Lanzarote is one of the most popular holiday destinations in Spain and despite the current recession the number of visitors to this unique Canary Island continues to soar.  With foreign passenger numbers up by 18% so far this year.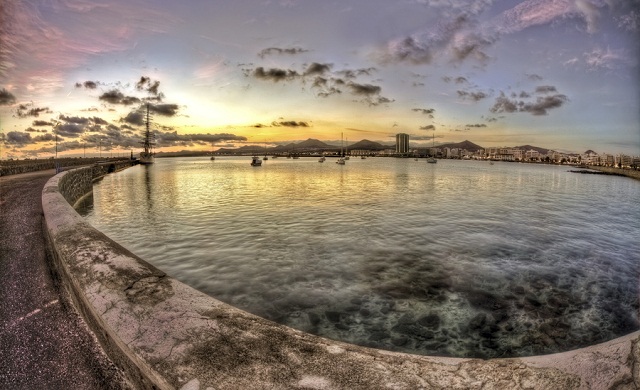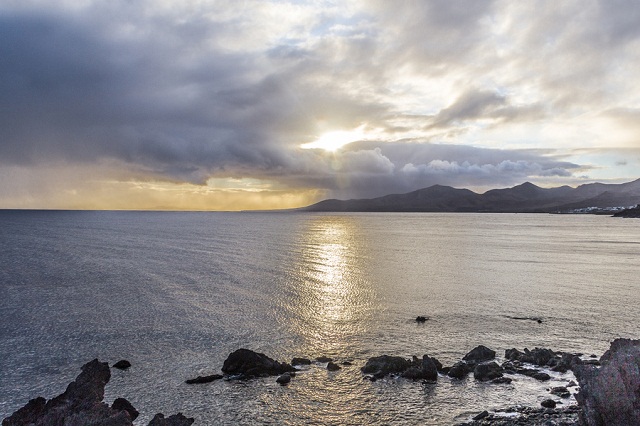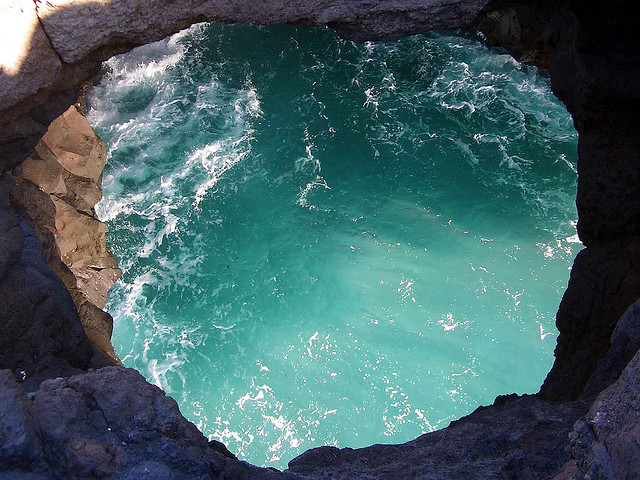 Lanzarote is especially popular with British tourists, who comprise about 60% of all arrivals on the island.  Thanks in part to the proliferation of cheap flights from operators such as Ryanair and Monarch – which makes the four hour journey much more affordable than it used to be.  Whilst Lanzarote has also benefitted from the recent troubles in the Middle East which has forced many tourists to switch their bookings away from destinations such as Egypt to alternatives such as Lanzarote and the other Canary Islands.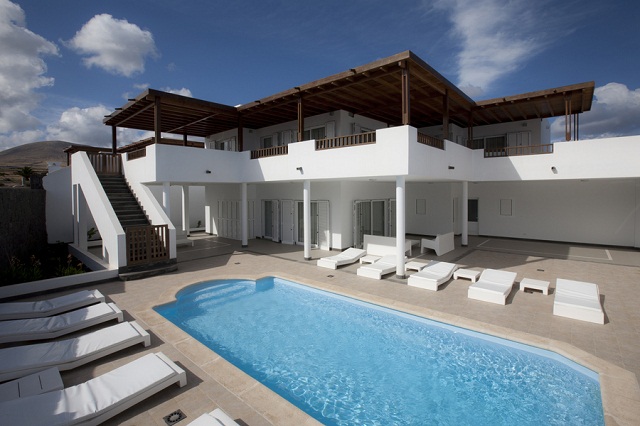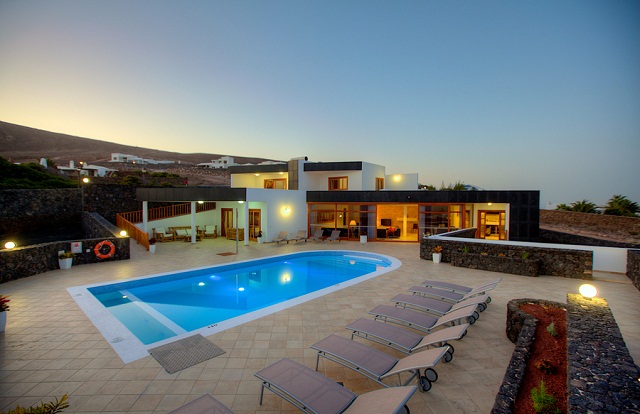 Over the last decade demand for Lanzarote villas  has risen sharply thanks to a rise in independent travel fuelled by the internet.  And today there are thousands of privately owned rental properties available across the island.  Especially in and around the two main resorts of Playa Blanca and Puerto del Carmen, which is where the bulk of tourists book their accommodation. There are plenty of websites offering places to stay but few can match www.holidayvillasinlanzarote.co.uk  for a wide range of different accommodation options.  As here tourists can book anything from an eco yurt in the countryside through to luxury  villas in Playa Blanca  and Puerto del Carmen.  Along with lots of great value apartments.  The site offers over 250 different accommodation ideas with something available to suit all budgets and tastes.


Visitors to the island will find that Lanzarote offers an abundance of things to do and to see, with plenty to keep tourists occupied.  For example you can visit the amazing volcanic region which was created by eruptions during the 18th century and which remains the most pristine volcanic landscape on the planet.  In addition there are loads of pretty villages and historic towns to explore such as Haria in the Valley of 1000 Palms and the former island capital of Teguise.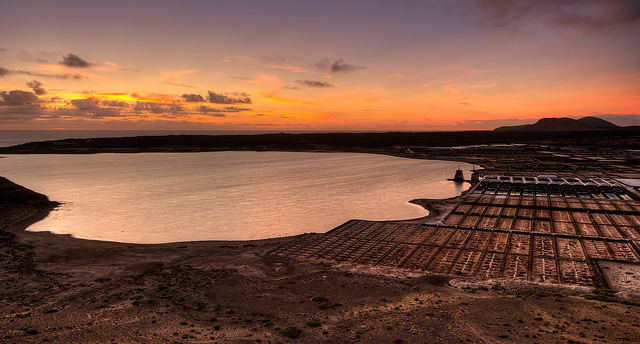 Lanzarote is also home to the works of César Manrique, a famous Spanish artist born on the island who created all of the most popular visitor attractions here, such as the Jameos del Agua and the Cactus Garden.  So with flights to Lanzarote taking just four hours and with so much to do and see it make sense to make Lanzarote your number one holiday choice in 2012.
Photo 1: Rafael Makuki, Photo 2: Martin Perez, Photo 3:txerra_c, Photo 4 & 5: VillasLanzarote, Photo 6: R G, Photo 7: itsonlymeagain, Photo 8: Chris Mueller Photography.