The oasis in the desert is one of the great images of Africa and it can be seen in an explosion of green expanse of sand, a jewel in the midst of the desolation of endless sand. Maybe on trip and trave blog we talked too little about that, let's remedy that part immediately. When I was advised for an excursion to Wadi Mujib in Jordan, I did not imagine there was so much water: it starts from canyoning trekking – walking, but you have to be ready to bathe and swim.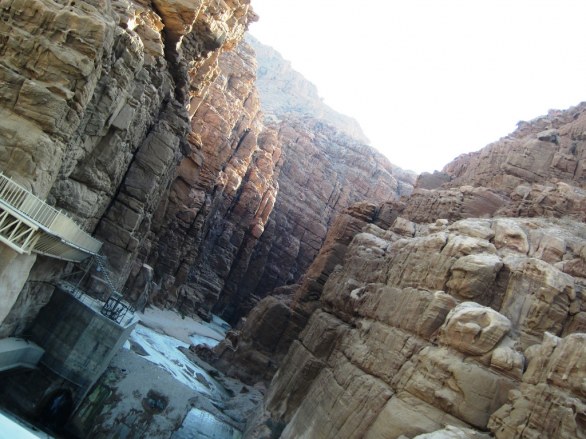 It is a peculiarity of steppe and desert Jordan with lots of (very salty and sweet) water and it can be seen when the Wadi flows into the Dead Sea.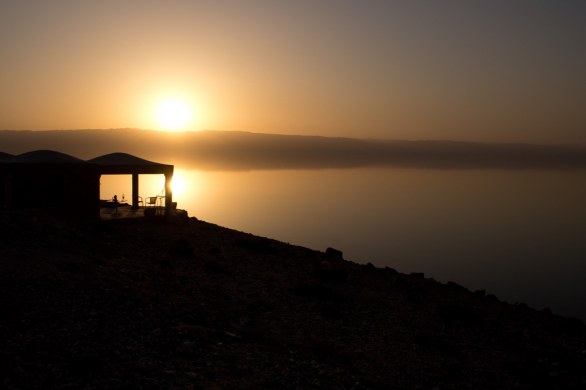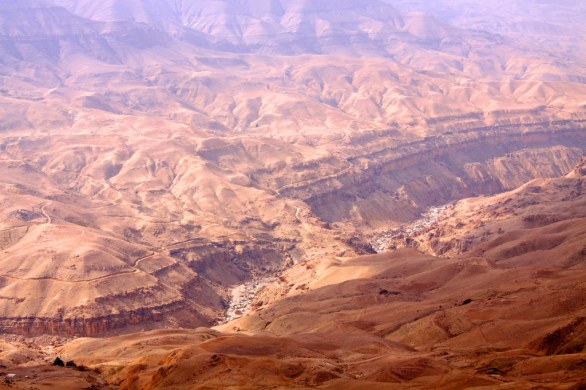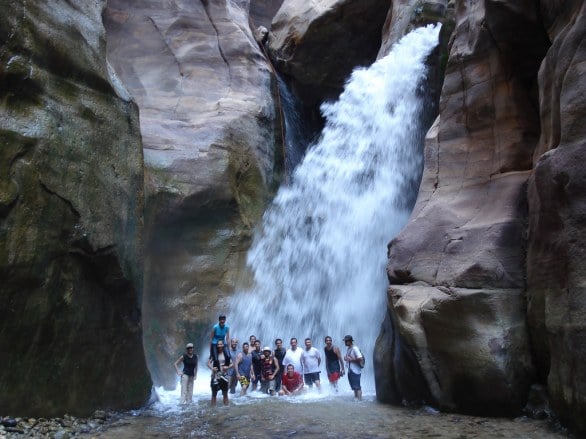 With respect to Dana Reserve, which we talked about Manila and that you can cross it with guided tours of Zeppelin. Fewer tourists come here to Mujib: RCSN offers hospitality in a single small structure, but the sites of hiking all speak like a pearl at all costs visits.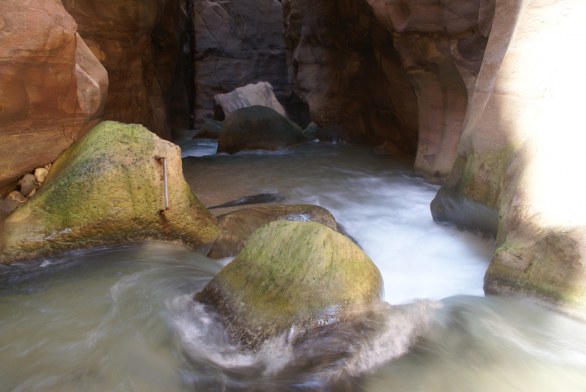 Wadi Mujib, the bed of an ancient river that has a long canyon carved in the rock can only be reached while accompanied for  visiting only (you cannot do free camping). There are six routes, read them here on the website of Jubilee (Jordan). If you want to book with a European tour operator, there are some offers in the website of Mujib 4Winds with a day that can be easily integrated into a program of classic trip to Jordan (perhaps even with Madaba, whose mountains are bordering the area of ​​Mujib). I have not found specific tours for birding, but Wikipedia says that the area is a haven for many species of animals.
By Endri H.
Photos: Edjebravo, Theboth, Giàm, activelife, oceancreep.