Ready to go to Spain? Here you go then: in order not to limit your itinerary to warm beaches of the Mediterranean or the green belt of the ocean, you should have some indication to discover the Rioja, an area fertile in wine-growing regions by following a good part of the river Ebro.
In the region, in addition to the capital Logroño, you will discover Santo Domingo de la Calzada, San Millán de la Cogolla, with the monasteries of Suso and Yuso, where were born the first words that were written in Spanish. In Rioja you will find vast expanses of vineyards, Mediterranean forests, high mountain sierras, lunar-like places.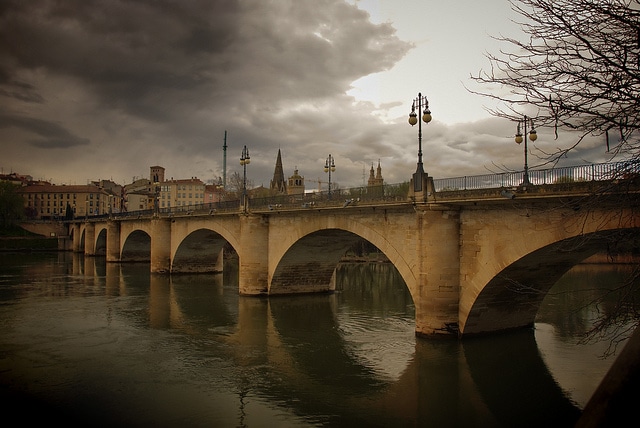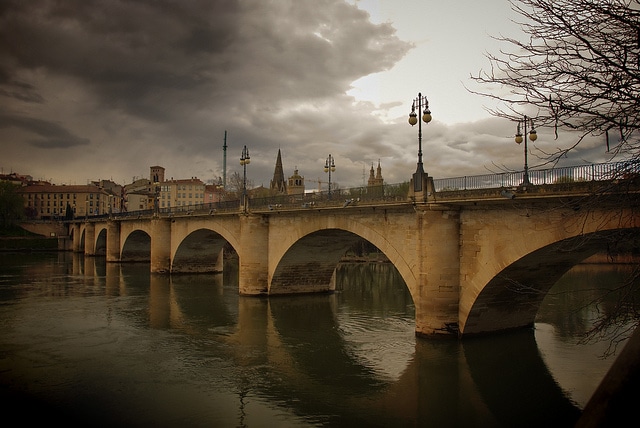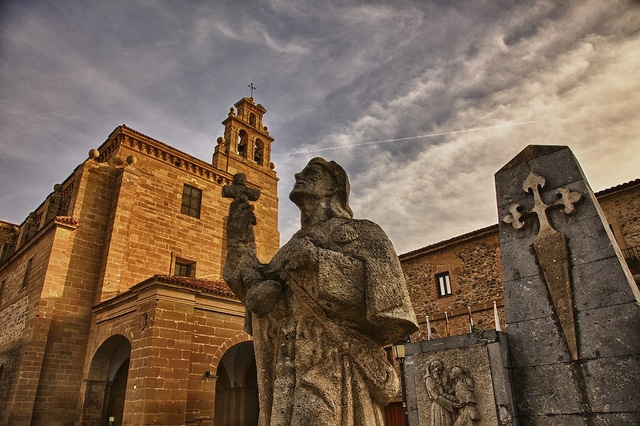 That said, here are five places to mark it on the map. Calahorra and its cathedral, overlooking the river and the majestic stone bridge frescoes, paintings and gothic architecture were born at the point where they were beheaded two Roman legionaries. The wine museum of Haro with three floors dedicated to the culture of wine and all the processes behind it.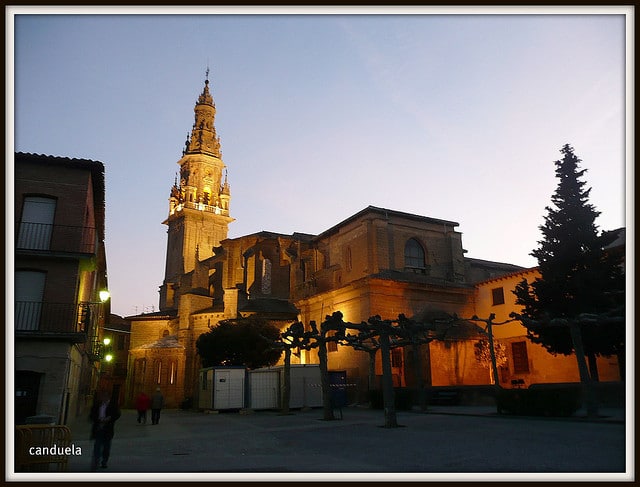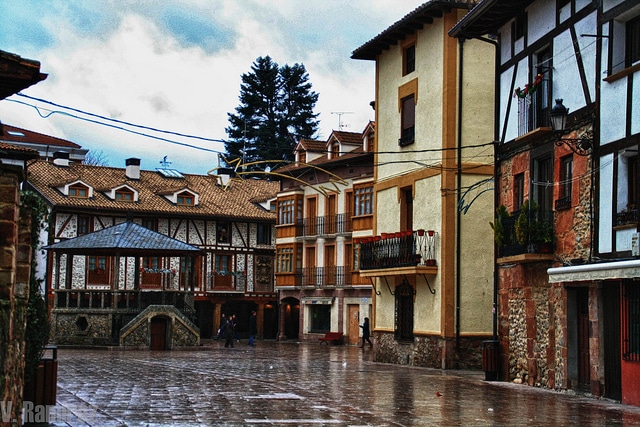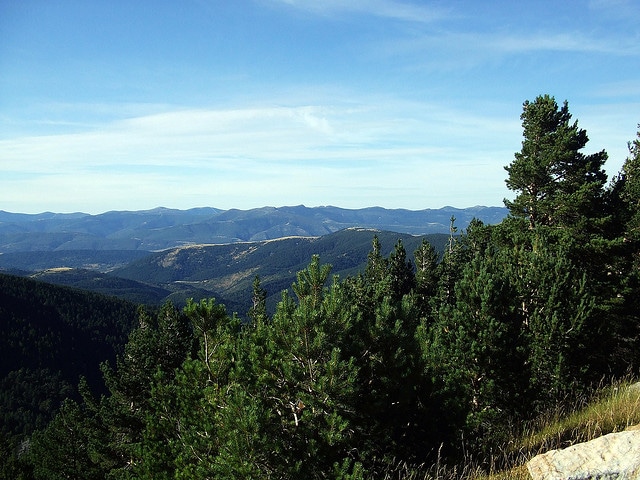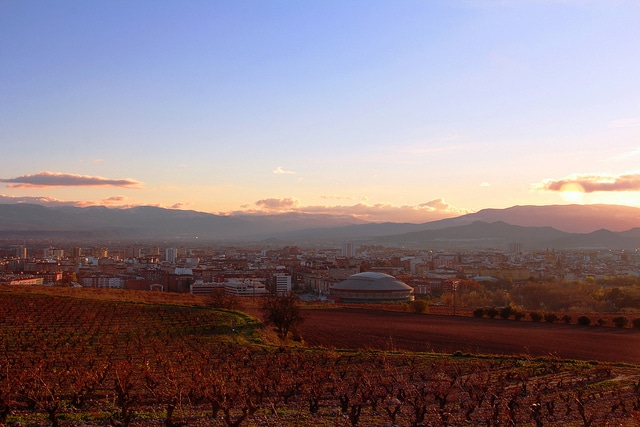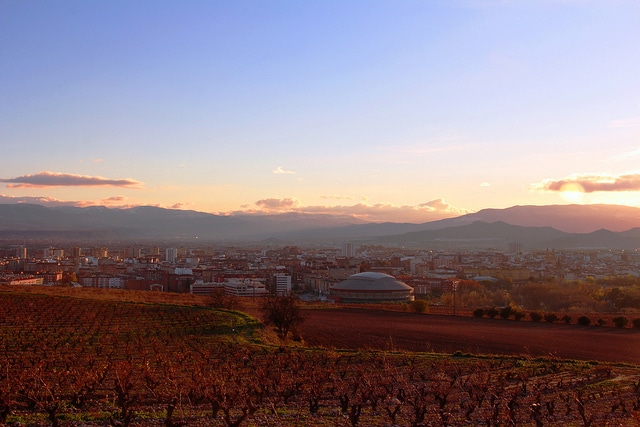 Santo Domingo de la Calzada and its Cathedral, where we've been to feed the chickens … Ezcaray and the church of S. Maria: in addition to the exceptional panorama of the peaks of the Sierra de la Demanda you can see this example of thirteenth-century Gothic-Aragonese implanted on a Romanesque building. Logroño and the Palacio de Espartero, which displays many artifacts from prehistoric times to the twentieth century, which bears as a witness to the long history of these settlements. Finally, after so much culture, you will of course taste the most famous wine of this earth!
 By Alba V
Photos:  angel j sanchez , Jorge Melus , fusky, canduela, Mofing, Lumiago, anni stolen