If your family likes international travel, or you just like to constantly try delicacies of different cuisines and cultures, the following international snacks may be a source of inspiration for a more complete diet. Many people around the world believe that it is cool and interesting to try new foods. See below some foods from around the world that cater to palates who like to constantly experiment with new flavors and smells.
Crepes, France
These pancakes are perfect for breakfast, lunch, dinner or just for dessert. They can be salty or sweet, healthy or filled with fat and sugar. In Russia it is called bliny, Poland calls it naleśniki, while in other parts of Eastern Europe they name them palačinka and in northern Europe pannekake.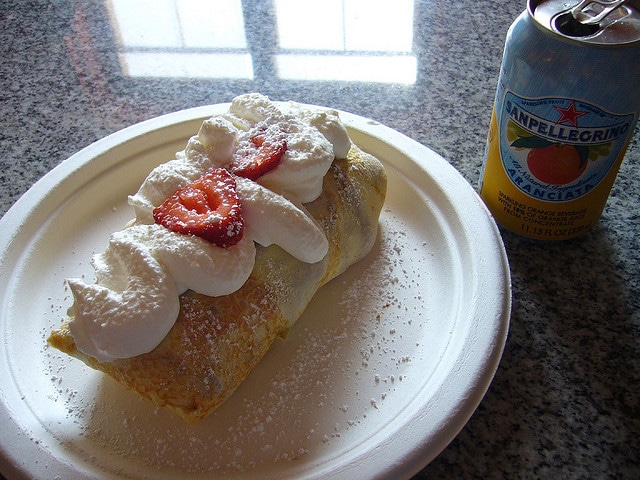 Cacio e pepe, Italy
If you enjoy spagetti and cheese, you will love cacio e pepe. It is a very simple dish with Pecorino cheese, grated black pepper, spaghetti and extra virgin olive oil. Cacio e pepe can be found in all restaurants of Rome.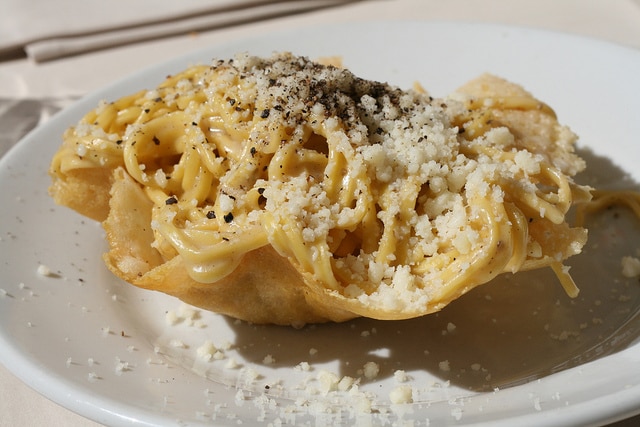 Antojitos, Mexico
The antojitos is a term used for street food in Mexico, such as the famous tacos and quesadillas. Such tidbits are all over North America, but the authentic antojitos are those sold in stalls in the streets of Mexico City.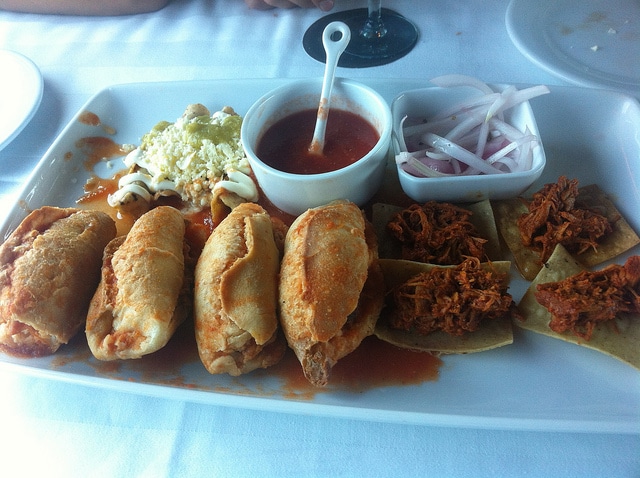 Sate, Indonesia
The sate is food on a stick, something like the greek souvlaki, only served with peanut sauce. It is particularly popular in Southeast Asia.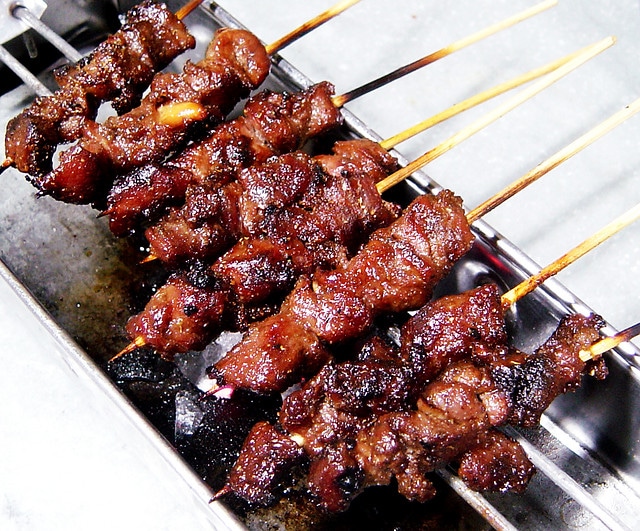 Xiaolongbao, China
The Xiaolongbao comes from Shanghai, but one can find it in the Chinese restaurant menus around the world. It is small bites stuffed with pork boiled in a rich broth, which is cooked on steam. Their name means little basket buns because they are traditionally cooked in bamboo baskets.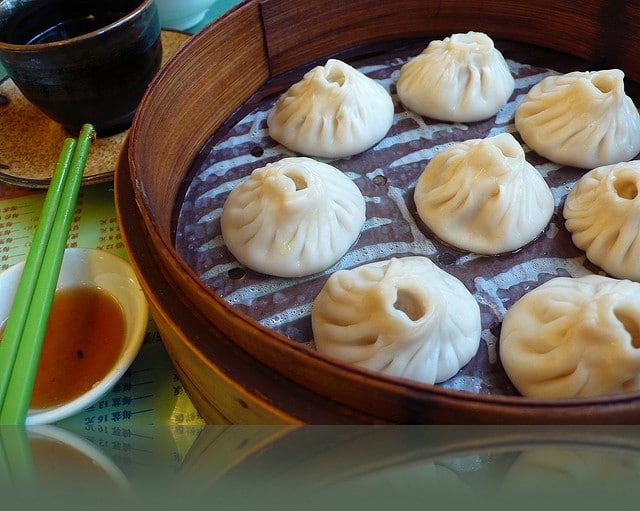 View more here: Foodie trends for 2014, The best cities for food and wine tourism.
By Nicole P.
International trademark foods photos: Green Olive Tree, Matt Zeth, Sal E. Mander, sfgamchick, Antonio Zurita.