The holidays are the perfect time to recharge your batteries, completely relax and forget all of your problems! Many times however, the fatigue of discovery of new experiences in a new destination for you, grows the tension and the adventure fatigue never lets you rest. Experience the ultimate sleep experience and relaxation, making reservations in one of the following hotels, which apart from luxury accommodation have created for you activities and programs that shall chase away your insomnia!
Park Hyatt Tokyo, Tokyo, Japan
Twice a week, the hotel's guests can enjoy the breathtaking views of the night skyline of Tokyo, by reserving in the program «Good Night Sleep Stretch». Specific body positions and breathing exercises in conjunction with aromatherapy help participants to release their stress, improve blood circulation and digestion. A cup of herbal tea, immediately after, will lead you to the tranquility of a quiet sleep.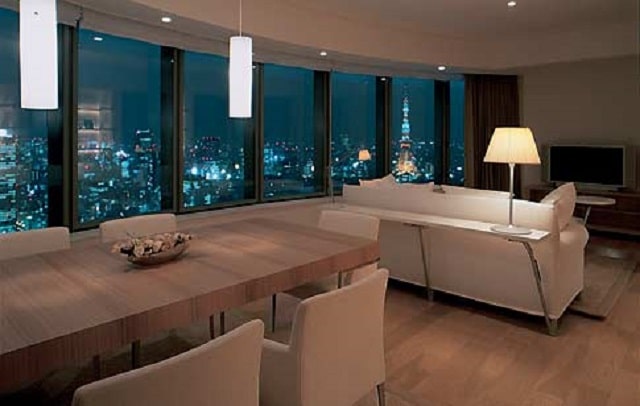 The Dorchester, London, England
The owners of this elegant hotel in London, are interested above all for the relaxation of their customers. The rooms have soundproof walls and thick curtains that keep the room quiet and dark. If you need something even more to help you relax, book a massage, which takes place during the afternoon and evening hours, preparing guests for a restful night.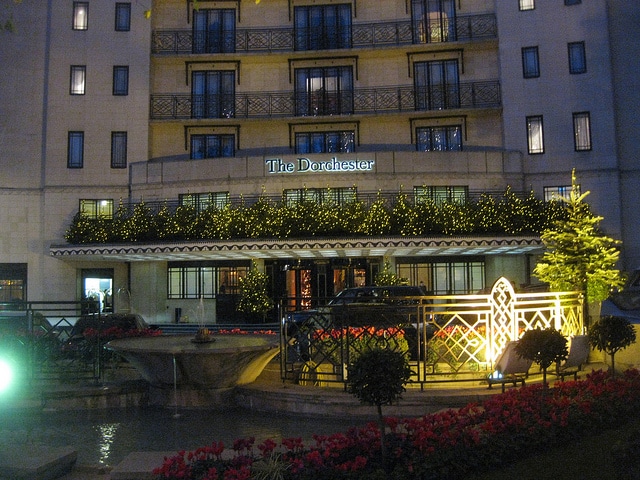 Swissôtel Berlin, Berlin Germany
Get rid of the jet lag quickly with the "Deep Sleep packages" offered by Swissotel, designed by the hypnotherapist Dr. Michael Feld. The package provides guests with all kinds of goods, from a tonic drink, boosting you with energy in the morning, to a soothing cup of cocoa at night that helps relaxation. There is also a daily aromatherapy, PowerNap Lounge access at the hotel for a peaceful sleep and specially designed pillows for sweet dreams!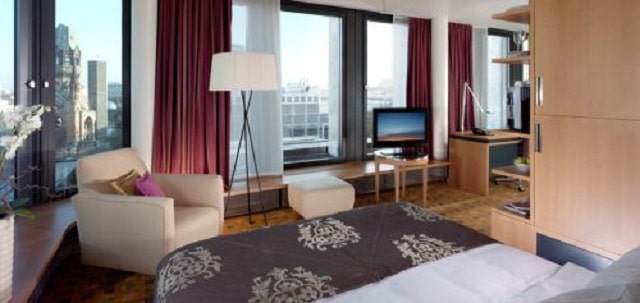 Miraval Resort and Spa, Tucson, Arizona
Considering how dedicated this resort is to maintain calm and balance, it is not surprising that visitors have numerous options that will help them rest. Topping the list is the lighting in every room. The hotel uses Definity Digital Good Night LED lamps, which were originally created to help NASA astronauts sleep better. If this does not help, the hotel also features a specially trained staff who, through group sessions, offer tranquility and relaxation to the participants.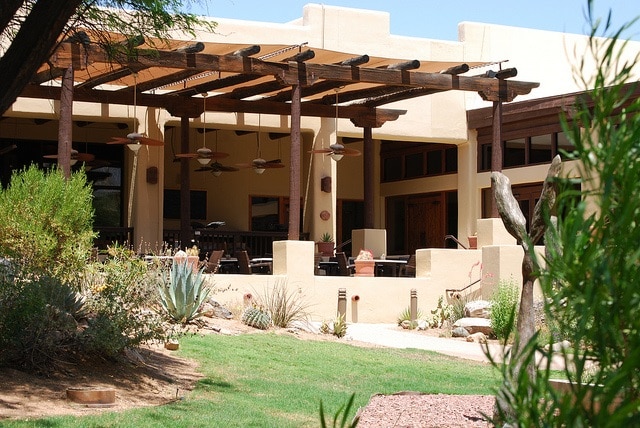 View more here: Small Luxury Hotels of the World, Luxury hotels with the most spectacular water slides.
By Nicole P.
Luxury hotels photos: Josh Friedman, Swissotel Hotels, bluebeart, Travel Intelligence.