There are thousands of destinations for the lovers of travelling. Usually most of the tourists choose exotic or famous places, but true voyagers who travel around the world trying to explore deeply every corner of their trip, can take a look on the alternative list below.
Bagan, Myanmar
In recent years there are made ​​tremendous changes in Burma, as it is also known as the largest country in Southeast Asia. The military regime is less anti democratic and make openings to the West. It may be one of those who will see first the untouched country bordering the Andaman Sea. One of the major attractions is Bagan, is the huge valley with 10,000 Buddhist temples, pagodas and monasteries. Unique experience the balloon ride to admire the view from above.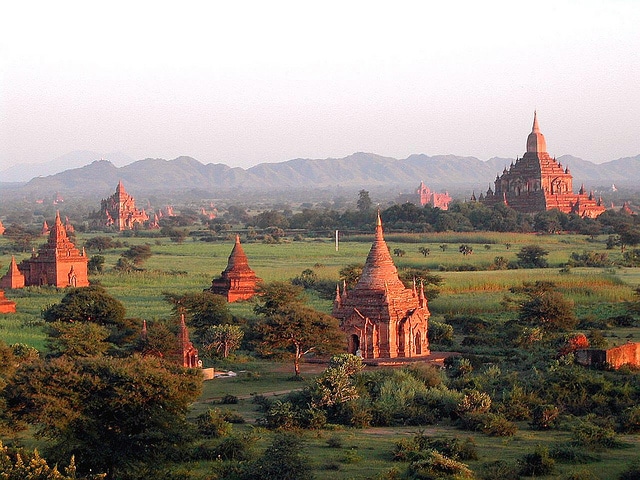 Cesky Krumlov, Czech Republic
Those who have visited come to the same conclusion: the city is as it was before the Prague inundated by tourists. This is one of the oldest cities in the country and is located in a valley south of the Bohemian Forest Blansko. The town grew around the impressive Gothic castle from the 13th century and the stone alleys are built Gothic, Baroque and Renaissance buildings that house galleries, cafe and captivating hostels.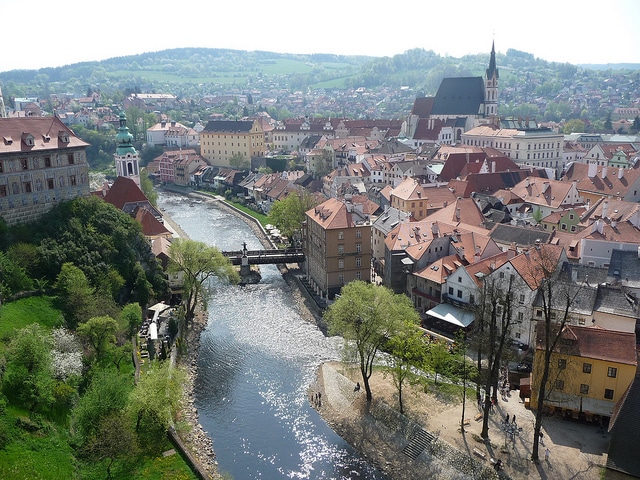 Sarajevo, Bosnia-Herzegovina
Sometimes they call it the "Jerusalem" of Europe because of the multiculturalism and sometimes compare it to Istanbul. The truth is that the old town of Sarajevo reminds alot of Istanbul, since once constituted the westernmost bastion of the Ottoman Empire. After the war of '90, the city remained untouched by mass tourism, which seems to change once the streets, bazaars and the cafe are increasingly accepting world now. Taste ćevapčići, the local version of kebabs, patties, bosanska kafa and a bottle Sarajevsko Pivo, the local beer.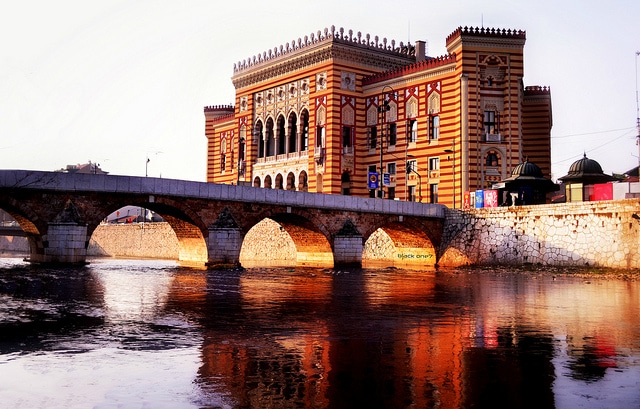 Waimea Canyon, Hawaii
They call it "the Grande Canyon of the Pacific" and is the island of Kauai, Hawaii. Its length is over 16 km and a depth of nearly 1000 meters and was created after erosion and collapse of the volcano. The national park is located where the canyon has many walking trails and the views are spectacular and reaches the nearby islands.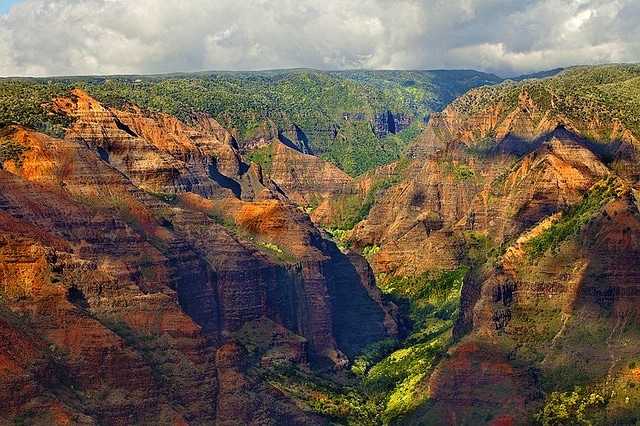 The Golden Mile, Canada
The entire area centered on the city Oliver in the southwest of the country compete worthily Napa Valley, USA. With dozens of vineyards, fertile area produces excellent Merlot, Chardonnay, Gewürztraminer and Cabernet Sauvignon while the most famous wineries are the Burrowing Owl Winery, Gehringer Brothers, Blasted Church and Nk'Mip Cellars, the first winery in North America run by indigenous.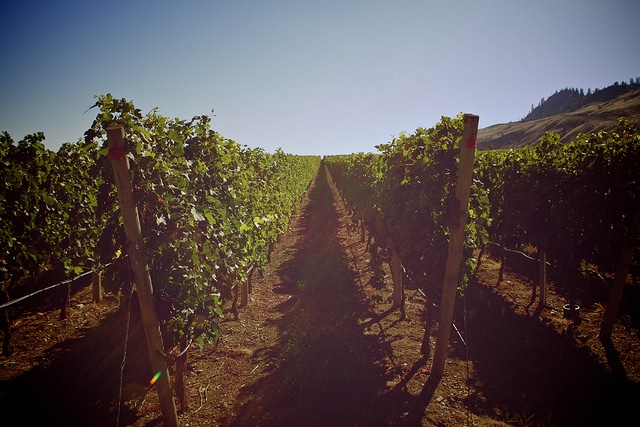 View more here: The most beautiful places on Earth that are threatened by climate change, The most inaccessible places in the world.
By Nicole P.
Parts of the world photos: MarlissPhotography, Brian Knoff, black one7, Ricardo, Suresh Krishna.