Recent news reports that the Chinese are interested in investing into Tanzanian tourism are no surprise. Tanzania boasts some of the most spectacular scenery and nature spots in the world and the Serengeti National Park is one of the most famous places for safari holidays. It's no surprise that more and more people from all over will want to visit these areas of outstanding beauty.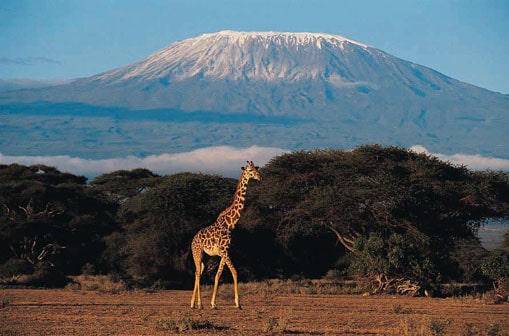 A Tanzania safari holiday is on a lot of people's bucket lists. It's the chance to see lions, cheetahs, elephants, giraffes and other animals that you would only ever see in a zoo or on a wildlife programme on TV. It's an amazing experience and a real privilege to see nature up close and these animals in their natural surroundings. The Serengeti National Park is a UNESCO World Heritage Site so any increased tourism will need to consider conservation issues and there is an onus on responsible tourism.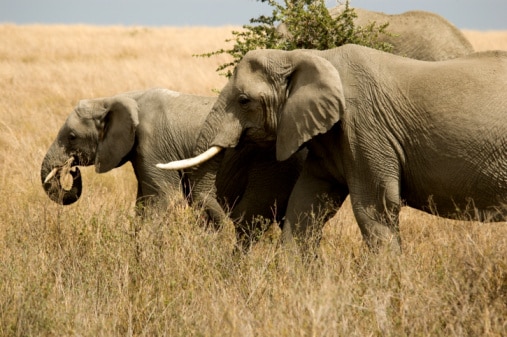 Safari holidays are not the only attraction to Tanzania; there are also around 75,000 people a year who visit Mount Kilimanjaro, the highest peak in Africa. It takes about five days to reach the peak of this 5,891 m high mountain and come down again. Those that don't climb it also have the option to travel to and around the base and admire it whilst camping under the stars.
There is a range of accommodation on Tanzania holidays and luxury retreats are available to suit different comfort levels. Camping is a real experience in Tanzania and is a popular way to stay as close to nature as possible when on safari. For tourists who are looking for photo opportunities – Tanzania will not dissapoint.