We have selected the best cruises in the world for 2017 for the most popular cruise destinations. New boats, large, full of fun, gastronomy and incredible shows. All inclusive and all exclusive is essentially what you'll find with these luxury crystal cruises that promise unforgettable holidays!
West Mediterranean
MSC Meraviglia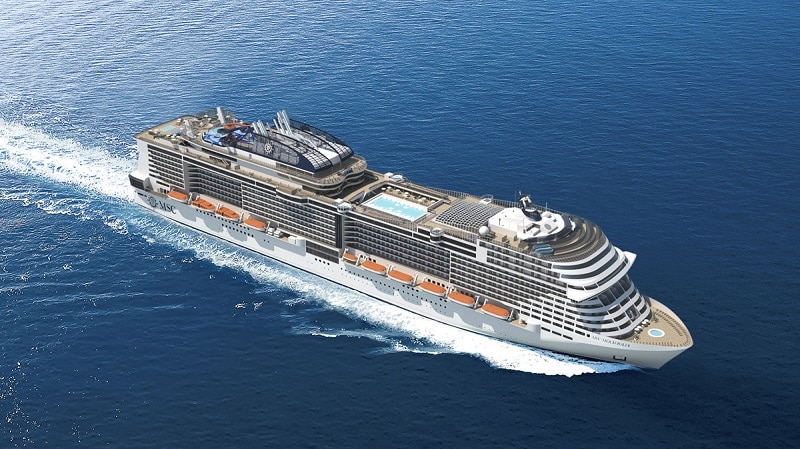 The MSC Meraviglia will be the most important new cruise of 2017. It was inaugurated on the 1st of June in Le Havre, from where it sailed to the Mediterranean to offer cruises all over Europe. With 167,600 tons, it will become one of the largest cruise ships in the world, with facilities such as a water park, a 111 meter indoor walkway with a led ceiling, an aft lounge for exclusive Circo del Sol performances, Formula1 simulators, TV studio and a variety of family cabins.
East Mediterranean
Celebrity Reflection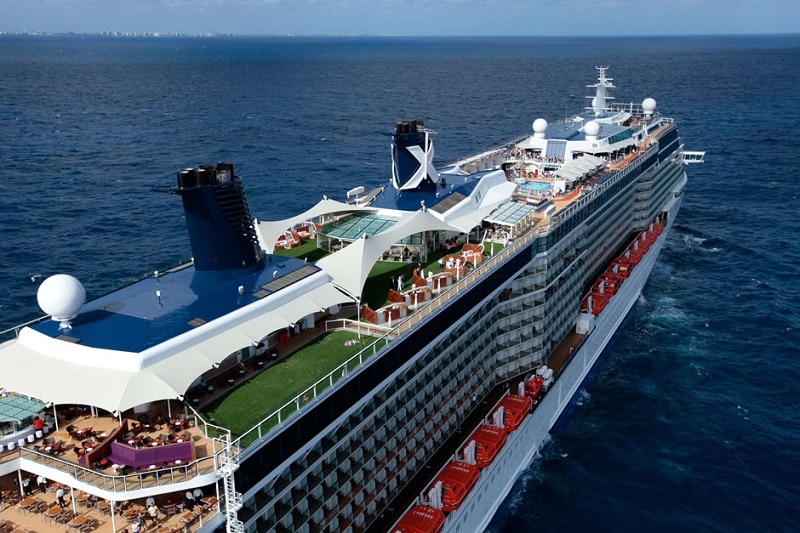 Since Venice began to hit the larger ships to access its port, in the Eastern Mediterranean it is not easy to find these sea giants. But the Celebrity Reflection, one of the most elegant ships on the market, skips this problem by establishing its base in Civitavecchia, and offering magnificent 11-day cruises through the Greek Islands. It is the ideal boat for those looking for an elegantly modern decoration and a premium environment. In its 126,000 tons, it fits 10% less passengers than in a standard shipping boat, and is attended by 25% more crew, so the quality of the experience seems assured.
Baltic and Fjords
MSC Preziosa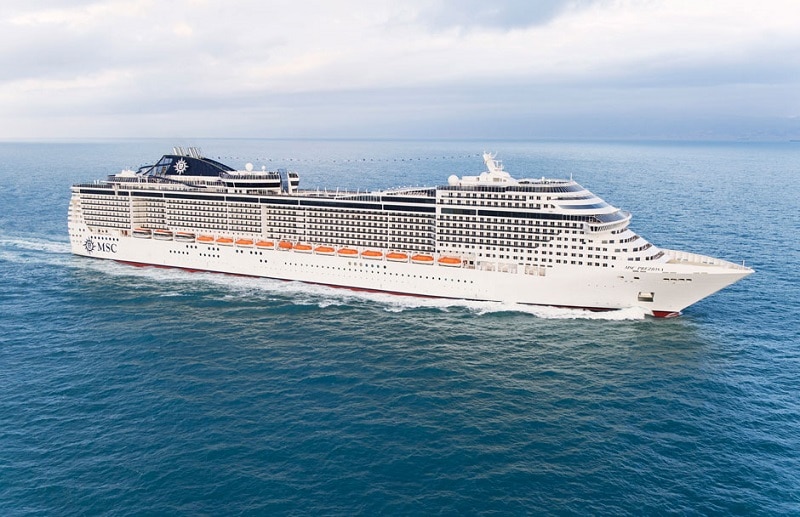 MSC Preziosa is an authentic jewel. One of its advantages is the indoor heated swimming pool, very important installation in these latitudes where even in summer it is rare to reach above 20 degrees. The Italian elegance as understood by the design studio DeJorio Design looks in all its splendor on this ship, with its famous Swarovski crystal stairs in the opulent central atrium, which leads us to stays as interesting as the Safari Lounge Aft, The water park in the pool area, the panoramic disco or the excellent Aurea Spa.
Caribbean
Harmony of the Seas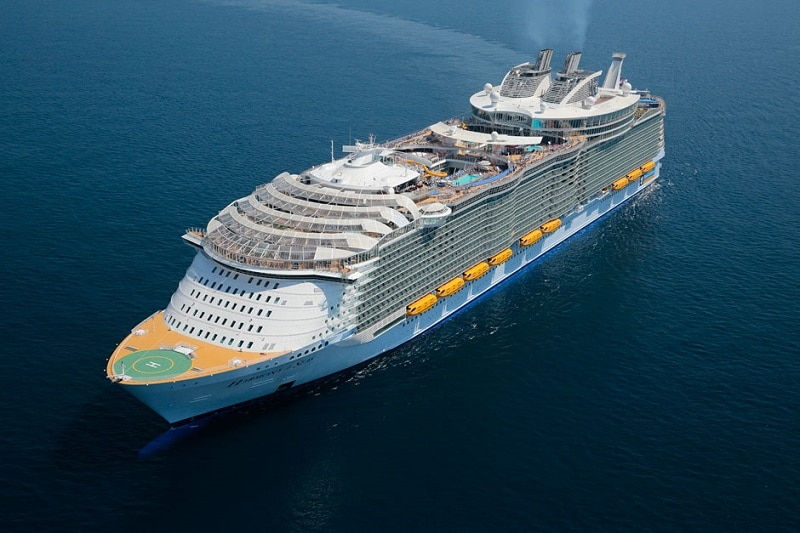 The largest cruise ship in the world is in the Caribbean. This is Royal Caribbean's Harmony of the Seas, with its unbeatable 227,000 tons of size far outweighs its brothers Oasis of the Seas and Allure of the Seas that operate equally in the Caribbean. What about this incredible masterpiece of human engineering? It has an authentic outdoor park with 12,000 plants, four themed pools, zip line, surf pools, an incredible 10-floor slide, lift bar, indoor shopping street, outdoor amphitheater with water show, and many, many more things. In short, a boat that you have to try at least once in your life.