We recently visited the Warsaw Caves in Canada and it was an incredible experience. The underground caverns and the whole park surrounding them were a treat for the eye so we share it with you today. Let us show you why it's a very beautiful location.
The caves are in the middle of a conservation area with the same name near the village of Warsaw in Ontario, Canada. To enter or park there you need to pay a small fee. It helps support the conservation and preserve its beauty.
What makes it a great destination is that although the caves are the biggest attraction, they are not the only thing worth seeing. The whole area is a natural paradise with its lush forest and river flowing through it. While walking outside you'll also notice mossy cracks on the ground under which are the caves. It as if it was a green canyon.
The Gorgeous Warsaw Caves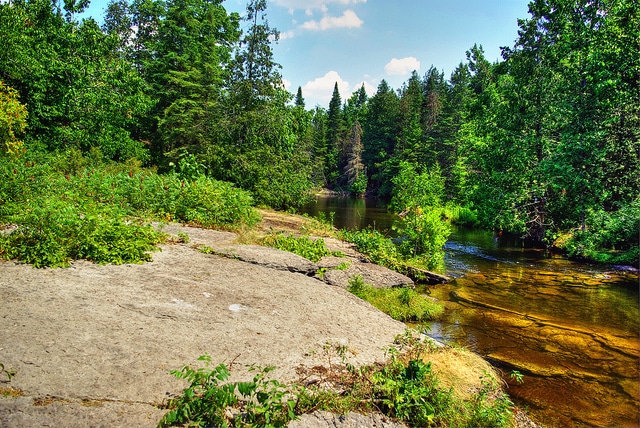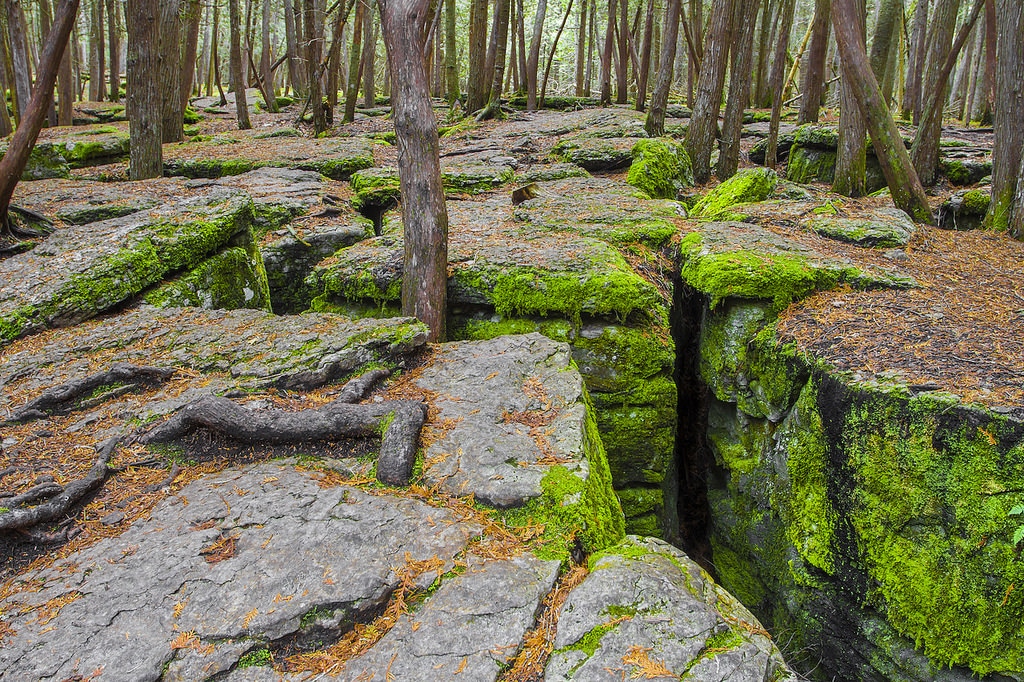 Inside, the cave is full of limestone and the Indian River that flows through the conservation ends up falling inside the caves. However, this doesn't mean that they are submerged. In fact, they used to be but now the higher levels are not and it's possible for travelers to enter. With a bit of light, you can explore the interiors on your own. We did just that and ended up getting dirty due to touching the cave walls with our clothes but it was a unique experience.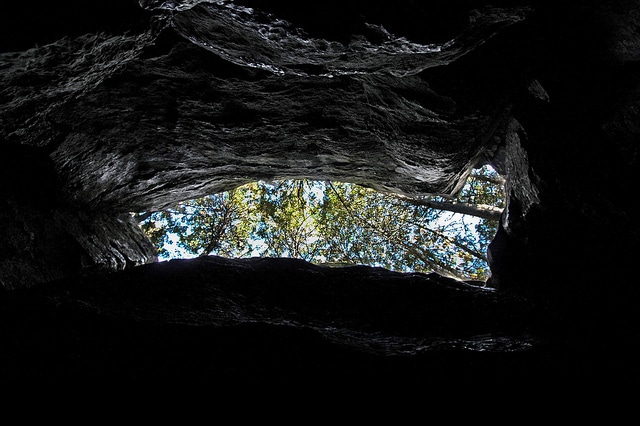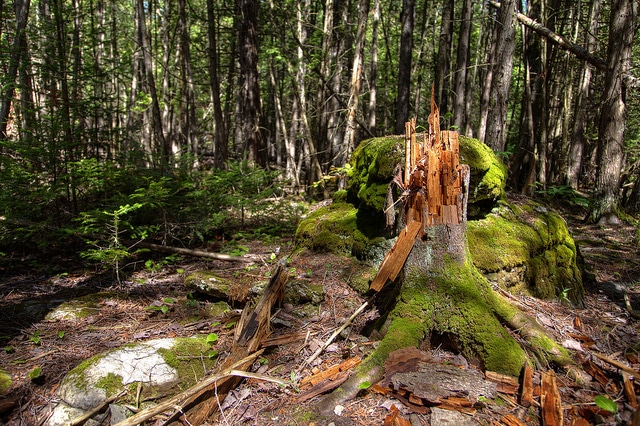 The area is also perfect for hiking. There are said to be more than 15 km of trail and it is advised to always follow the trail. If getting closer to nature, breathing some fresh air and exploring caves is your ideal vacation then Warsaw Caves is great option.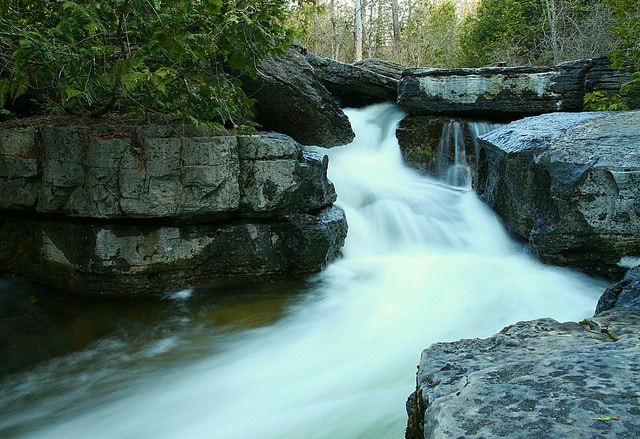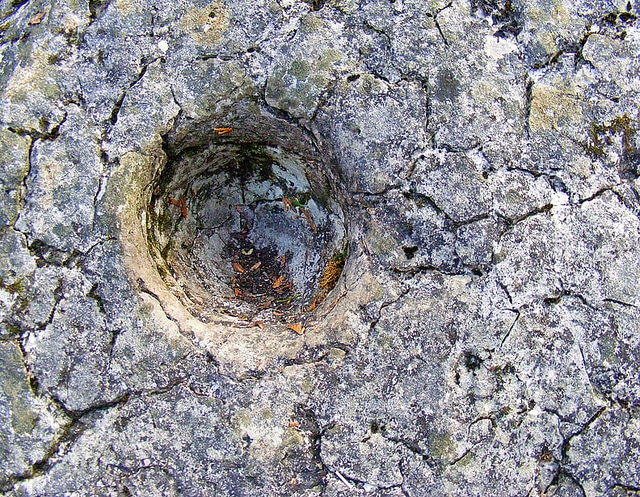 Let us know what you think about the Warsaw Caves and if you've ever been there in the comment!
You'll also want to see: Niagara Falls | Canadian province – The Beautiful Spotted Lake Of Canada
Photos: Georgeekman, Mike Hewitt, Jackman Chiu, Pavlos Bernhard, pJilesen, Dan Cronin.