A city that either you love it or hate it, it is true. Most of you will fall in love with it though. As soon as you set foot in L.A you will understand the reason for the choice of the name.
Los Angeles is the only real city of angels. A metropolis that is scary at first glance but at the second and the third makes you willing to conquer, an urban agglomeration of frenzy, wellness, fashion and smiles that come and go. What remains is a unique experience that those who visit it. From Santa Barbara to Pueblo, from Hollywood to Pasadena, going to Disneyland and California Adventure, until you get to Rodeo Drive and Beverly Hills.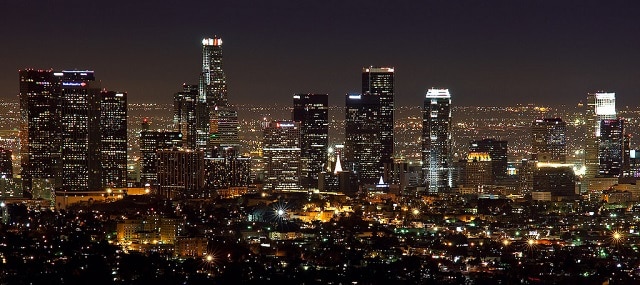 There are indeed many things to do and see in Los Angeles. First of all it is necessary to point out that if you think you have seen traffic in your country, the L.A traffic seems so terrible. It is also good to point out that the visit of LA will be made ​​easier by choosing to move around in a car. It is the best way for families to discover the city, following the many paths that you will come across with. Lets' start our adventure in full American style: long sunny beaches, sea and relaxation.
Head to Long Beach, but you can do the same for Malibu or Venice. Santa Monica even deserves a special mention: a city within a city, a place where one feels like being in a television series. After a well earned rest, you can reach the exclusive area of ​​Bel Air by car, to observe, with a little healthy envy, the most sumptuous villas of this wonderful residential area. For those who love art and museums, the Getty and the Getty Villa in the aforementioned Santa Monica are places to see. Here, along with many examples of ancient and modern architecture, you can find numerous exhibitions of American and European works, some of them dating back to the Middle Ages. To stay on cultural theme, head to the Downtown Pueblo, a place that allow you to breathe the atmosphere of a most ancient art metropolis.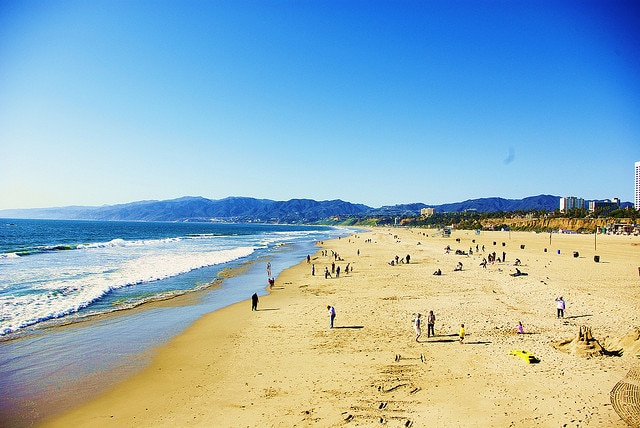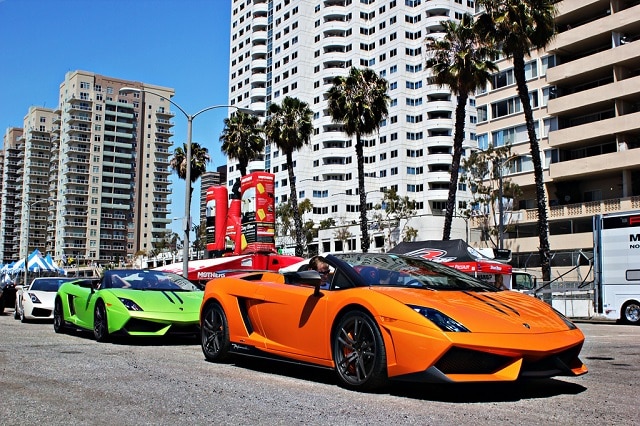 But at this point it's time to take a dip in the entertainment world, most notably in the cinema: the Walk of Fame and Universal Studios are waiting for you. Park the car and walk the Avenue of Stars, finally reaching the world's most famous film studios.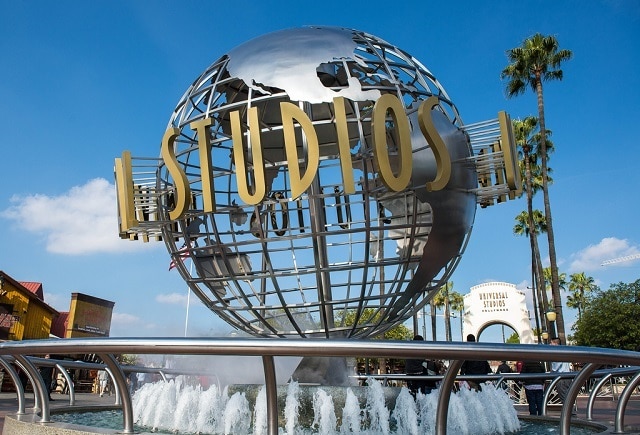 This will be fun indeed but in Los Angeles you can really do much more: Disneyland is a short walk away so don't miss it. Your children will never forgive you about it. Back in town, after playing with the myths of your childhood, you deserve a little shopping. Sure, the prices are not among the most accessible but Rodeo Drive is really a place to go at least once. A short distance from this area is Beverly Hills, where the atmosphere reaches perhaps the pinnacle glamor of Los Angeles. There are lots of celebrities who have chosen to make this area their home.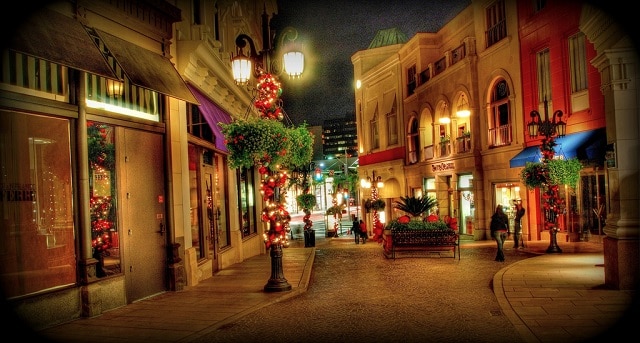 L.A photos by: robin black, charlie davis, tom douglas,om, nicole modigh
For more on Los Angeles check: Access All Areas Guide to Los Angeles, LA adventures: top 3 short day trips