A castle, just north of Paris, overlooking the Middle Ages on a large bend of the Seine and overlooking the great chalk cliffs created by the river. We are speaking about La Roche Guyon, an architectural complex from the long history, starting from the cave dwellings carved into the rock and through centuries of conflict and revolution, becoming a barracks during the Nazi occupation before coming to the museum today.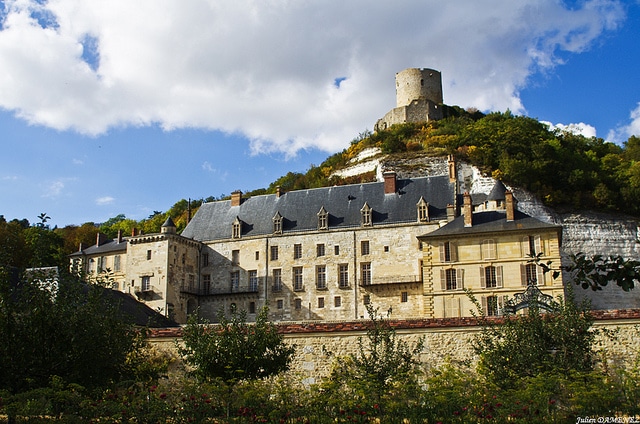 The fortified site was built here because from the top of the white cliffs of the Seine you can see and control the entire valley. The castle that was built around the year 1000 was the garrison that stopped the advance of the Vikings French inland and about 200 years later they erected the large circular tower which still dominates the structure. Long after 1500 Nazi soldiers, led by Rommel, chose this castle as a base and dig in the cliffs of the casemates to protect arms and ammunition.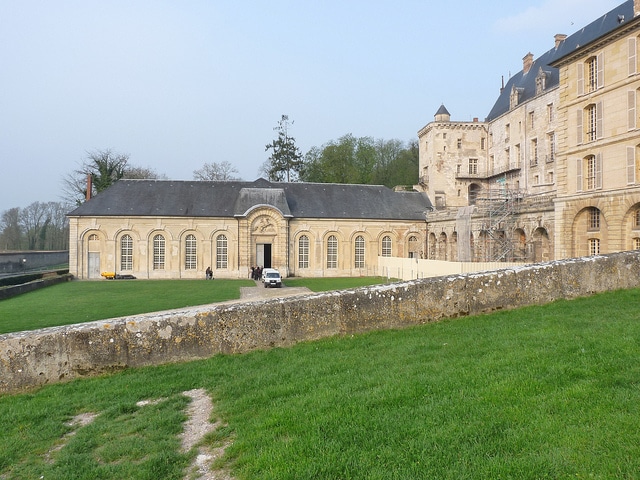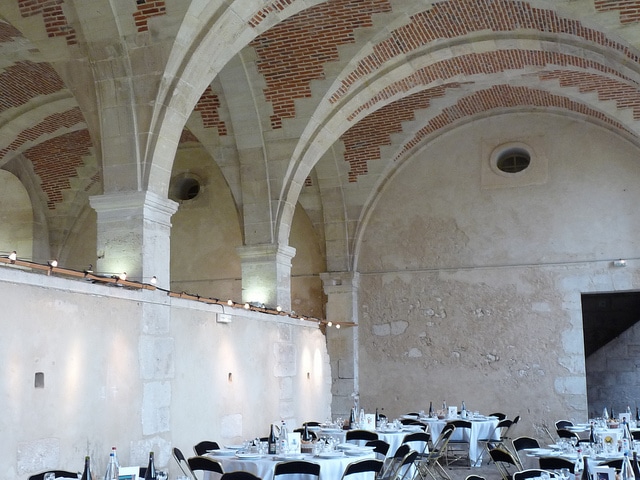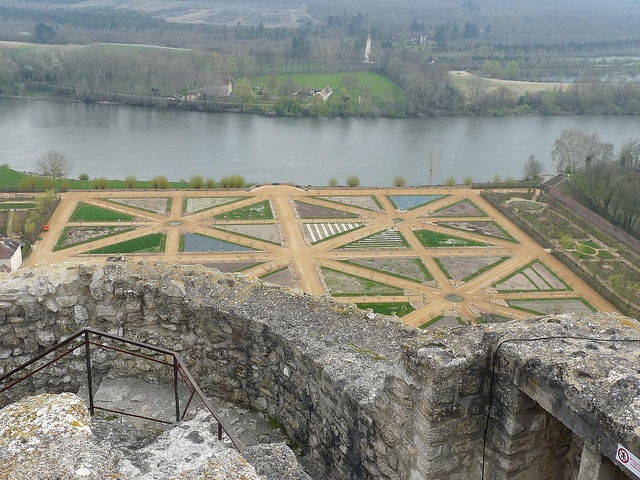 The castle of La Roche Guyon is open from 10 am to 17.45 but in the weekend it closes at 18.45. Saturday, September 7, from 20:30, there will be a visit at night. The entrance ticket costs € 7.80.
How to get there:
By Angela B
Photos: seven.bowix, Sébastien Michel