For those of you lucky enough to be heading away this year those clever smartphone application developers have been working hard to make your trip one to remember. With so many phones and applications to choose from it might be hard to find the best ones. First of all, it's best to get cheap mobile phones so if you lose it whilst travelling it's not the end of the world. As for the apps, here's a top five to help.
PackingPro – £1.99 Whether it is a quick weekend away or a long international trip this is bound to help you remember everything you need. With your help this application can compile a list of everything you could want and then you can simply tick each one off as you pack it.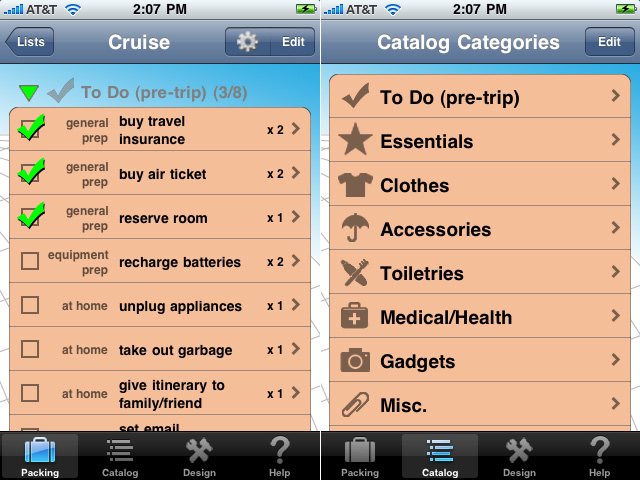 Google Translate – (Free) Most android devices will come with this pre-loaded but it can also be downloaded to Apple devices for free. This clever app will translate individual words or complete phrases in over 60 languages. Import your texts at the click of a button, then allow the integrated voice to pronounce those tricky words.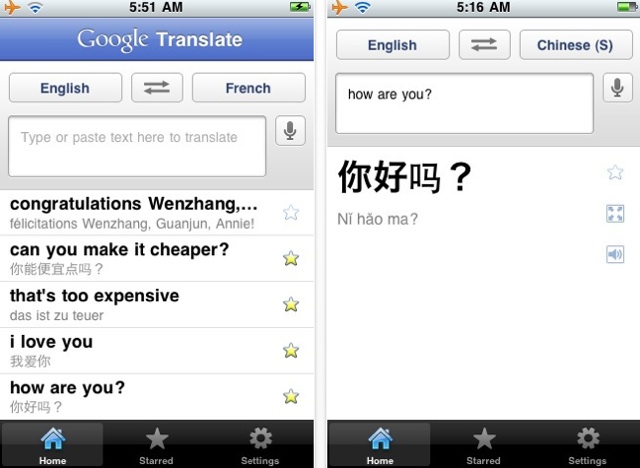 tipulator – £0.69 An all in one tip calculating device to help you avoid those awkward situations. Select from multiple options including rounding it up or down. You can even split the bill amongst friends.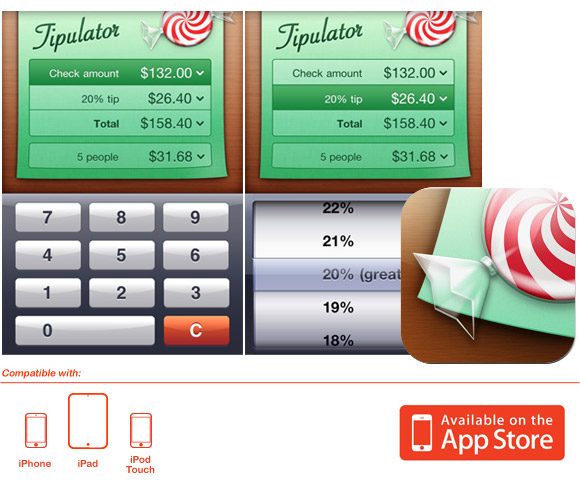 travelsafe pro – £0.99 Your safety whilst traveling is of utmost importance. So this clever app has created a worldwide database of emergency contact numbers. Simply select your country and service required and it will give you the emergency number. A cheap and potentially lifesaving application.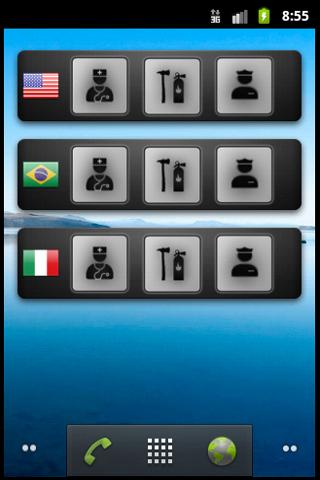 worldmate – (Free) An absolutely amazing free app, a personal assistant style application that collects important confirmation emails and then creates a personalised folder of all the information. This can also be upgraded to allow real time delay alerts.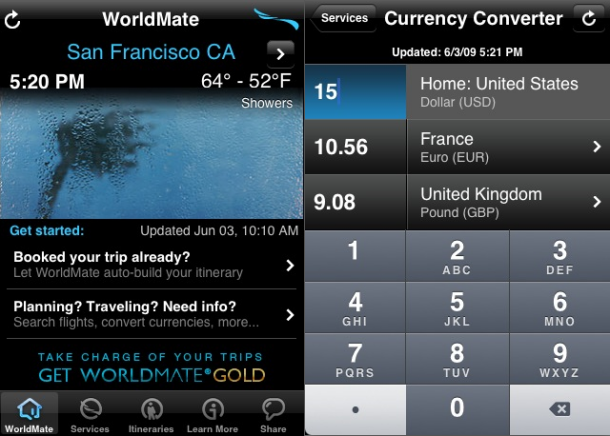 So for just under £4 this year you could create the trip of a lifetime.