New York City is one of the most exciting parts of a vast and fascinating country. From the buzz of Manhattan to the culture-rich corners of Williamsburg, there's no corner of the city that doesn't have something to offer the inquisitive traveller. If you're planning a trip to New York City and are looking for a few things to add to your itinerary, you'll be glad to learn of three sites which cannot go unseen on your trip across the pond.
Yankee Stadium, the Bronx
As will become clear shortly after your plane touches down in New York, baseball is one of America's favourite sports. Each city has their preferred team but there is no team more iconic than the New York Yankees. No matter who their team is, no baseball fan will deny the significance of the Yankee Stadium to an interested tourist.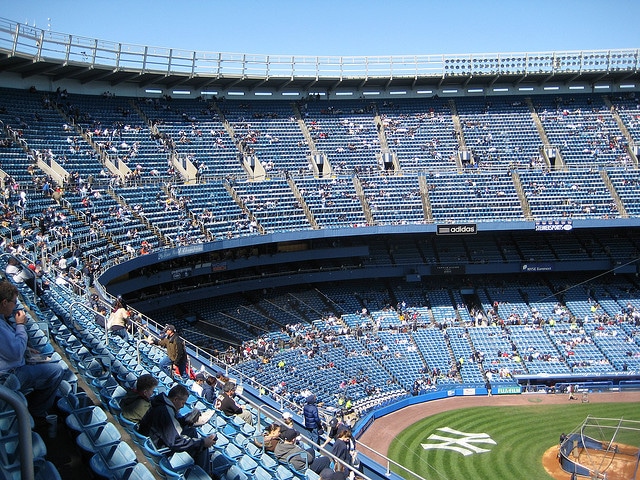 If you're travelling during the season, it'll be worth booking tickets ahead of your arrival. If you've missed game day, it's still worth your while taking a tour of the glamorous stadium for an insight of the nation's favourite game.
Queensboro/59th Street Bridge
For fans of popular culture (and that includes pretty much all of us) no visit to New York is complete without a trip to Queensboro Bridge, which passes over Roosevelt Island to connect Manhattan and Queens. The bridge – as well as the benches that sit just below it – has featured in a wealth of American films, books and songs.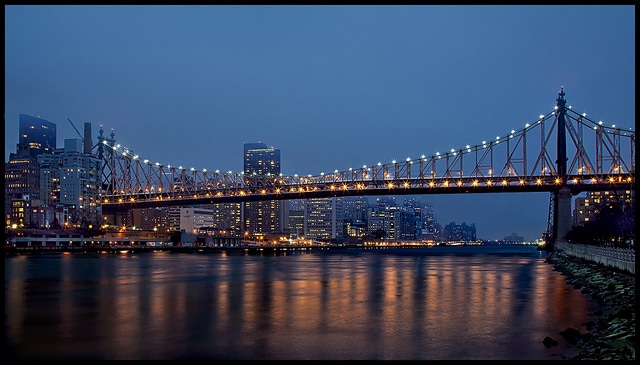 Among the best claims to fame are the poster image of Woody Allen's 'Manhattan', the Simon and Garfunkel song 'The 59th Street Bridge Song (Feelin' Groovy)' and a notable scene from F. Scott Fitzgerald's The Great Gatsby.
Central Park, Manhattan
It's unlikely that you could visit the city of New York without taking a trip to Central Park, but what few people realise is its scale. It's worth setting aside an afternoon, or even a whole day, to check out the park itself and if you're willing to splash out, there are a number of hotels that offer views of the park. For those on a budget, you can find cheap New York Hotels with Expedia based around the central Manhattan area.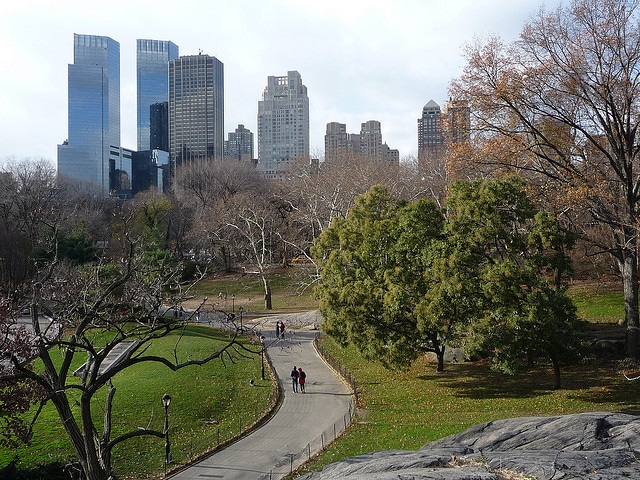 There's a lot to see in Central Park, so you'll probably have to be selective. One of the highlights is Strawberry Fields, an area dedicated to the remembrance of Beatle front-man, John Lennon. The area is aesthetically beautiful and is one of the most relaxing spots in the centre of an always busy city.
Photos: baseballoogie, ClaireGen, sanfrancisco2005