Do you love art? Do you want to explore paintings and other works of masters? Then the best place that you can visit is Madrid, Spain. There are quite a number of art museums that you can enjoy when visiting the city. The first place that you have to visit is the Golden Triangle of Artwhich is found in Paseo Del Prado.You can walk the area from the best hotels in Madrid to find the three Museum del Prado, Museum Reina Sofia and Museo Thyssen Bornemisza. These museums have great collection of time form various periods of art. You can also find the works of European artists which is certainly a dream come true for a lot of people. Remember that these three museums are close on the first day of the week. There is a ticket called Special Bonus wherein you can enter all of them at a cheap price.
Museo del Prado
If you are planning to do go and visit the three of them, it is best to allot a whole day at the Museum del Prado. The rest of the museums you would want to allow just half day. Museo del Prado is known in the whole Spain and the world. This museum is considered to be one of the greatest galleries of all times. The museum was first opened in 1819 and at first it was built to shelter, the Natural History Cabinet. Thanks to the reigning King during the time, it was turned into a museum that was filled with Royal collections. Most of the art pieces are made by painters like Goya and Velazquez. This is where you can see the black paintings and Majas.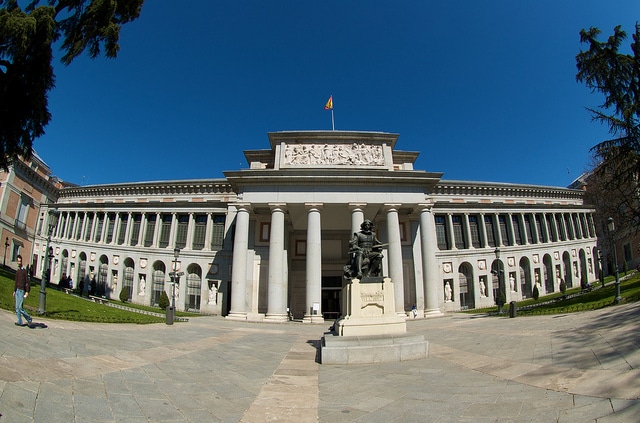 Reina Sofia
Another great museum is Reina Sofia that was inaugurated in 1992. This contains works from the 20th century. This is where you can find collections of Spanish artists like Picasso, Francis Bacon and Georges Braque.
Thyssen Bornemisza
Thyssen Bornemisza is a collection of a family with the same name. Most pieces are also coming from the 20th century. It has great works that features Impressionism and expressionism. There are paintings from famous artists like Monet, Renoir and Van Gogh. This is certainly a place where you can find great works of art. It is about time to see and enjoy these museums.  If you love art, visiting Madrid is something that you shouldn't miss. There are quite a number of museums today and it is best to plan your itinerary ahead of time.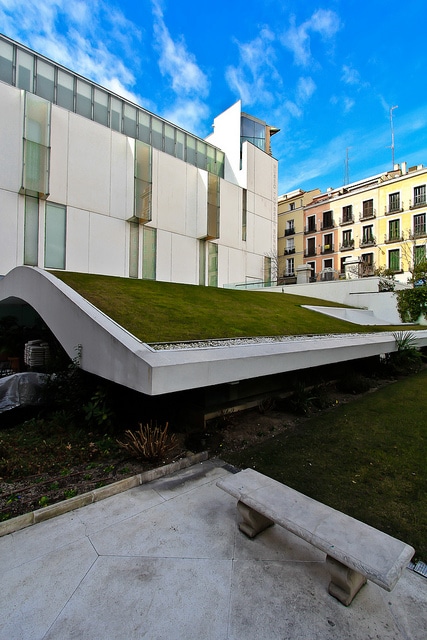 By Alba V
Photo 1: Jim the Chin, Photo 2: javier1949, Photo 3:Uggboy