Browsing placidly on channels that have witnessed armies, monarchs and centuries of history you can discover great city views and you can take advantage of a slow and pleasant mobility while doing a bike tour. If it intrigues you, you can take a look at the offer of Le Boat, offering ships and boats for rent in many areas of France. Let's see where …
Canal du Midi, for a wonderful journey into the heart of the sunny countryside of southern France between the excellent cuisine, great wines and antique village flavors. Camargue is where  beaches and lakes co-exist. Ideal for your first cruise between fine sandy beaches and a casual pace of life. Aquitaine is a region that seems to be for lovers of nature and history. Lot region, famous for its superb gastronomic tradition and its countryside dotted with ancient cities, Roman churches and medieval villages are present in this village.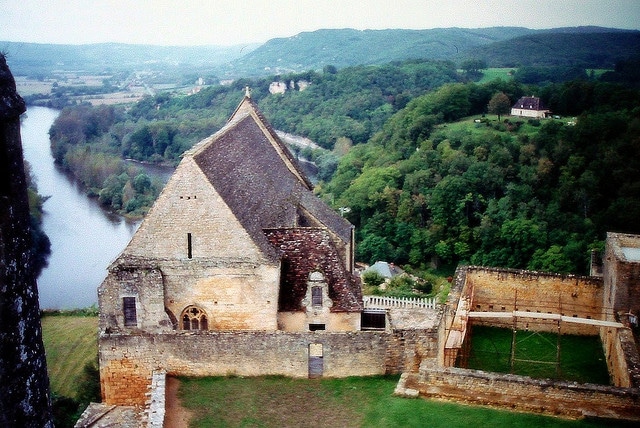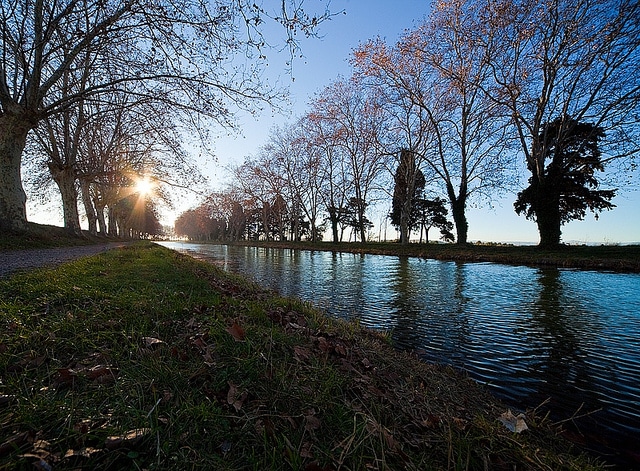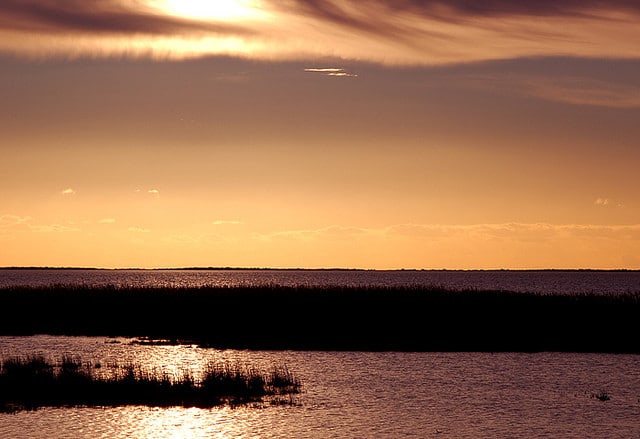 And yet, Charente, where you can discover the true spirit of France in a region famous for its cognac, delicious cuisine and the Romanesque architecture. Burgundy is full of beautiful landscapes and symbols of river tourism. Nivernais, a paradise for lovers of good wine, with waterways that run through cultivated valleys and rolling hills along the sun. Loire Valley is a treasure trove of sumptuous castles and medieval towns. Brittany is a place of fascinating culture with a jovial and cheerful people. Alsace Lorraine, renowned for its beautiful countryside, the elegant city and the beautiful network of rivers and canals that cross it.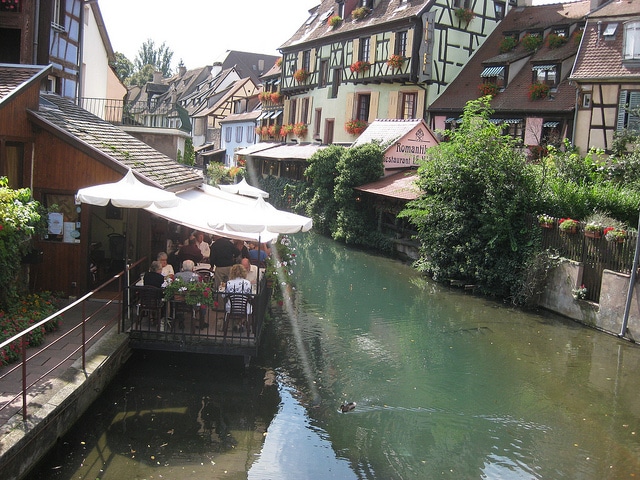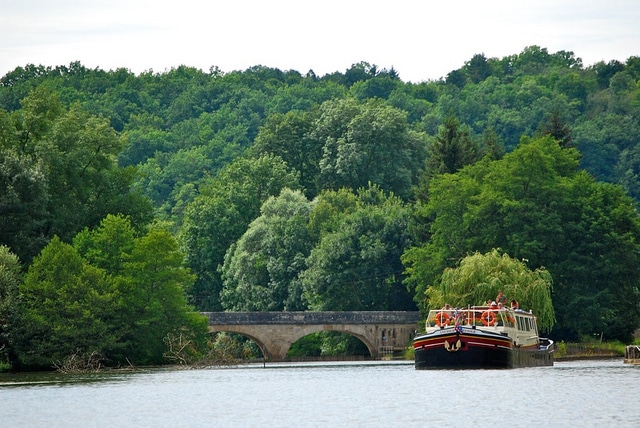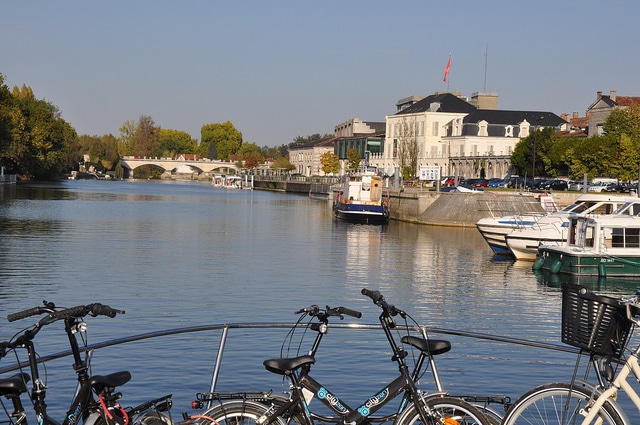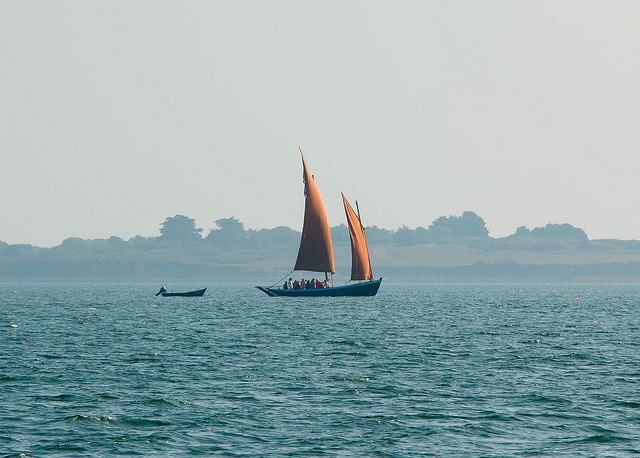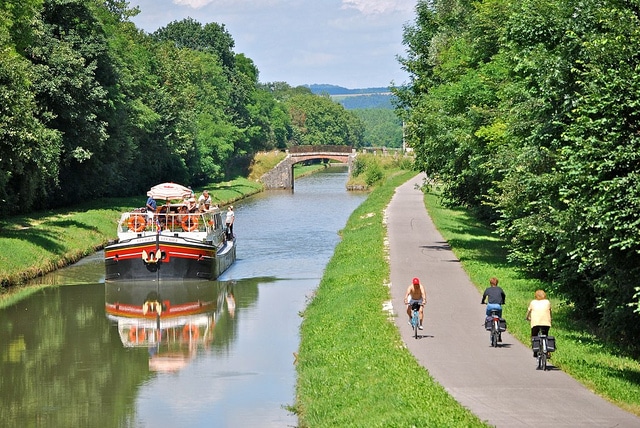 As you can see the menu is rich, now it's up to you to choose your favorite destination and plan your next river cruise in France.
By Alba V
Photos: Simon M Turner , Harfang. erjkprunczýk , Perosha, Hotel barge Luciole , Hotel barge Luciole , SEP73 , a guide in paris , bargeladycruises