Dubai, which is a city in United Arab Emirates, is a world class city which attracts tourist from all or the world. Despite regarded as a luxurious destination it is easy to enter city all you need is to have UAE visit Visa.
The marketing efforts of Dubai's tourist industry are concentrated on luring celebrities and other high-profile visitors who are interested in having lavish vacations.
On the other hand, a trip to Dubai may be planned on a budget, which is something that a lot of people are unaware of. Hotels and other tourist facilities in the city are available at prices that are suitable for travelers with budgets of a middle range.
If you are traveling to Dubai for the first time or planning a trip here we have useful tips for first-time travelers to Dubai
1. Visit between October and April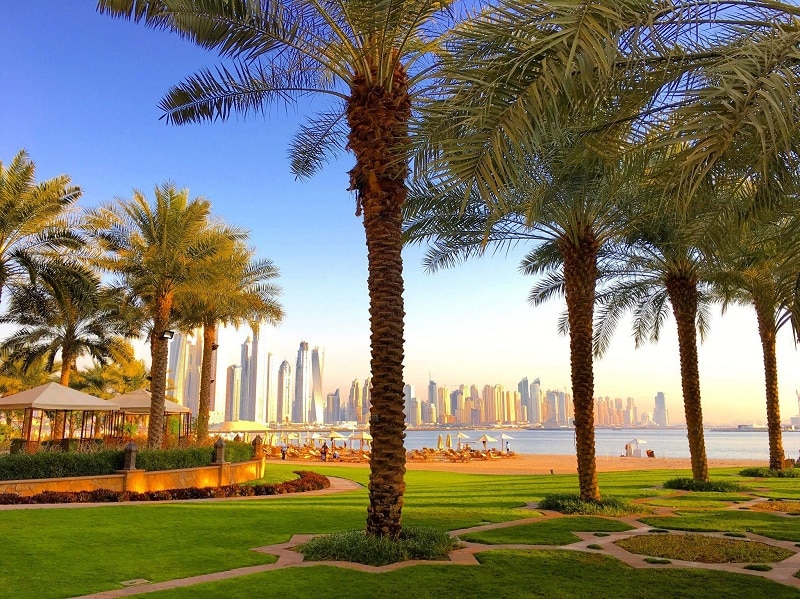 The weather in Dubai consists of only two seasons: hot and hotter. The city enjoys clear sky and the kind of weather that is ideal for going to the beach throughout the months that fall into the winter season, which runs from October to April.
It is also the rainy season, although rain showers don't normally linger very long, so you shouldn't let the fact that it is rainy season influence when you travel.
2. Plan an itinerary and Get to the Attractions by Booking a Tour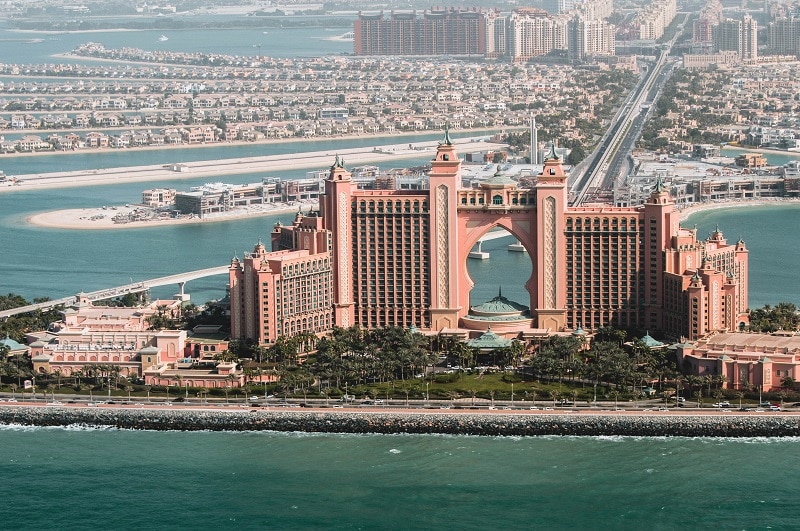 When you plan ahead and make your trip reservations with reputable tour operators, you can save a lot of time and avoid a lot of headache.
Your Dubai Travel Packages may include some exceptional or exciting activities, such as exploring the traditional souks in Deira, going into the desert to live like a Bedouin, skiing, hot-air ballooning, zorbing, a dinner cruise, scuba diving in sand dunes, or going on a desert safari in sand dunes.
Other possible activities include skydiving, going to head into the desert to live like a Bedouin, skiing, or
Don't pass up the opportunity to see Dubai with SMT. You can select the most appropriate package for your trip to Dubai, which will provide you with the greatest itineraries and sightseeing options, regardless of whether you are traveling with your family, in a group, or with a partner.
3. Use the Dubai Metro Train System wisely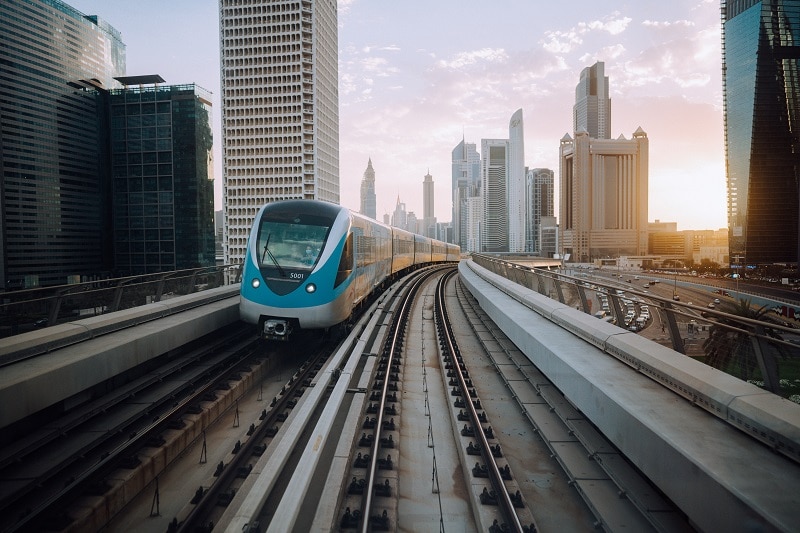 Using the Dubai Metro can save you some money in addition to some time. This is true despite the fact that taxi services in Dubai are relatively inexpensive in comparison to other costs inside the city.
In additional, you may hop on the Dubai Metro at Dubai International Airport and ride it all the way into the center of the city.
A contactless card system is used to monitor the payment of fares on the Dubai Metro. To purchase a ticket for either a single journey or a return journey to the location of your choice, you need only approach a vending machine.
4. Eat at Local Restaurants Instead of international Chains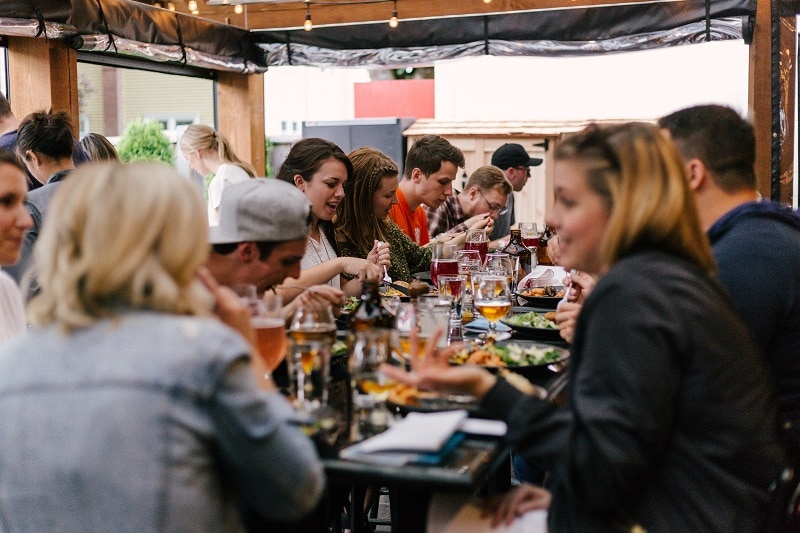 When visiting a foreign nation for the first time, one of the most challenging aspects for most individuals is acclimating to the cuisine of that country.
When it comes to choosing your meals in Dubai, moderation is key; else, you risk missing out on some amazing options. The city is home to a wide variety of ethnic cuisines, including but not limited to those from Iran, the Philippines, Yemen, Bangladesh, Ethiopia, Pakistan, and Afghanistan, to mention a few.
The nightlife in Dubai is incredible, despite the fact that few people talk about it. There are a wide variety of restaurants, nightclubs, and pubs to choose from for lounging and partying.
Dubai has a superb restaurant scene. There are local dishes as well as dishes from other countries to be found here! A lunch on a budget typically costs between 15 and 30 dirhams (about 4 to 8 dollars), and a dinner on a budget typically costs between 22 and 40 dirhams (6-11 USD).
5. Accommodation Research
You are not required to book a room in a hotel that is located in close proximity to the Burj Khalifa in order to save any money. You only need to find a hotel in close proximity to one of Dubai's metro stations.
For this, not only will the cost of your journey be reduced, but it will also go by considerably faster. In addition, there are a good number of hostels in this area.
Whenever it comes to traveling on a budget, the best thing to do is to first decide and set your priorities and budget, and only after that should you make any necessary sacrifices to ensure that your trip will be one that you will never forget.
6. Dress Modestly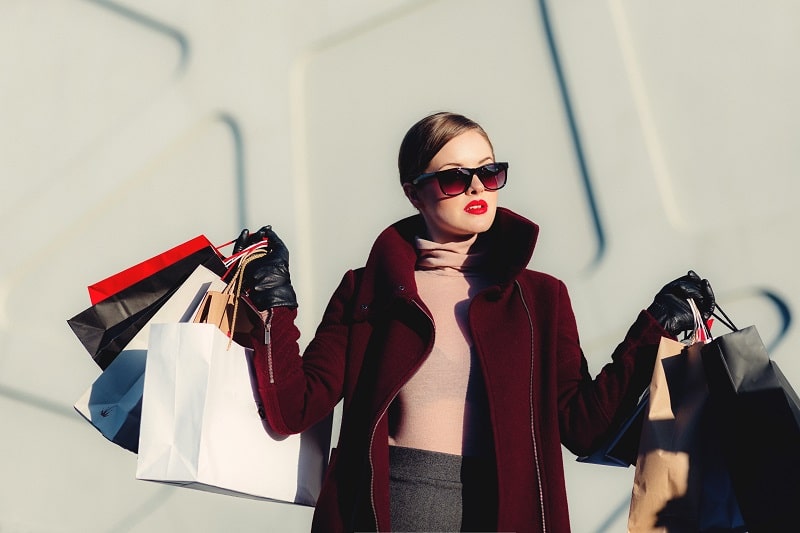 One of the most important pieces of advice for a trip to Dubai would be to ensure that your behavior is appropriate with regard to the dress code and etiquettes. When planning what to bring on your vacation, it is best to choose clothes that are understated rather than revealing or extravagant.
When it comes to women's apparel, indecent lengths include those that are too short, those that are too tight, or those that are see-through. On the other hand, men should never go shirtless in public. Dressing modestly is one way to show respect for Muslims and prevent one from receiving unwelcome attention.
7. No PDA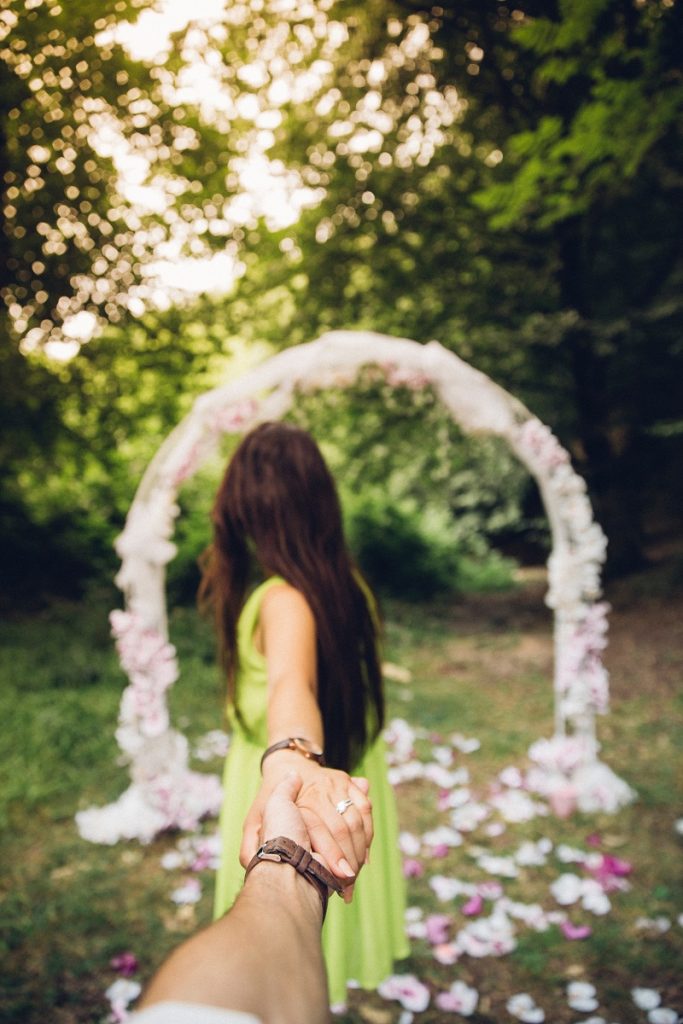 In the UAE, public shows of affection are considered to be quite disrespectful. PDA has resulted in the arrest and imprisonment of a significant number of tourists who were visiting Dubai.
If you want to play it safe, you should avoid public displays of affection like holding hands or kissing your significant other.
Even though some of the restrictions in Dubai are quite stringent, you shouldn't let that deter you from going there if you ever have the chance. It is a one-of-a-kind location that is absolutely deserving of your time, whether you go there by yourself, with the person you care most about, or with your whole family.
8. Drugs and Medication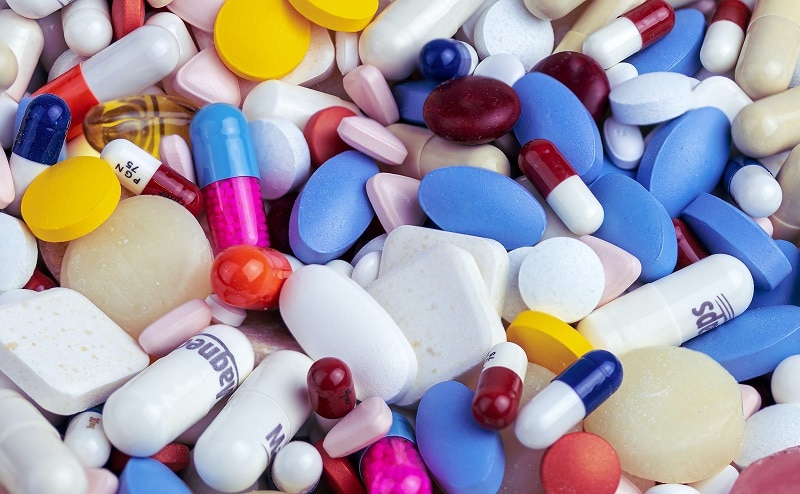 In Dubai, possession, sale, and use of illegal drugs are punishable by death, and the city has a zero-tolerance attitude regarding drug misuse. Do not, I repeat, do not forget to bring your prescription with you if you are bringing any medications with you.
Carrying no more than the minimum amount necessary for the duration of your visit is the safest course of action. Keep in mind, as well, that the United Arab Emirates has a prohibition on poppy seeds because they are a source of opium.
Some substances may be lawful in your nation but are strictly prohibited in the UAE. This may be because UAE laws are stricter. Medicines that contain codeine or opiate components are among the most notable of these types of drugs.
Pay a visit to your primary care physician before beginning any new drug so that you can get an explanation of its ingredients and, if necessary, a revised prescription.
9. Liquor to Bars and Indoors Limits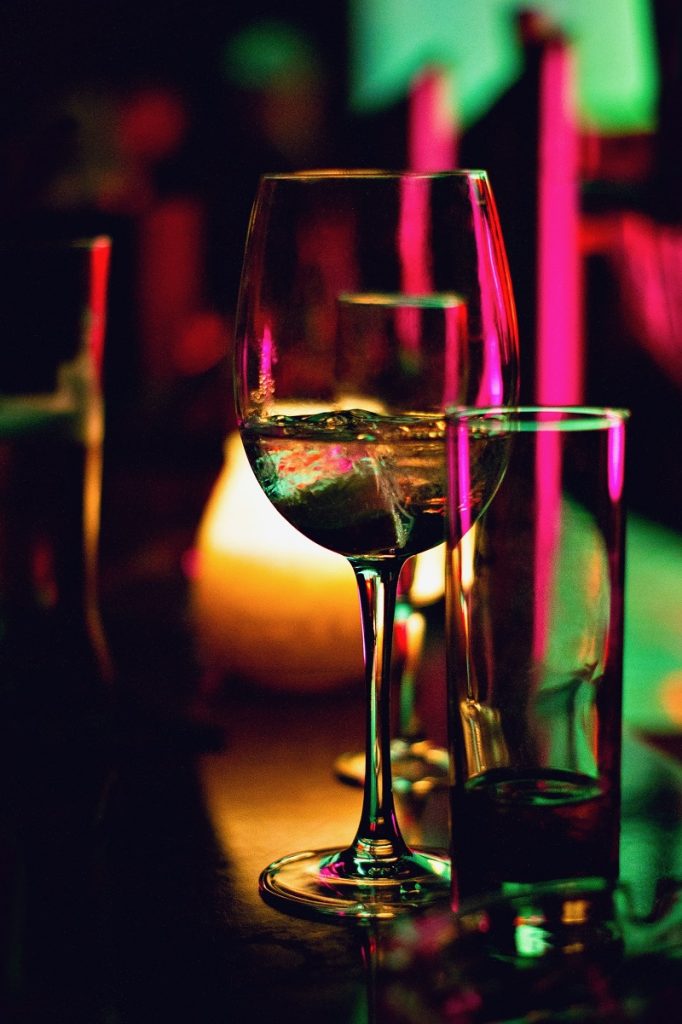 Since the UAE is an Islamic nation, it adheres strictly to the precepts that are established by the religion. Outside of licensed restaurants and bars, the consumption of alcohol is strictly prohibited. It is unacceptable for you to seem intoxicated in public.
In addition, a wide variety of narcotics are prohibited in Dubai, and possession or use of these substances is a serious offense. Even electronic cigarettes are taken from passengers as soon as they arrive.
10. Should you tip?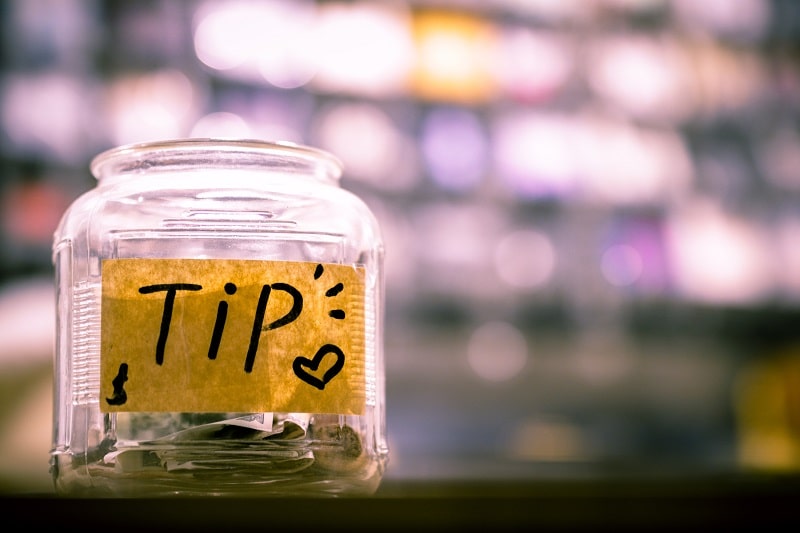 Tipping is not the standard practice in Dubai; however it is nevertheless widely done. Although taxi drivers do not anticipate receiving tips for their services, most residents do tip those who carry their baggage or bag groceries for them as a tiny token of appreciation for their work.
11. Stay Away From Political Gatherings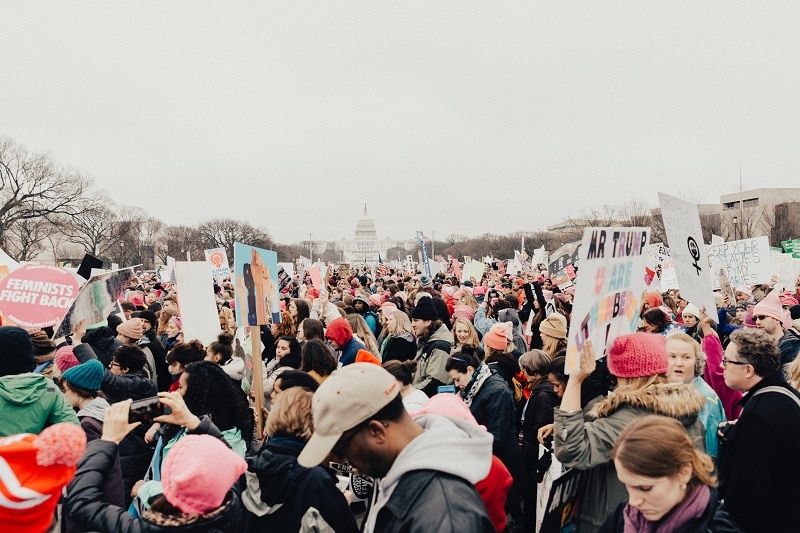 It would not be a good use of your time as a visitor to have your vacation ruined by getting involved in something that is not essential.
Terrorism is causing a lot of trouble for the countries in the Middle East. As a result, it is in your best interest to steer clear of political rallies and demonstrations, as these settings are more likely to be targeted by violent actors. 
ABOUT THE AUTHOR
Robeena Brown is a travel blogger & destination expert living in UAE, working for local tourism companies like Arabiers. If you've been looking forward to touring Dubai, getting a visa and/or extending stays and exploring the city, you can follow her on social media.