I HAVEN'T BEEN EVERYWHERE YET.
BUT IT'S ON MY LIST.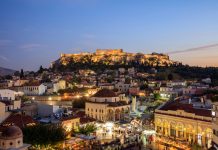 When visiting a completely new destination for the first time, it is natural to feel lost and bewildered. When planning our itinerary on how to tackle such a journey we often resort to travel agencies which offer tours meant to guide us through the city and its attractions. Among such agencies are those offering personalized tours.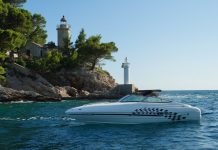 With summer right around the corner and boat rental services at an all-time high, it's time to take the boating experience to the next level. Imagine the perfect hot weather, cool crystal clear waters at your feet, and you on the deck of a white yacht, preparing to take the most refreshing dive of your life. Can life get better than that?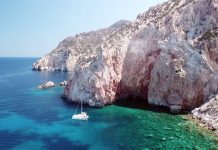 One way to explore Greece are the sailing cruises offered by Catamaran Emelia. Today we're taking a closer look at Catamaran Emelia with this travel review.