Short stay apartments refer to lodgings you can book for just a few days and up to several months. These are often sought after by business travellers and students who will be in London for a short time and need a place to stay. They're also ideal for people visiting family and for people who need a place to stay while their home is renovated. They typically come with free WiFi and utilities paid. You might be wondering why else a short stay apartment is better than a hotel. Keep reading to find out.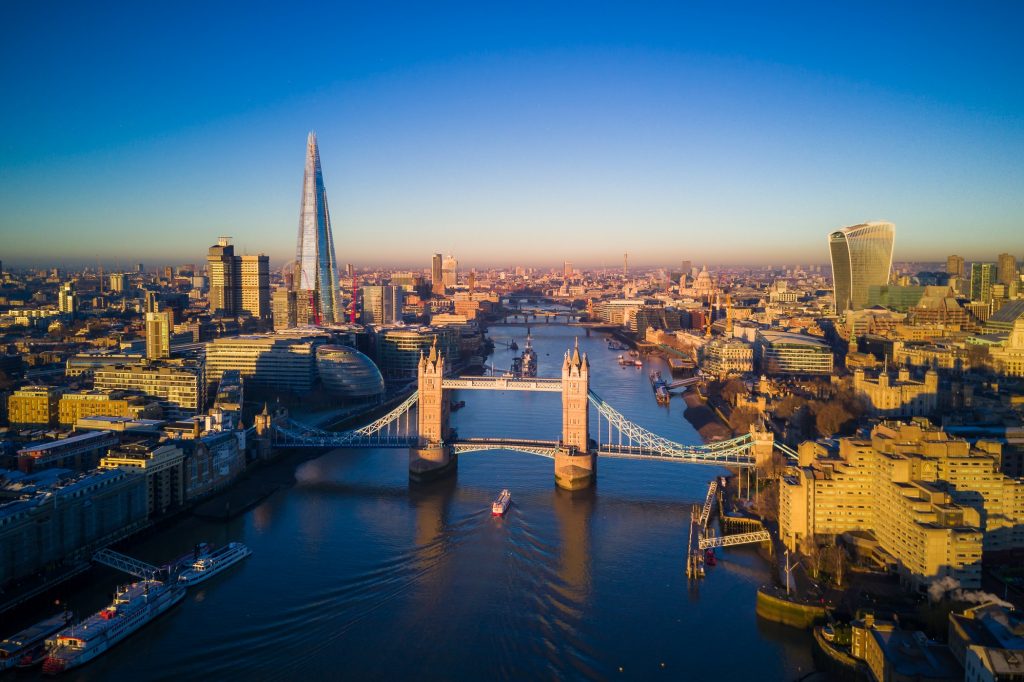 Saves Money
When compared to a hotel room, you can save money on a short stay apartment, especially if you need more than one bedroom. In fact, you can save up to half when you choose an apartment over a hotel room. It's handy knowing how to save money in London given that it is an expensive city.
Regular Cleaning
Much like a hotel room, many short stay apartments come with regular cleaning, usually once or twice per week. This takes some of the work off your to-do list, especially if you're using the apartment as a student or business traveller and your time is tight.
Laundry Facilities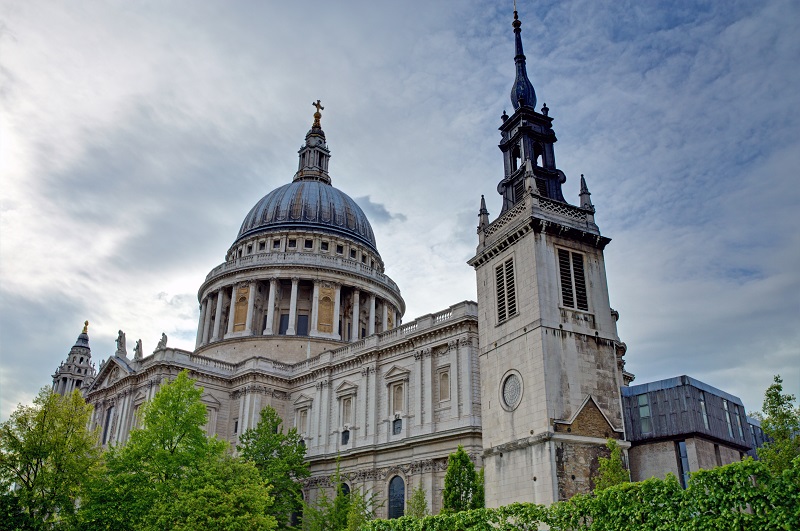 Unlike a hotel room, most apartments come with a washing machine and dryer. This is convenient because you can wash your clothes without having to seek out a laundrette, which saves time and money.
Parking
Parking in London can sometimes be an overwhelming challenge. Often, short stay apartments come with a parking spot so you can eliminate the need to circle the block looking for a place to park your car and you won't have to spend the money to rent a dedicated parking spot.
Full Kitchen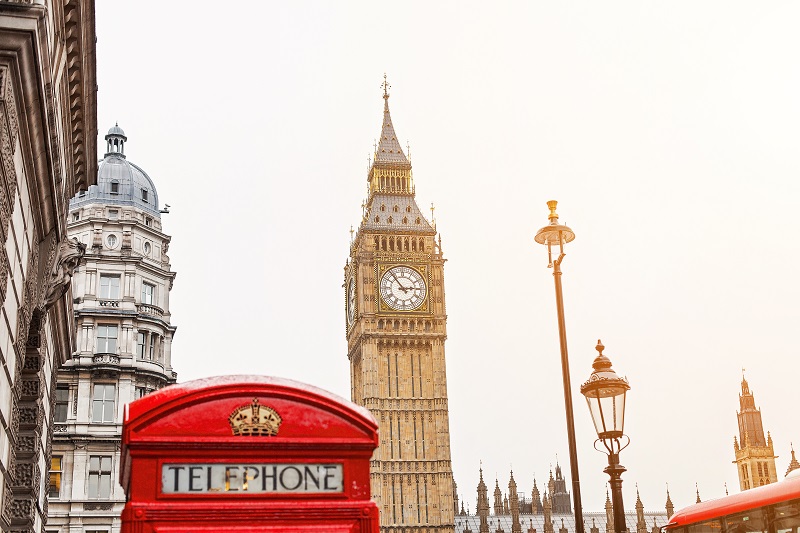 Your short stay apartment will likely have a kitchen, which gives you the option of preparing your meals there instead of having to go out to eat. This saves you both time and money and allows you to eat the foods you enjoy in the comfort of your own living space.
Clean Linens
Most short stay apartments include clean linens along with the cleaning service. That means fresh towels and sheets at least once a week without having to wash or change them yourself. This is a luxury that you can enjoy when you're busy with other things, such as work, studying or spending time with family.
Privacy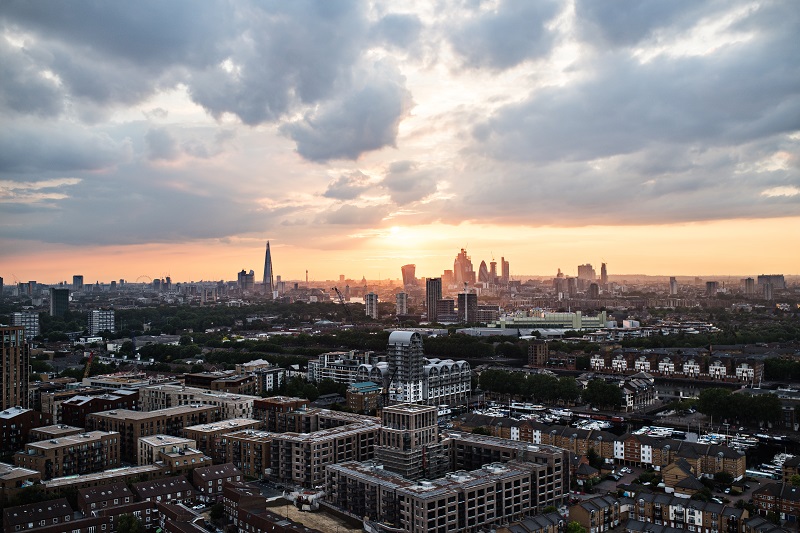 If privacy is important to you, a short term apartment is a great choice. You'll have a common area and at least one bedroom so you can spend time on your own when you want to or need to, even if you're sharing the apartment with other people, a great way to get time alone and keep a group together.
London apartments short stay are plentiful and there are many for you to choose from, no matter how much space and what amenities you might be looking for. You will find that they are easily the better choice when compared to a hotel room.