Advertise on Trip & Travel Blog, a huge innovative and inspiring Travel Community
Why advertise on Trip & Travel Blog?
This recent Analytics Screenshot will convince you: Google Analytics
---
How to advertise?
1. Reviews
With 2 very simple examples we will show you what we can do to promote your business.
Example 1: Airnbnb Apartment Review
A month ago we wrote a review about an airbnb apartment. Here is the review:
Example 2: Travel App Article
A few months ago we wrote an article. Here it is:
Top 5 Most Amazing Travel Apps
If you go now on google.com and type the keyword "amazing travel apps", you will notice that this article appears on the first page of google, 5th position. This also happened 2 days after the article was published. Soon it will reach the top 3 positions as well.
As you can see our travel blog is very powerful with very good reputation in the travel industry! Would you like to talk further about this? Would you like us to write a review for you?
How it works?
You will give us information about your company/hotel/product and we will write a good review for you. In the review there will be 2 links to your website. The review will be published on our website at the reviews section and will be shared on all our social media with more than 400k fans.
How to get started?
Send us an email here: [email protected]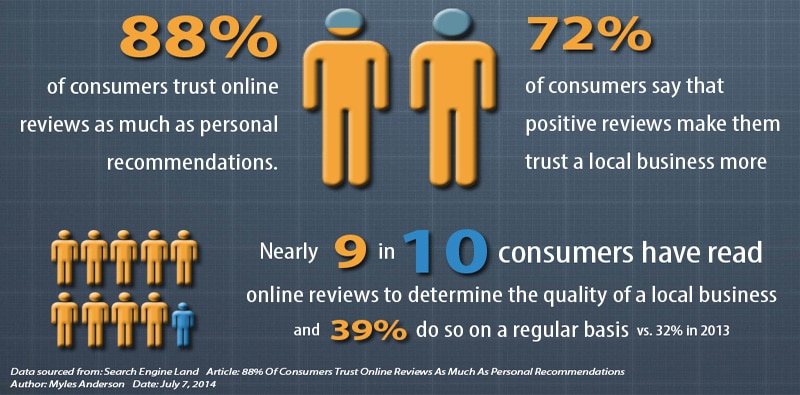 ---
2. Banner Ad
We can add your banner on the homepage on our website which will also be visible to every single page and post. We get 4.000+ unique visits per day. Our website has amazing metrics and we rank number 3 on google.com for the keyword "holiday blog", number 8 for the keyword "travel blog" while we rank for more than 100.000 keywords.
How to get started?
Send us an email here: [email protected]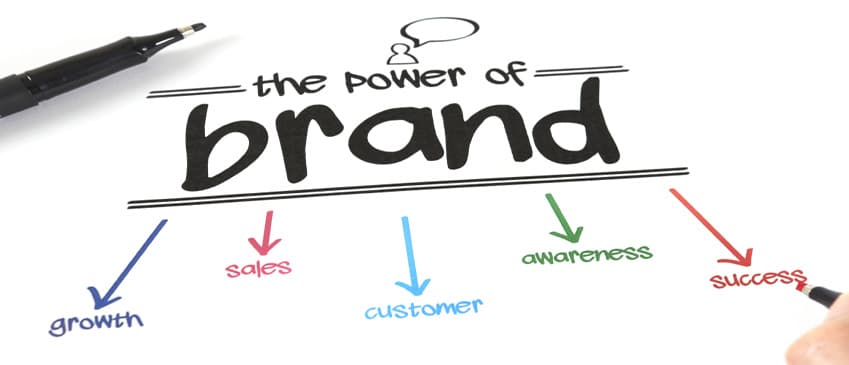 ---
3. Social Media Promotion
We run more than 10 travel related Facebook pages with more than 3 million fans mostly from US, UK, Australia, Canada and Greece. Total organic reach is more than 100 million per month.
We can share anything you want as long as it is travel related. For example we can share articles, your website, your facebook page, promotions etc. This is the best option for brand awareness and lot's of traffic to your website. We guarantee you that we will do our best so that all our fans can see your posts. You will notice that from the first share.
Check some of our top Facebook Pages:
facebook.com/TripandTravelBlog
facebook.com/my.beautiful.italy
facebook.com/magicalgreece
facebook.com/santorini.island
facebook.com/We-Love-UK
How to get started?
Send us an email here: [email protected]