Today we're reviewing a Bed and Breakfast apartment in Greece. It is part of Airbnb which as you may know is a very popular online service among travelers because it allows them to rent lodging around the world from a vast database of apartments, hotels and more. Another reason they're so popular is because they come at very affordable prices. The one we're reviewing today is a lovely seaside apartment.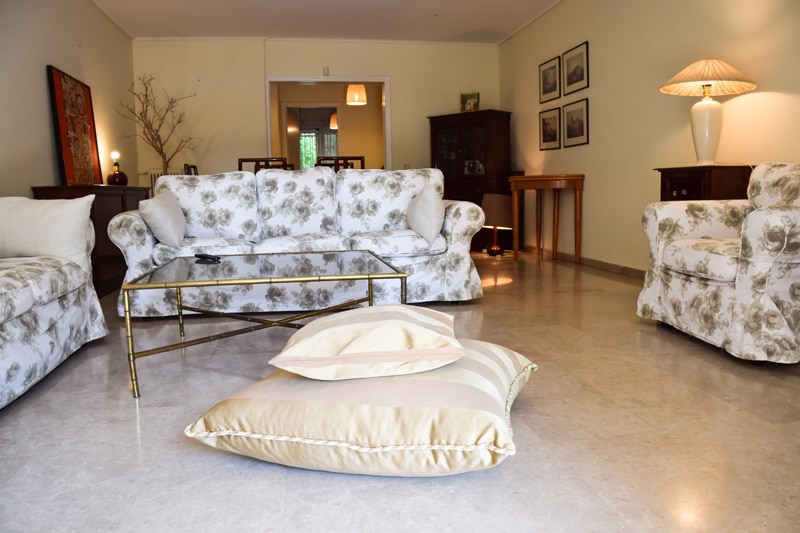 Where
The apartment is located in a beautiful, quiet and safe area. The area is called Palaion Faliron and it's in Athens, only a quarter away from Acropolis. It is also next to the beach in what is considered one of the nicest suburbs in Athens.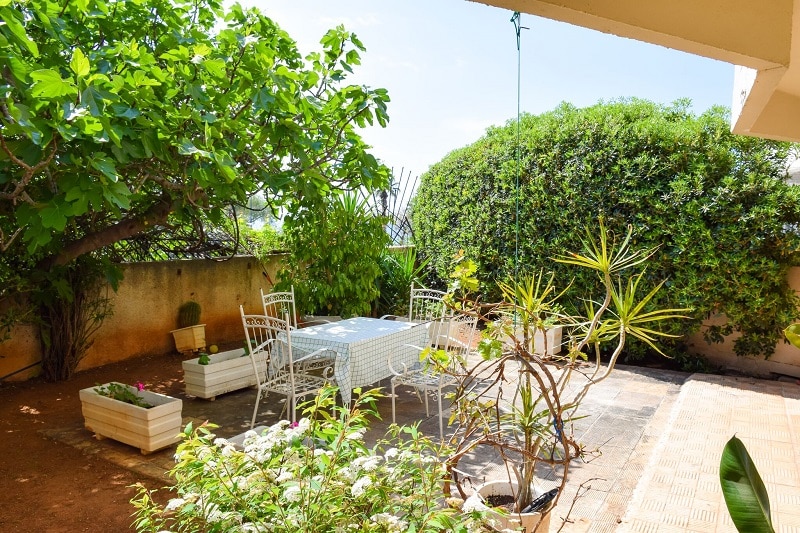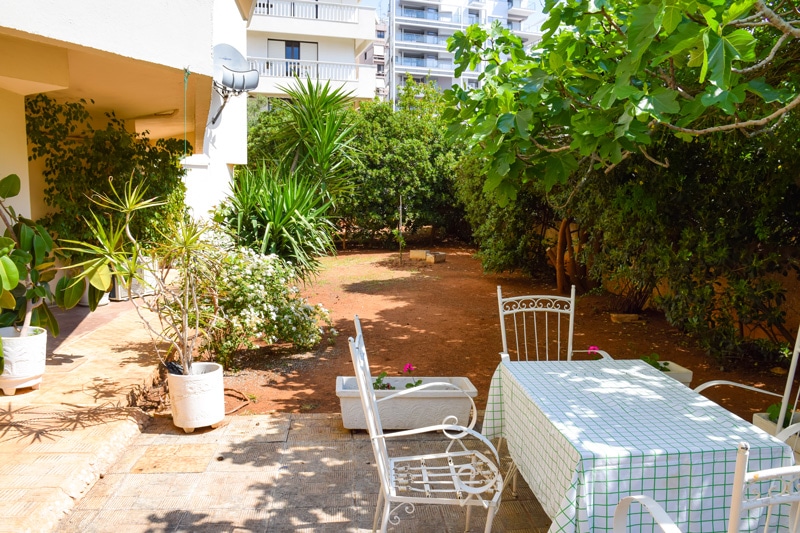 What it offers
Besides the great location, the apartment offers a huge private yard which will give plenty of space for kids to play around. The amount of space will make you feel as if you're in the countryside but with all the perks of being near the center of the capital! The house also promises 100% safety. As far as the interior goes, it's very spacious and well lighted as well. It includes two bedrooms with 1 king sized bed in each.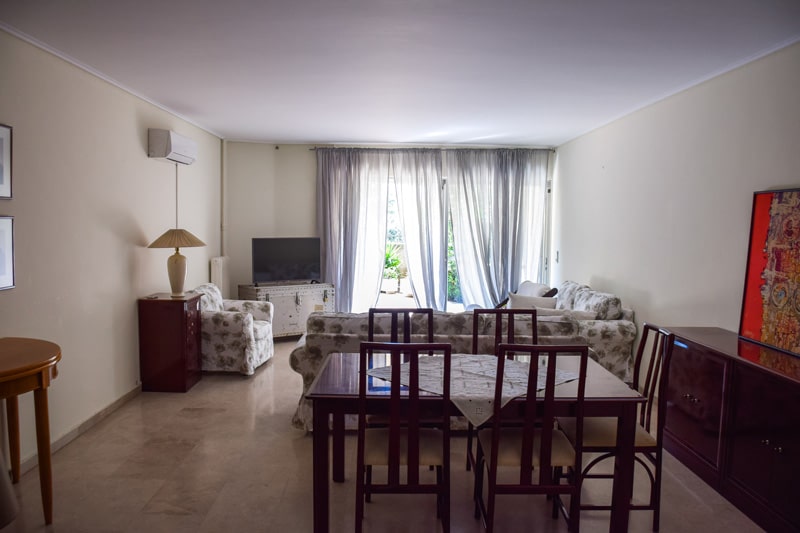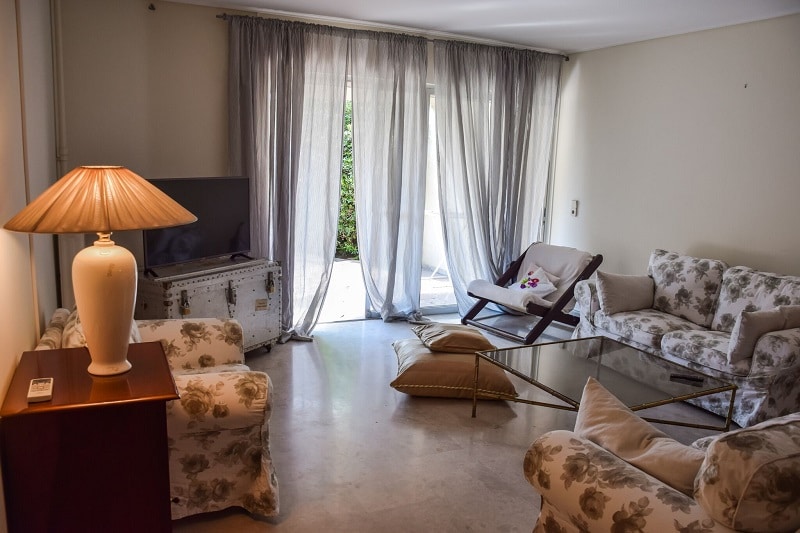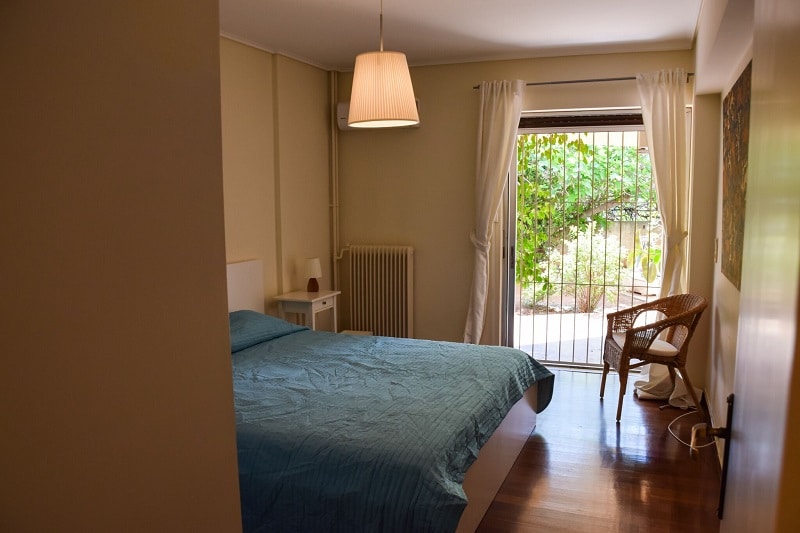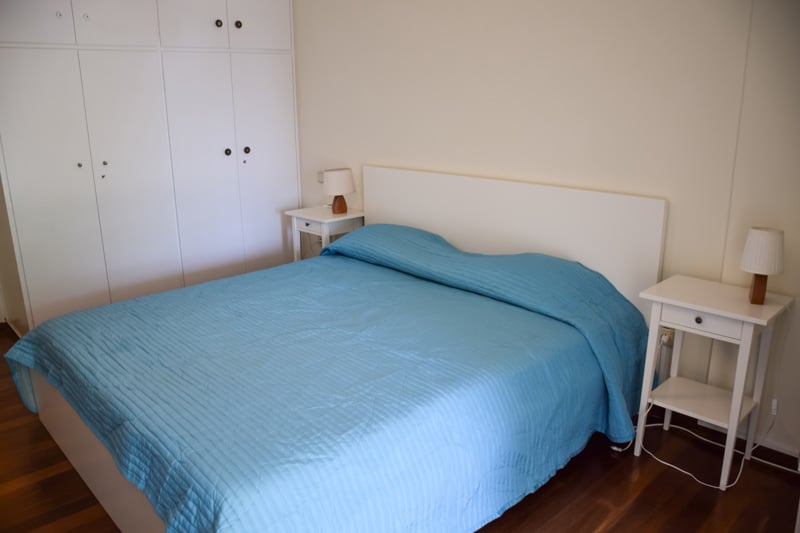 What's good about it
To begin with, the location is one of the best things about the apartment. It's not only in a very beautiful location, quiet and very close to the beach, but at the same time it's also really close to the center, giving easy access to archaeological sites and shopping centers. Being close to the beach means you can go for long walks on the sand or go swimming at any time you wish. In addition, you can take some wonderful pictures on the beach during sunset which will make you enjoy every single moment.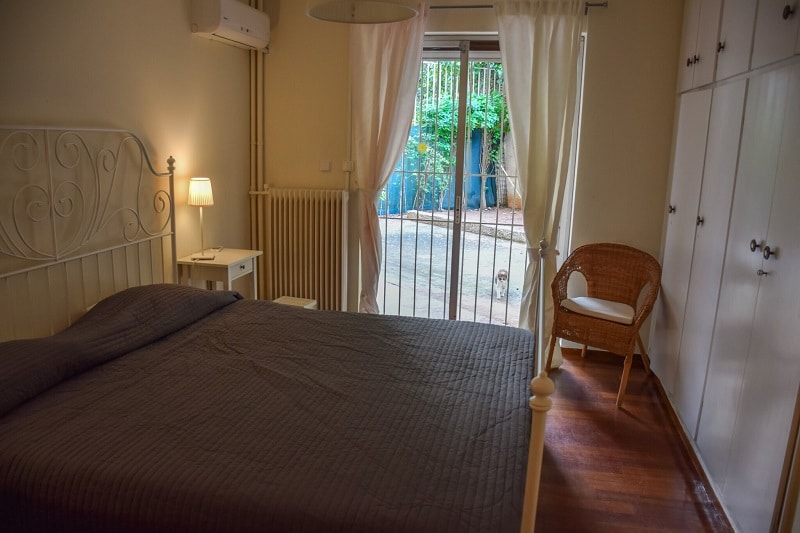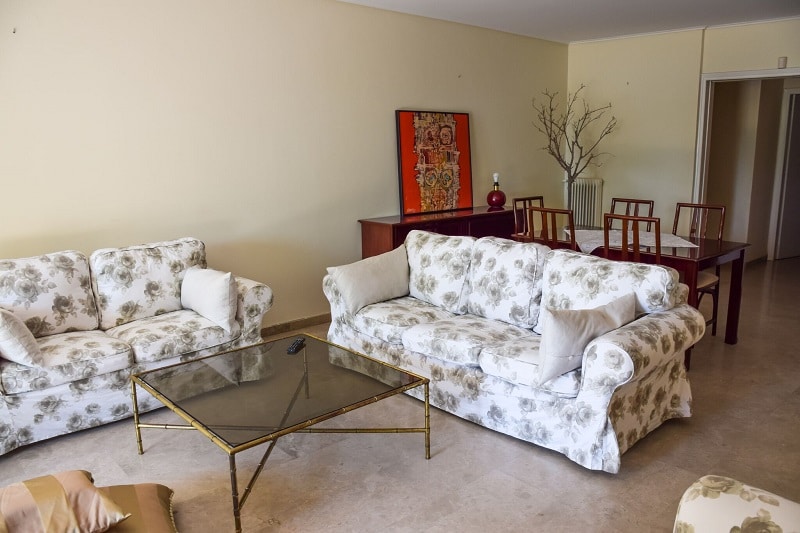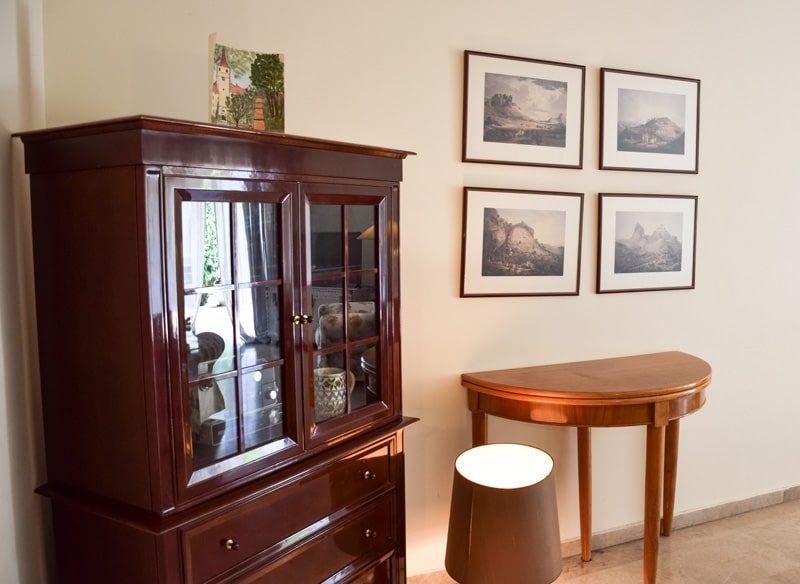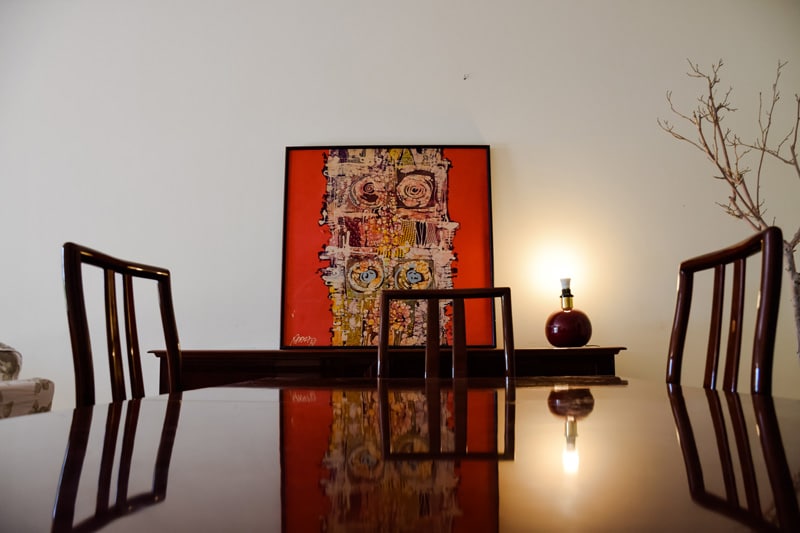 On a culinary side note, food philosophy can also be found in the area with many great restaurants and food corners with flavors from Middle East as well as local tastes such as Cretan restaurants.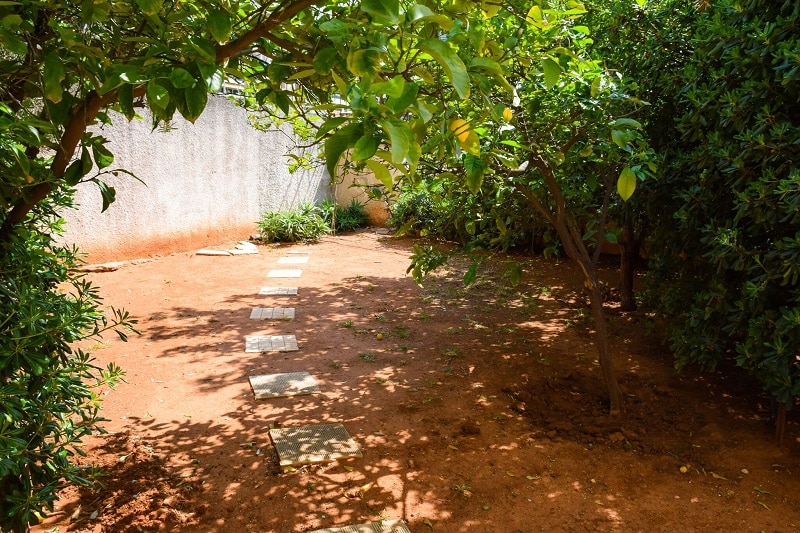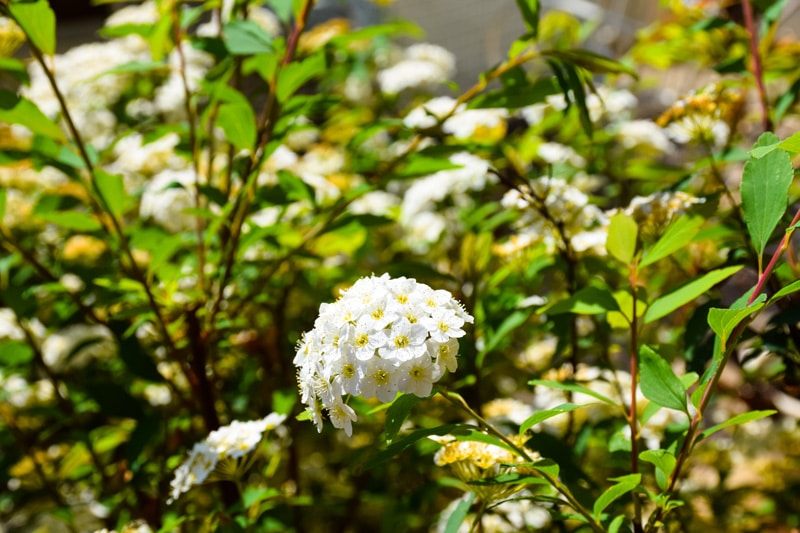 In regards to entertainment, there are cinemas and bars around where you can enjoy a movie night or your drink by the sea. Both great choices for a relaxing night. If instead, you want to spend time with the kids, there is also a park for children and adults to play or just relax under the Greek sun! Thanks to this and the size of the yard, the apartment is a perfect destination for families traveling with their children.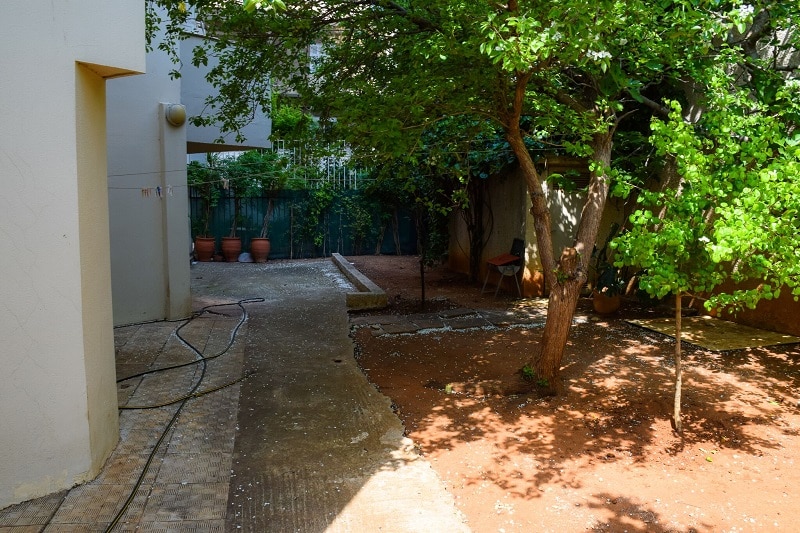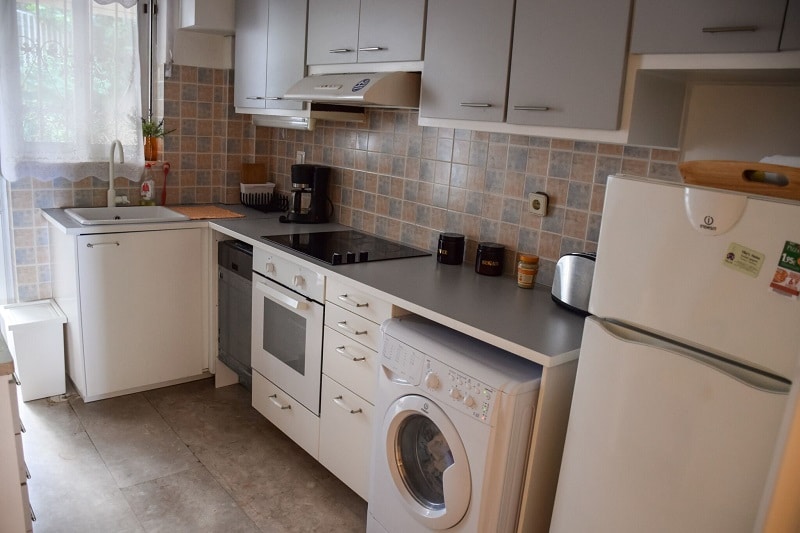 Conclusion
To conclude we have some words from the apartment owner: "I am sure that you will totally love the apartment! So we are expecting every single one of you and looking forward to meeting you and your families! You're welcome!"
How to Book
If you are planning a trip to Athens, Greece soon and would love to book this lovely apartment then all you have to do is follow this link: Book Now!
Check the Video