Travelling England football fans have a bad name. Condemned for anti-social behaviour and heavy drinking, England fans have not always represented their country in the way that you might hope. But if you're thinking of travelling abroad to watch England play you shouldn't be put off by the media image. The truth is that the vast majority of travelling England fans are there to have a good time and watch football, and they have no interest in causing trouble. Following the national team to their away games is easier than ever before, so here's some of the things that you need to know.
Join the England Supporters Travel Club
The first step for almost any fan who wants to watch England abroad should be to join the England Supporters Travel Club. Members have access to apply for the official allocation of away supporter tickets as well as getting a discount on home games. This is usually the only way to get tickets that sit with other England fans, so it's an important thing to do. The Club also provides members with detailed guides for each away fixture to make the whole task as easy as possible. If you want the camaraderie of watching England with other fans, this is the only way to do it.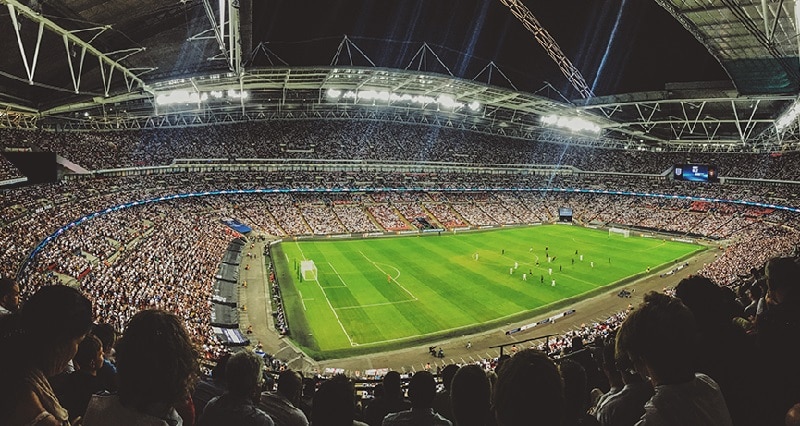 Make plans
It's important that you need to make plans if you are going to travel abroad to England games. You'll need to treat it as you would going abroad for any other reason. Book holidays in advance and make sure you do plenty of research into how you're going to get around. Remember that ultimately you still need to be responsible for yourself, so put in the time and effort to understand whichever destination that you are visiting.
Be aware of where you're travelling
At the time of writing the majority of England's upcoming away games are based in Europe and as such there's no need to worry about issues like visas. However, England will inevitably play games further afield where you may need to think about everything from visas, vaccinations and unusual currencies. Remember that while you are going to see a football match, you are also visiting a foreign country that may have different laws and customs that you need to follow.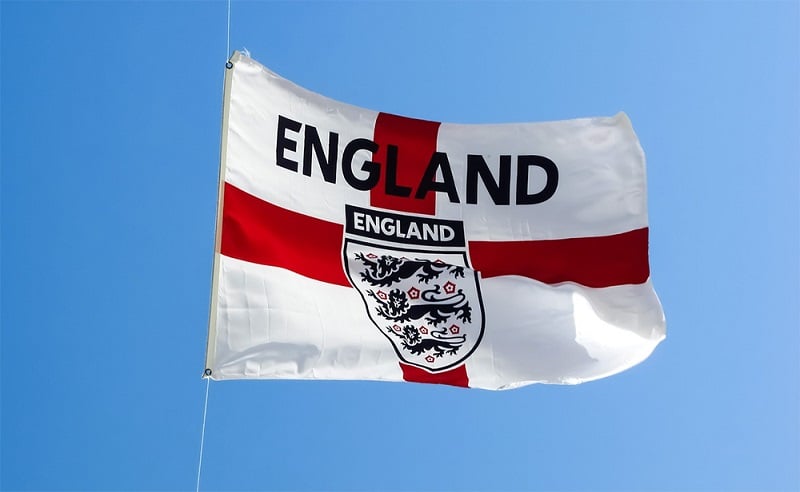 General advice
Remember that you'll get to book travel insurance for any trip abroad and that you should carry the number with you at all times. And also you should follow sensible precautions that you would anywhere in the world – avoid flaunting valuables and walking alone at night or in poorly lit areas. And to be extra careful it's worth not trying to draw attention to yourself. Of course you should feel free to wear your England football kit with pride when you're in the stadium. But it's a good idea not to go round the streets screaming pro-England chants.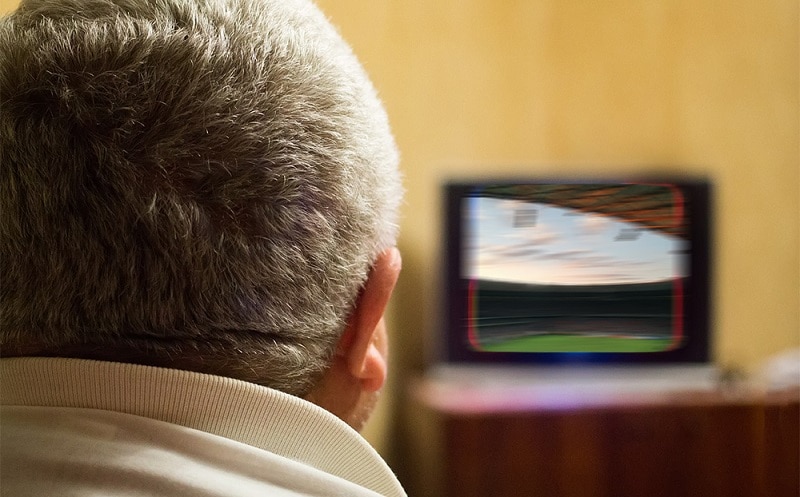 Is it safe to travel abroad with other fans?
It's natural that potential England fans would have questions about their safety if they were to travel abroad to watch football. Despite the very negative portrayal in the media, it's worth remembering that not all England fans are hooligans. In fact quite the opposite is true. Most fans are just there to support their team and unless you go looking for trouble, you are unlikely to find it. Travelling with other away fans is very safe and is a lot of fun.
Do it yourself
It should be noted that it is also possible to watch England games by arranging everything yourself. It's worth approaching this with caution, however, as while it may be cheaper it can be a completely different experience. Generally it is possible to approach buy tickets direct from the home stadium or through other ticket websites. The problem is that buying these tickets on general sale will result in you being seated with home fans. While this might well be an interesting experience, it may not feel natural to be surrounded by people cheering for the other team!