When we think about going on a trip to an unknown place, we first think about the people who we're going with. Most of us don't really get to go where we really want to go and do what we really want to do because we either go with our friends or family. Traveling alone might sound scary and overwhelming but it's one of the best feelings in the world. It empowers you to an extent that some journeys may change your life and outlook forever.
One of the most crucial things that refrain people from going on exotic voyages alone is the issue of security. You may feel that you're safe when you have other people with you. This problem can be solved by making the right choices when you plan for an exotic voyage. Make sure that your accommodation and travel within the place is looked after by a good travel company. This will cut off the majority of fears that you have. Now, I'm going to explain to you the benefits you can enjoy by travelling alone are:
Exploring yourself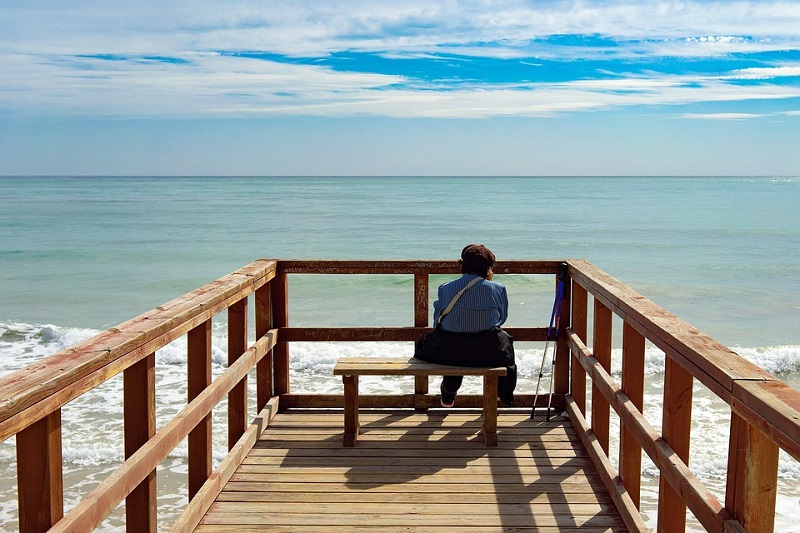 When you travel alone, you not only explore the places around you but you also get a chance to explore yourself.
Coming out your comfort zone
When you're out there in an unknown place, trying to learn new things and have fun all by yourself, you come out of your comfort zone which was always among your friends, partner, or family. You get to do things that you've never done before and you meet interesting people whom you may not have spoken to if you were on the trip with people who belong to your comfort zone.
Confidence and empowerment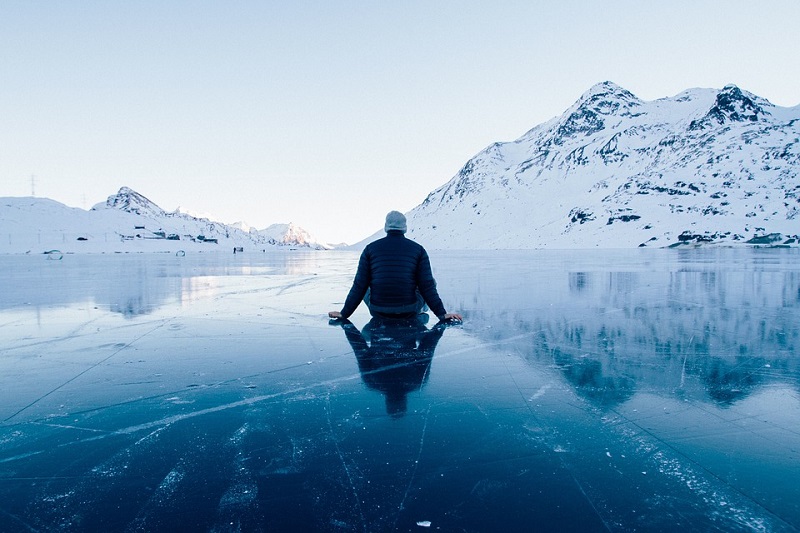 When you come out of your comfort zone and learn to deal with situations all by yourself, you will feel proud of yourself. This will empower you and boost your confidence in everything else you attempt.
Finding joy in your own company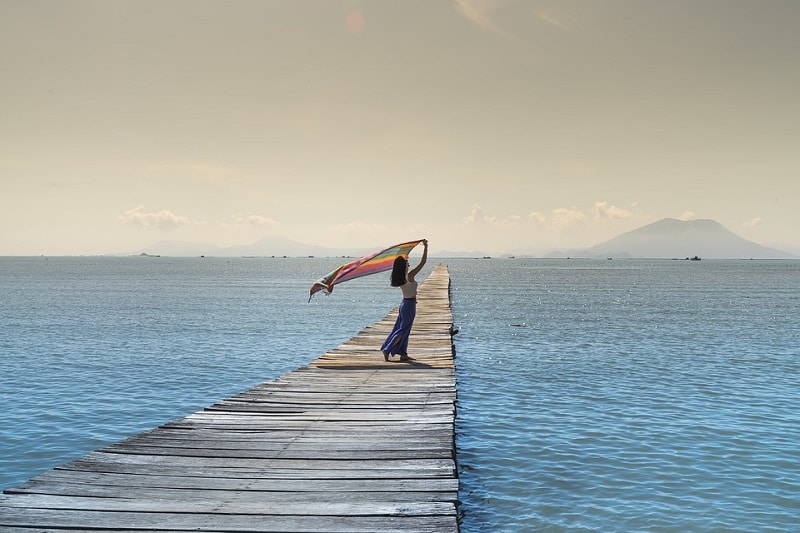 The problem with our generation is that we seek the help of social media and the internet so much to connect with other people that we cannot really enjoy our own company. We're always in touch with someone even when we are actually alone in the room. This makes us crave for love from the outside and forget what it is like to love ourselves. If we don't learn to find happiness in our own company we tend to depend on others for our happiness which is too bad and depressing.
Spend only on what you like
When you're on a trip alone, you can spend on what you like and not spend on what you don't require. For example, your friends may want to spend money in that luxury hotel but you don't really have to if you're going on the trip without them. Instead, you can spend that money to do something you like.
Socializing abilities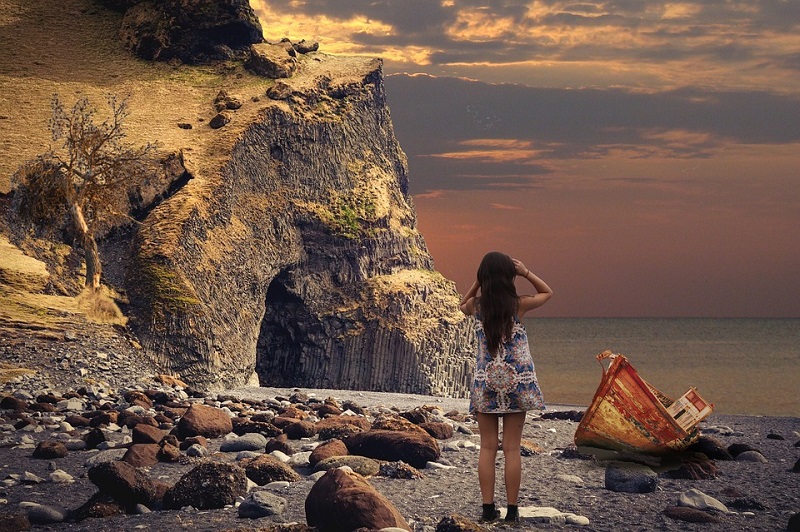 Traveling alone will make you communicate with different types of people from different places. This will help you improve your socializing abilities.
Great experiences add greater meaning
Like a lot of people have already said, you add meaning to your life when you learn more about the world, life, and yourself. When you travel alone, you make memories with yourself, the place around you, and the people around you.