Going abroad on a much-needed holiday brings a whole new host of excitement; however, it can be crushing when you come to the realisation that you won't be able to use your data due to the expenses. Of course, being on holiday is all about absorbing the stunning surroundings and immersing yourself in the nature and architecture of your destination country, however it's always nice to share your images in real time on social media, have access to directions in an emergency or even search for those rare, exclusive Pokémon on the Pokémon Go app!
Luckily, there are some very simple ways to save money on your roaming costs abroad, so grab your phone and complete your 'Renew EHIC' form – this is what you need to know.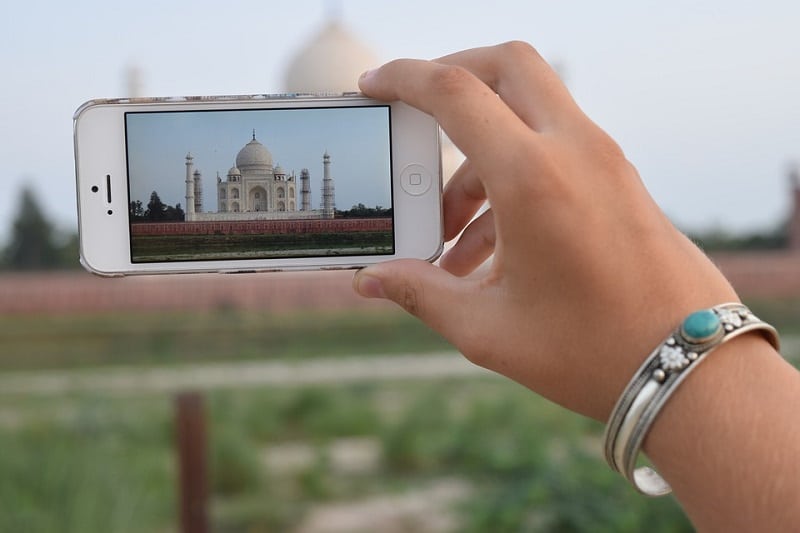 Navigate When Offline
One of the most popular reasons that people use their data while abroad is simply to navigate themselves around, but you don't need to use your 4G to do this! Instead, save an offline Google map of the area you intend on travelling to, and then refer to it later on when you're making the journey. With this, you can still zoom in and out to help you navigate better, but it's worth noting that saved maps are only available for 30 days. Of course, an even more useful option would be to download an offline navigation app altogether, but it's all a case of preference.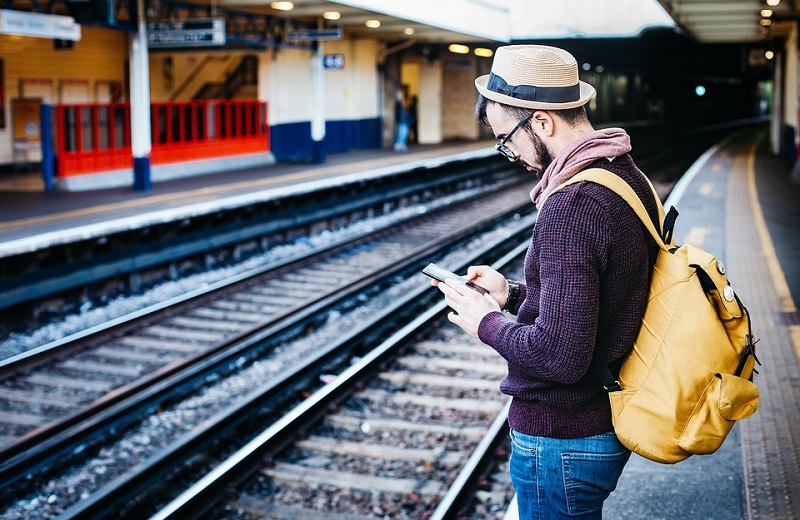 Avoid Apps With Ads
When you're embarking on a long taxi ride in order to reach your next destination, you might find yourself turning to your favourite gaming app in order to pass the time, but usually, these will be bombarded with ads. Not only are these highly frustrating, but they'll also eat through your data a considerable amount – even more so when abroad. As a result, you'll have to make the decision as to whether you want to pay the extra roaming charges, or opt to purchase the app. Usually, purchasing the app or paying to remove ads will work out cheaper, so that's what we would recommend.
Check With Your Provider's Policies
Often, the key to reducing the price of data roaming costs is right under our noses, but a lack of research means that we miss the opportunity to save our money. Several providers will provide an EU package for countries within the Union, often making data roaming charges completely exempt, so you can use your data as if you were at home! Of course, the costs will then be more expensive in countries outside of the EU, but even then you never know what secret deals your provider might offer, so always check first.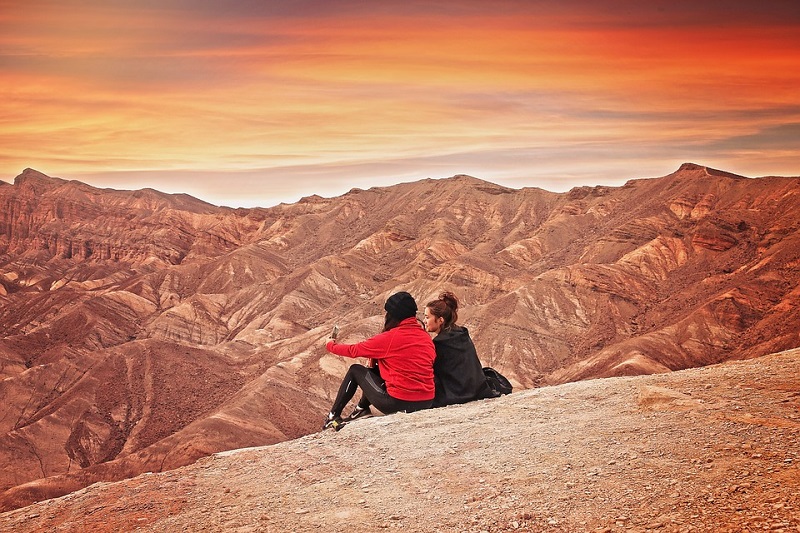 Change Your Browser
Something as simple as changing your browser could have a massive impact on the charges that you pay for data roaming abroad. iPhone users will be prone to using Safari when wanting to browse the web, but actually, you'd benefit a lot more from downloading Google Chrome beforehand and opting for that browser instead. 'Why?' you ask? Well, switching to Chrome could reduce data usage by up to 50% simply because the browser will automatically reduce the page size, which is a contributor to higher data roaming costs.
Normally, people will simply accept the fact that data roaming charges are expensive abroad, and will just factor this extra expense into their budget, but it doesn't have to be like this! Instead, by doing a little bit of research and adjusting a few phone features before departing, you could save yourself a lot more money than you might have previously expected!
Images by Pixabay.