It's that time of the year again: time to plan your next holiday! But are you already sure of your destination? Or have you narrowed it down to a few places you'd like to tick off your bucket list? Perhaps you're open to anything. The art (or science) of choosing the perfect holiday destination has been perfected by many over the years. Here are a few things to consider to ensure you get the holiday you deserve.
Are You Using Comparison Websites?
There are many comparison sites that list airfares and accommodation costs from several different sources so you can see at a glance the costs from those sources. You can usually customise the search results to suit your preferences – cheaper to more expensive, the number of stars, distance to main attractions, family friendliness, and so on. However, be aware the device you search with may influence the results! According to a blog post by Compare The Market results differ between mobile devices (iOS and Android) and desktop PCs. It may behove you to plan for your trip on different devices to get a more comprehensive result.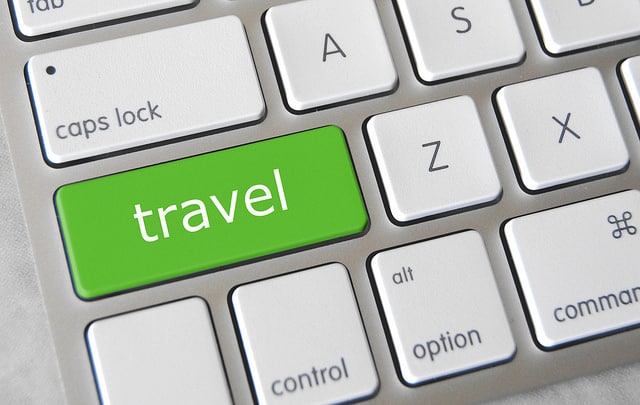 What Do You Want to Do?
Figure out exactly what you want to do. If relaxing is your idea of bliss, you'll want an island getaway or a secluded mountain resort. If shopping and sightseeing gets you all excited, you'll want big city locations like New York or London. Maybe you want to spread your time between relaxing and checking out the sights – locations in Asia, Southern Europe or New Zealand offer both. Perhaps culture is important to you; if you want to learn the art of French cuisine, go to France. If you want to learn to surf, go to Hawaii.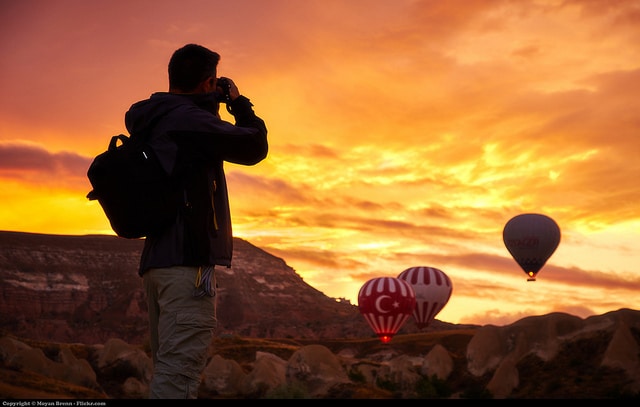 When Do You Want to Go?
Do you want to snowboard in Canada? Then it's obviously a bad idea going there during their summer. The same goes if you want a beach holiday – winter in your region of choice won't give you that idyllic lazing-in-the-sun feeling you're after (you could of course just go to a place that has no winter). Travelling to a destination in its off-season might mean lower prices, but you could miss out on the very thing you went there for. Take sporting events and festivals. If you're hoping to catch the NBA playoffs in the US, expect higher prices for flights and hotels near game venues.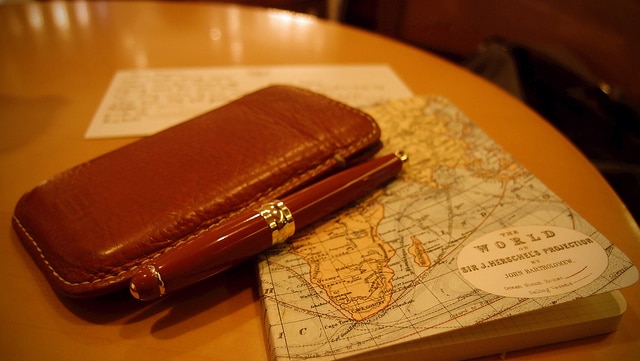 Is it Safe?
While most holiday destinations are perfectly safe, it's becoming common to go to regions that may be questionable in terms of political unrest, terrorism or natural disasters. It's wise to register yourself and your group on smartraveller.gov.au or the equivalent. You'll be able to submit important dates and points of contact in an emergency, and the government will have everything on record should things take a negative turn (let's hope not though!). Plus, before the trip, you'll be notified of any dangers.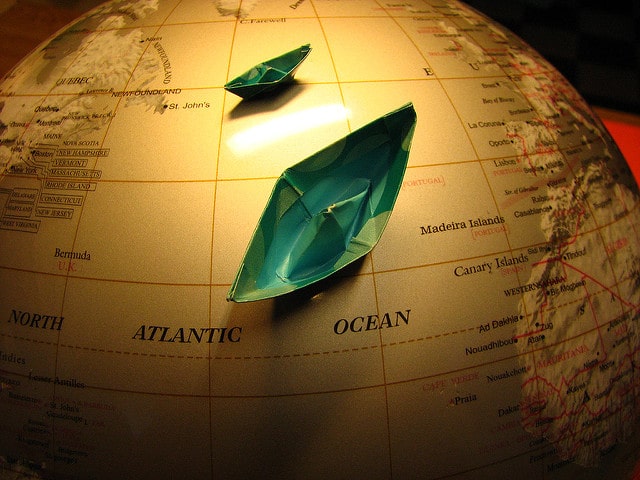 While you may be desperate to go on a holiday, you owe it to yourself to take your time and research thoroughly during the planning phase. You'll be amazed how much money you could save, and how much more you can fit into your itinerary if you do!
You'll also want to see: Soft Breezes and Azure Seas: A Mini Guide to Touring the South Pacific – 3 Breathtaking Long Haul Destinations for 2016
Photos: fdecomite, GotCredit, Moyan Brenn, Yosomono.