Whether you are looking for a short holiday in a wild and mysterious land or to improve your level of training, riding through the mountains on a mountain bike, this trip will suit your tastes.
Sardinia, an old island famous for the longevity of its people, where delicious wines, ham, cheese and smiles welcome you in front of pure amazing bays and fascinating landscapes, is waiting for you!
Meet all of them by joining the My Land MTB Non-Stop. It is an endurance event that sees riders and amateurs trying to cover different distances in a set period of time, self-equipped with their bikes ready.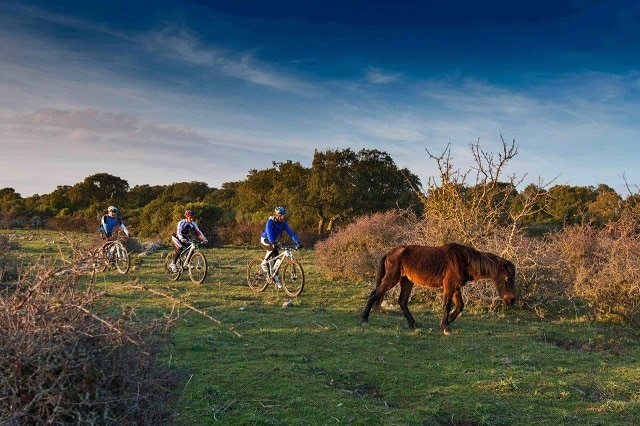 It is open for anyone who would like to try challenging themselves, exploring a new territory and having fun. Participants can either choose to ride 120km (24 hours), 220km (30 hours) or 400km (55 hours) in the Sardinia countryside between April 23-25.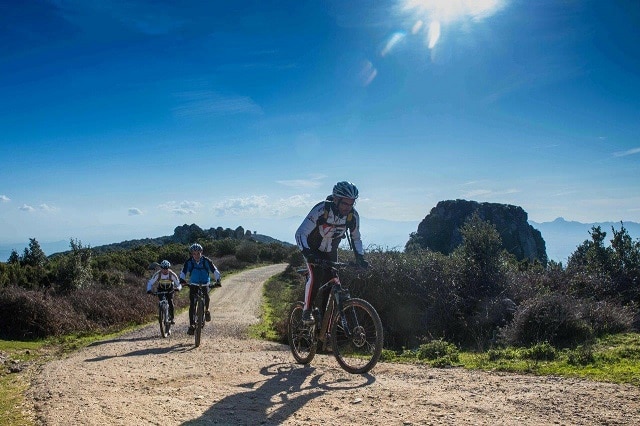 The organization "Consorzio le Due Giare e Sa Corona Arrubia" provides free participation for foreigners and the free entry includes: tips for travel plan & accommodation, track and way-point of the route in GPX format, a tour-book with useful information about the route and local area, tourist information, customized front bike beam, insurance covering accidents, pick-up service for your bike (in case you need it) and a hosting service at some check point.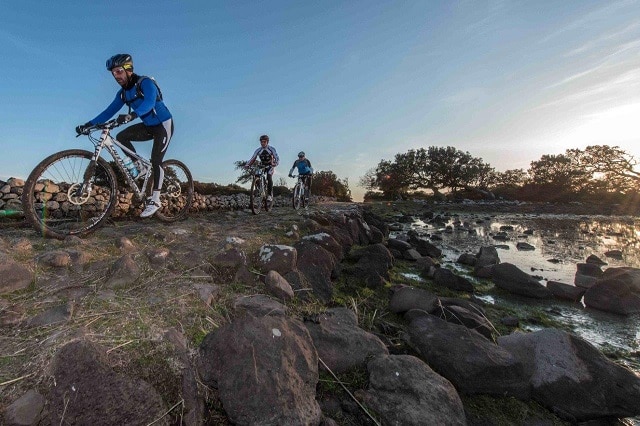 Moreover, the hosting at the headquarters includes free use of indoor space (for example at a gym where you can sleep with your own equipment) or outdoors (where you can set up your tent, or park your caravan or camper), availability of electricity, running drinking water, and warm showers.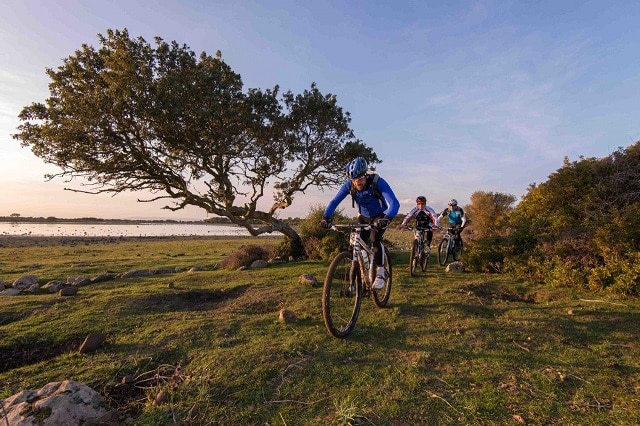 The last offer introduced for this second edition, also includes the chance to rent a bicycle for free (the only condition is to book it a week in advance by asking the organization). At the end of My Land MTB Non-Stop, all the participants will receive the certificate of participation and a pack of local products. For those who manage to complete the 220km and 400km challenge in time, there will also be the ARI Licence, Audax Randonnée Italia.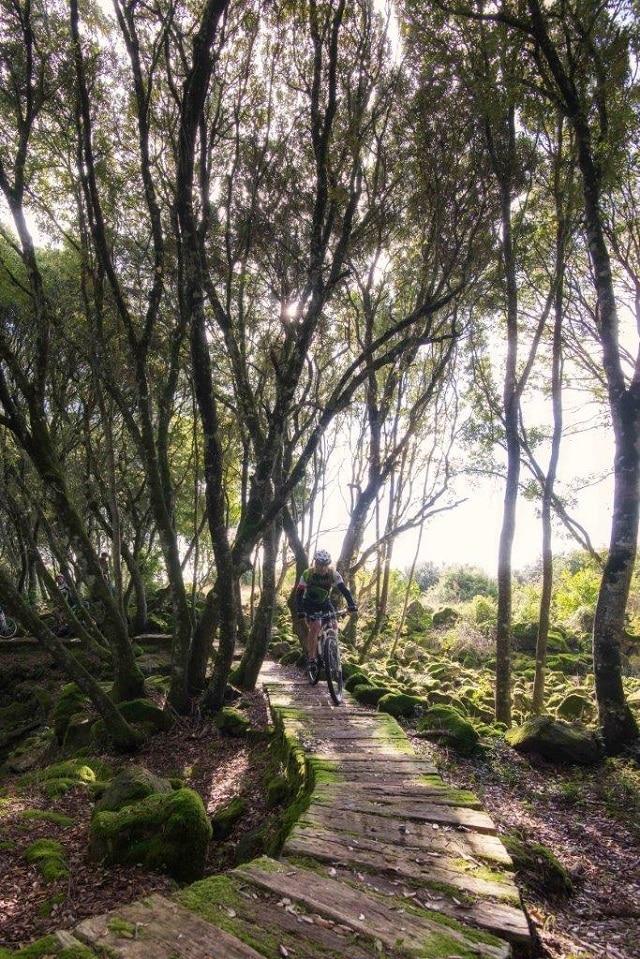 It is not a race but a real adventure, that allows you to live an exciting holiday! Come to Sardinia island and discover a land for real lovers of nature.
Further information at MyLand MTB.
 You'll also want to see: Cala Moresca in Sardinia | On the coast of Tuscany – The beaches of Sardinia | Scivu along the Costa Verde