Medical tourism isn't a new phenomenon but many countries around the world are betting on this competitive economy and developing their health tourism strategy that has been said to be worth over $50 billion dollars in 2014. Here are some of the most popular destinations currently investing top dollars in medical tourism.
London
London's Harley Street has held up to its reputation as a medical hub since the 19th century. Most of it is now owned by the The Howard de Walden estate, and it is home to over 1,500 medical specialists: doctors, plastic and cosmetic surgery practitioners with famous household names such as Juvea Aesthetics, as well as numerous private clinics and hospitals including one of the most expensive and famous sports clinics in the UK.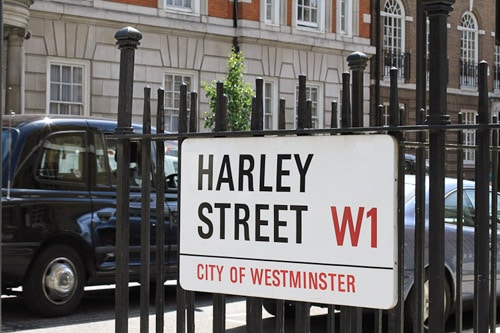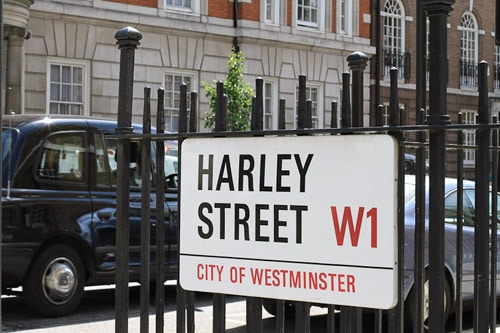 Only at the end of last year, in December 2015, it was revealed that Howard de Walden was planning on investing over £200 millions to boost medical tourism in Harley Street and attract even more clients from all over the globe. New buildings and units will be built and the estate is planning on hosting the UK's first proton beam cancer unit in 2017.
Proton beam therapy is an emerging technology that can be used for treating some types of cancer and is getting more and more attention. With such investments, Harley Street is looking to be at the forefront of medical technologies in the UK and Europe, for a long time indeed.
India
Medical tourism has been developing fast over the past few years and it is set to attract 5 million medical tourists this year in 2016. Medical tourists come to India from all over the world but mostly from the UK, US and surrounding countries such as China and Sri Lanka.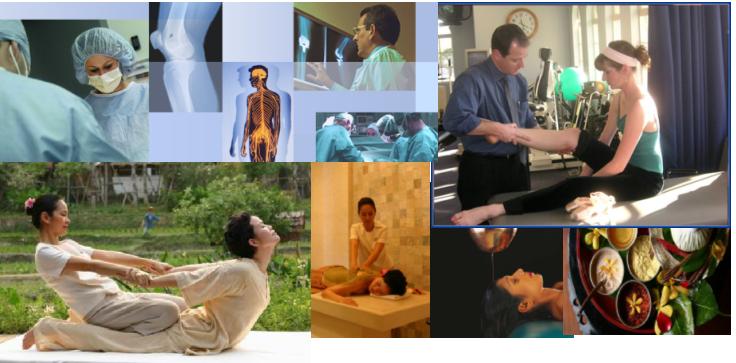 India boasts a very affordable and high quality health care: this is especially interesting for visitors from countries where expensive surgery procedures aren't covered by a national health insurance scheme, such as for US citizens.
Travel and accommodation are also very affordable for people coming to India, which makes it an ideal spot for all medical tourists. To keep up with this growing trend and demand, the Indian government will have to invest considerably in medical infrastructure over the next few years.
3. Thailand
Last but not least, more than 89% of medical tourists travelled to Bangkok in 2010 and the trend hasn't slowed since. It is the third most important economic sector in Thailand and prospects for future growth are excellent.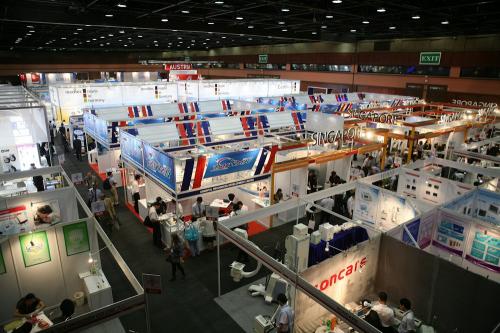 The number of foreign investors in the Thai health care business is growing and the government is making it a priority to develop the niche sector. As a consequence, more than 28 million medical tourists are expected in 2016 in this increasingly more competitive market.