India is one of the most visited countries in the world but also one of the most popular for people to move to. If you decide to move, a lot of new things await you. Settling in will be very easy thanks to great available services, such as beautiful furniture from Urban Ladder which will make decorating your new home a walk in the park.
India, located in South Asia with more than 1.2 billion inhabitants, is the second most populous country in the world. It is a federal republic composed of 29 states with a system of parliamentary democracy. It is the 11th largest economy in the world in nominal terms, in addition to occupying the 4th position in world GDP. It is also one of the BRICS nations with Brazil, Russia, China and South Africa, which make up the emerging nations.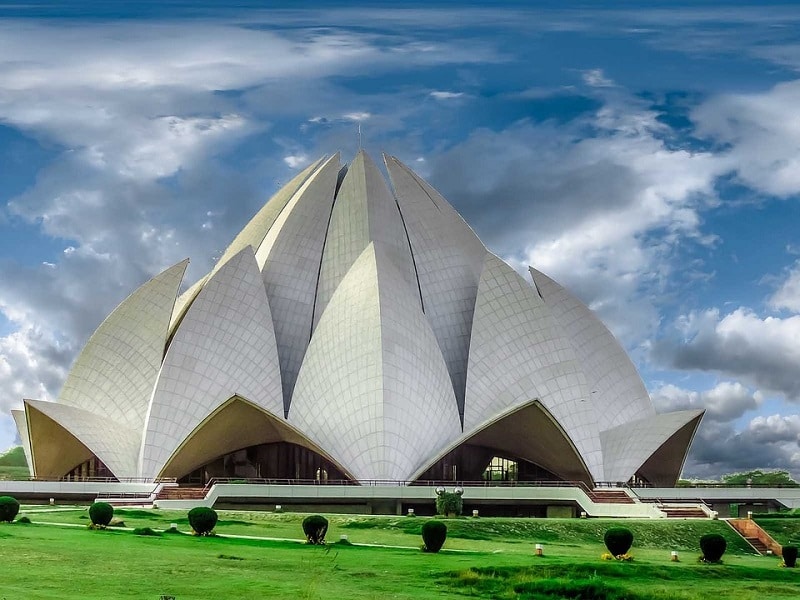 The 1991 economic reforms have made it one of the fastest growing economies; however, it still suffers from major problems such as high levels of poverty, illiteracy and more.
Its capital is New Delhi and forms the seat of executive, legislative and judicial power of the Government of India. The city was established on December 15, 1911, designed by two of the leading British architects of the twentieth century, Edwin Lutyens and Herbert Baker. The new capital was christened "New Delhi" in 1927 and later inaugurated on 13 February 1931 by Lord Irwin, viceroy of the British Raj. The metropolis of Delhi is the second most populated of India after Bombay, which has the largest urban extension of the country, with a total area of ​​1482 square kilometers.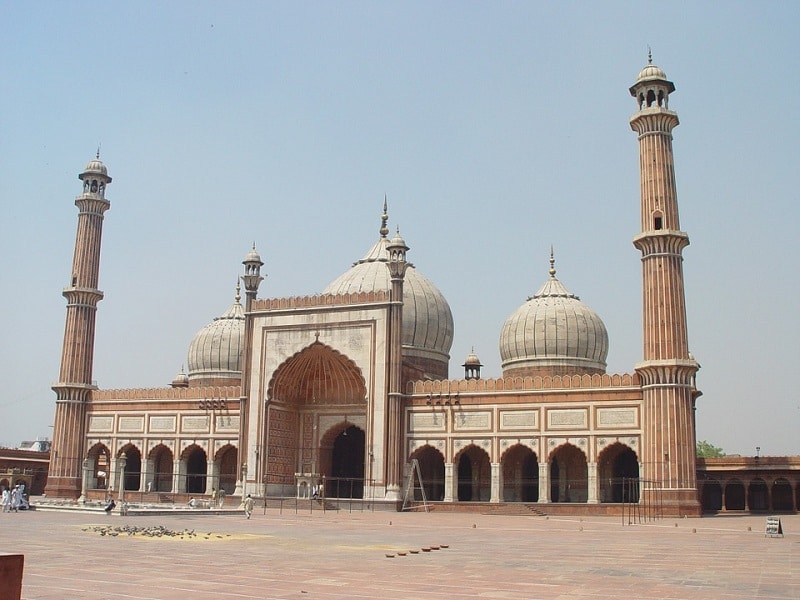 Job opportunities
The opportunities to work in New Delhi or India, in general, are very varied, since it is an emerging economy and there is supply in almost all sectors. The most demanded and best paid profiles are the most qualified: this is the case of industrial, telecommunication, computer, architects and more. Not forgetting the executive field which also has a huge demand for managers, which also includes lawyers and accountants. To make everything easier, it is advisable that when you go to work in India, you already have a work contract with a minimum of $25,000 a year.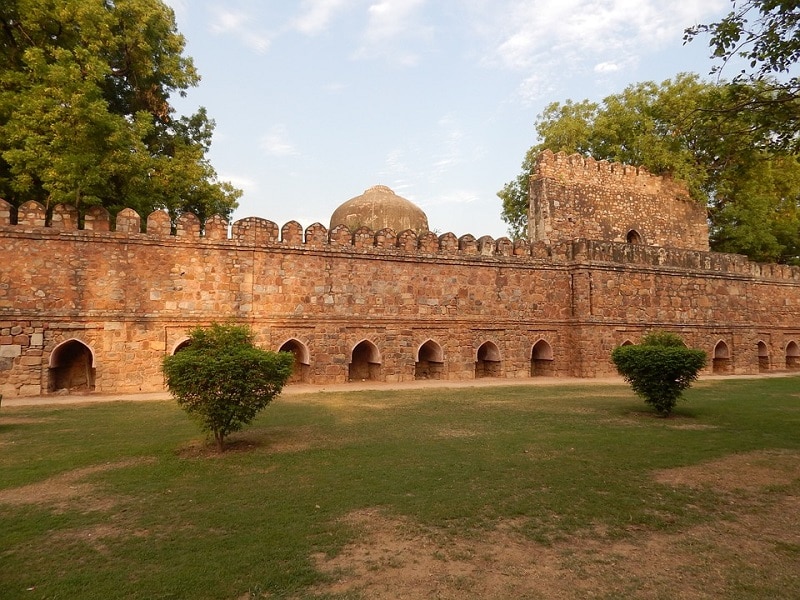 Most emblematic sites of Delhi.
Delhi has two incredible monuments, the Qutab Minar tomb of Humayun, which has been declared a World Heritage Site. The city offers many places of interest including Rashtrapati Bhavan, former residence of the British viceroys and current presidential palace; the Gate of India, a memorial erected in honor of the soldiers who died during various wars.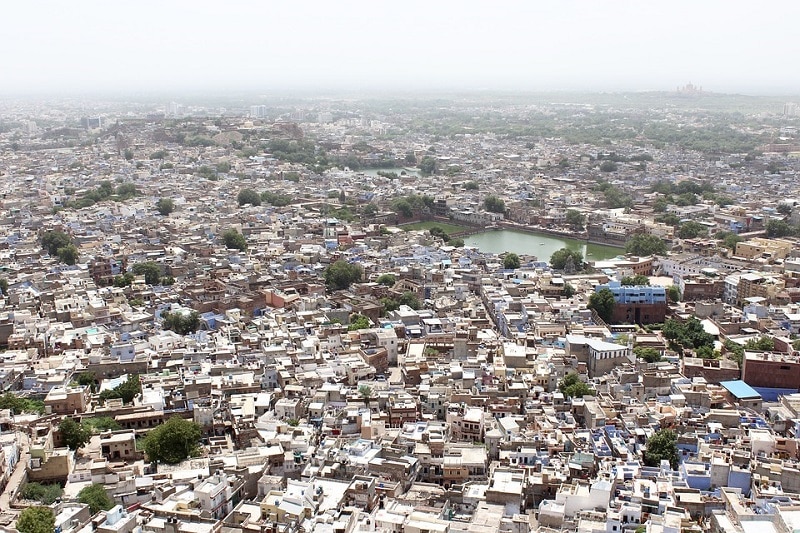 Gastronomy
Indian cuisine stands out for the richness of its spices, as is the curry. It is imperative to be careful before eating anything since it is very frequent that these spices are spicy, or very spicy and it is better to be sure of the degree of spice that the dishes contain.
It should be remembered that in India cows are sacred, so the population is limited to the consumption of other types of meat such as chicken. Hindus do not even drink the milk of this animal, since it is considered a blasphemy.
Another thing to note is that you should avoid drinking water that is not mineral or has not been properly treated; you should also avoid eating unpeeled fruit or salads.