Vietnam is known as not only a budget destination, but also a place of many beautiful sights. For those who have a plan to visit this fantastic country, you are absolutely curious how to travel on a smart budget. Here are top 5 tips you may want to take with along your Vietnam trip.
1. Cheap Flights
March, April, or September and October is the ideal season to fly to Vietnam. It is said that you can receive the best deals during these months. There is a 5-10% decrease in the ticket price of flight or even the price can drop 30% in comparison with the flight ticket price during the tourism season.
Reasonable flight fares can also sold in other months, except for the summer and Tet Holiday of Vietnam.
Between May and late August, it is summer time in Vietnam with a large amount of travelers coming here to enjoy tourism activities and attractive places. As a result, it is quite difficult to purchase or reserve a desired flight ticket as the ticket price will be higher than other seasons.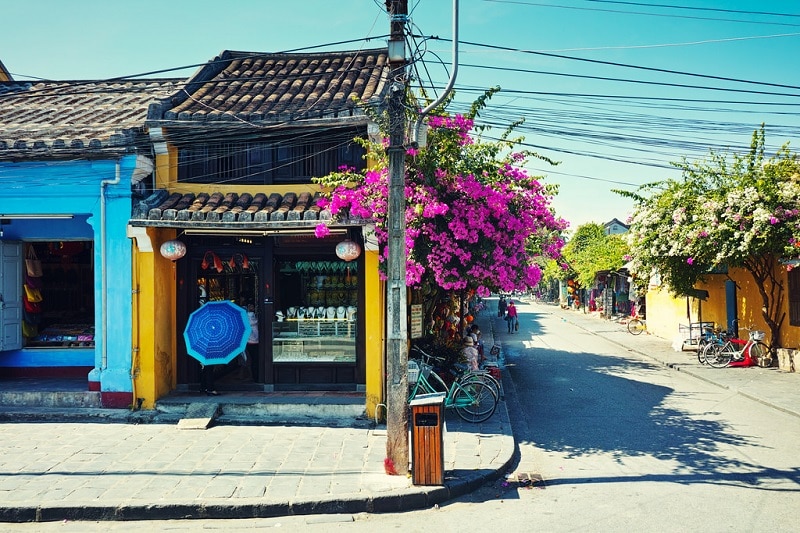 Tet Holiday is also the same situation when many Vietnamese will come back to Vietnam from oversea to gather with their family and relatives.
On the other hand, there are many discounts and reasonable deals from the airlines to encourage people travel from September to November or from February to April.
2. Vietnam visa
Vietnam visa is required for travelers all around the world. Normally, there are two ways to obtain a visa including Vietnam visa at embassy and Vietnam visa on arrival, in which the latter is an absolutely popular choice for its convenience and simplicity.
Instead of going to Vietnam Embassy many times to complete to visa procedure with your original passport, you only have to complete an online application (around 5 minutes) and wait 1 – 2 working days to get approval letter before obtaining full visa stamped at Vietnam arrival airports. This option not only saves time but also save all kind of costs. But before applying for Vietnam visa on arrival, please be advised that it is applicable for those who visit Vietnam by air only.
3. Travel buddies
Travelling in a group always saves money than travelling alone and it can bring you more funs as well. In case can not finding a partner to travel with, you can find other travelers who intend to visit the same location to split various costs with. It is always easier to split price of rooms and transport when you team up with other travelers.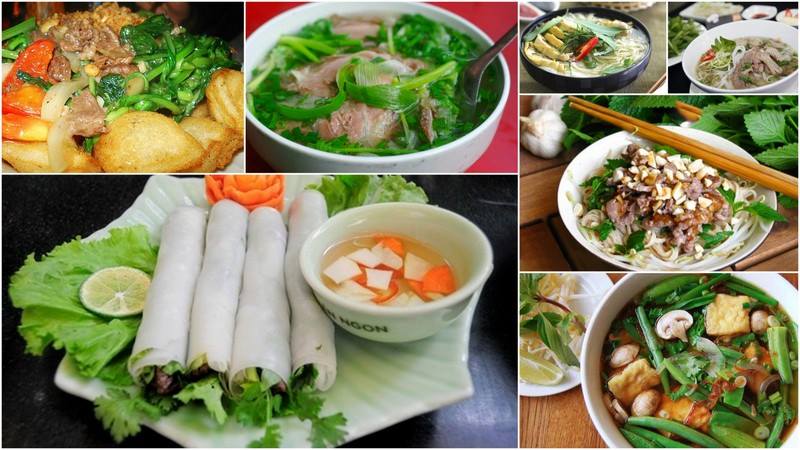 4. Try local dishes
By having local food, you can also know more about the local culture. In addition, you can save money by discovering delicious street food with very reasonable price in Vietnam. Going to local restaurants is only more expensive a little bit but it's also worth trying.  Alternatively, having a meal with a local family in their home and learning the way to cook the dishes will bring you a truly unique experience wonderful cuisine tradition here.
5. Make a bargain
As usual, a tourist is generally charged by higher price. However, instead of feeling scare, you can go through this matter by learning a little Vietnamese or just go away. If you are confident enough, you can make a bargain from the lowest and increase slowly until getting a good deal between you and sellers.