Halloween is just around the corner, and if you're lucky enough to be in London on or around October 31st, there's a ton of different activities you can do with your kids to help you get into the Halloween spirit.
Not only that, with half-term falling between October 16th and 27th, countless venues around London will be hosting Halloween-y events specifically geared for families; and with pumpkin-carving and spooky craft-making activities galore, you and your kids are bound to have the type of spook-tacular adventure in London that they'll treasure for a lifetime.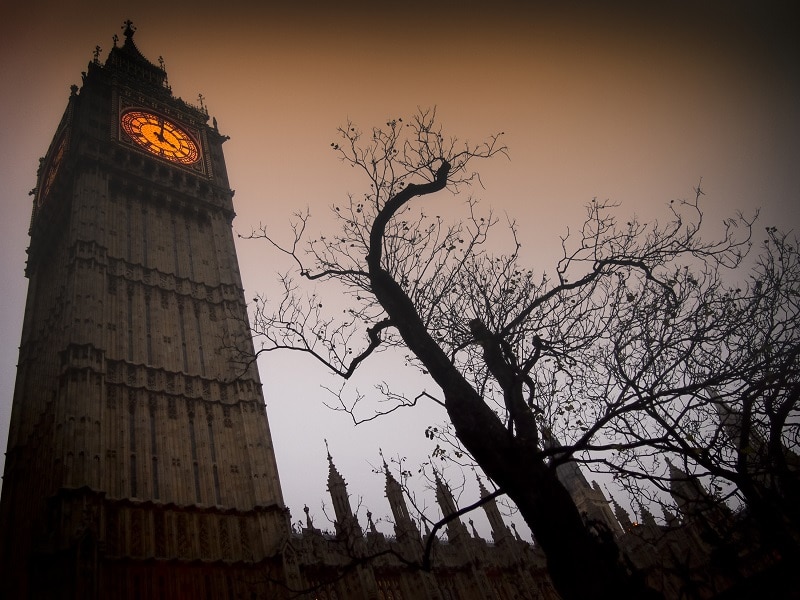 If you're looking around for some Halloween-related events during your visit to London over half-term, here are some of the many activities you and you kids can join in on:
1. Compete in a pumpkin carving competition
There's nothing quite like a little pumpkin carving session to help you and your kids get into the Halloween spirit; and luckily there are several different venues in London hosting pumpkin carving-related activities for the last week of October.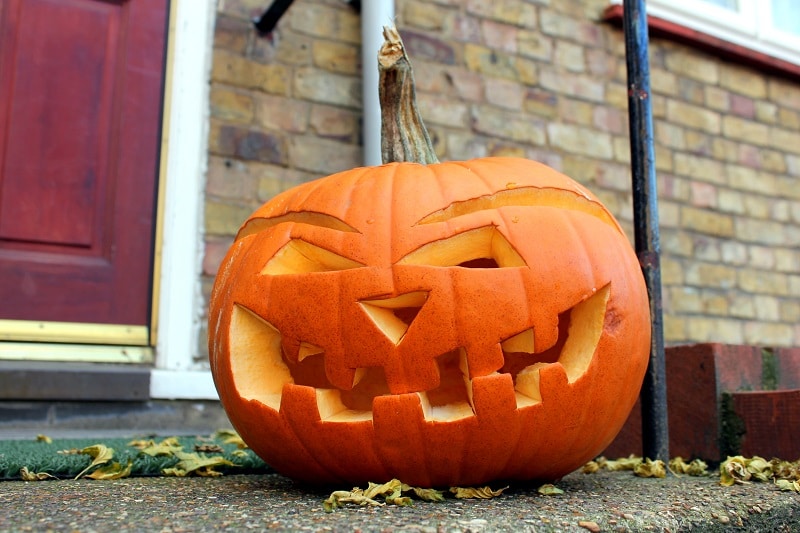 Not only will Eltham Palace be hosting some pumpkin carving sessions from October 23rd to 27th for their annual "Half-Term Horrors" event, they'll also be judging kids in a Halloween costume competition, and showing them how to make their own witch or wizard hat to take home after their visit.
Chiswick House is also hosting a family pumpkin carving event on Thursday, October 26th, and the kiddies will even be shown how to clean and dry the pumpkin seeds to take home and plant, and get to build their own bug box as well.
If you're looking for something a little more central, there are several other pumpkin-carving events taking place at Drink Shop & Do or Fortnum & Mason, and Chapter King's Cross will be giving out prizes for the kid with the best carved pumpkin (only on October 26th).
2. Visit some of London's most haunted locations
If you only have a limited amount of time in London and want to do as many touristy things as possible, you can easily hit two birds with one stone by visiting some of London's creepiest spots – which also happen to be some of the most popular places to visit in the English capital as well.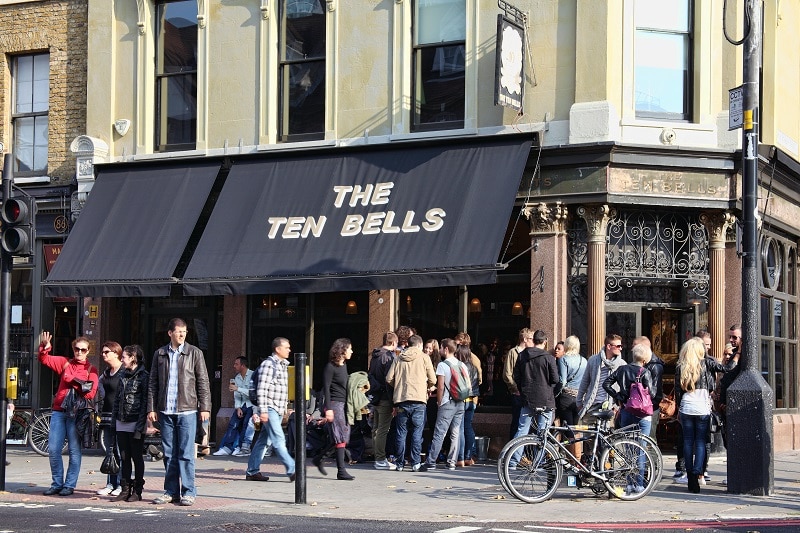 From searching for Anne Boleyn's ghost around the Tower of London,  to catching a show at Theatre Royal Drury Lane (which is said to be the most haunted theatre on the planet), if you want to do some ghost hunting with your kids around London, you won't have to hunt for very long.
Depending on how old your kids are, you could also head to The London Dungeon (AKA "The Home Of Halloween") to take a terrifying ride on the Death Express, or even go on a creepy Jack The Ripper walking tour around Whitechapel to see where the world's most infamous serial killer used to roam the streets in search of his next victim.
3. Get dressed up in costume for Horniman Museum's Halloween Fair event
Horniman Museum's regular farmers' market is going through a creepy transportation for its Halloween Fair event, which takes place on October 28th and 29th this year.
From pumpkin headdress crafting, a Halloween Parade, and an interactive Halloween storytelling session, Horniman Museum has a jam-packed schedule of different Halloween-y events that you and your kids are bound to enjoy.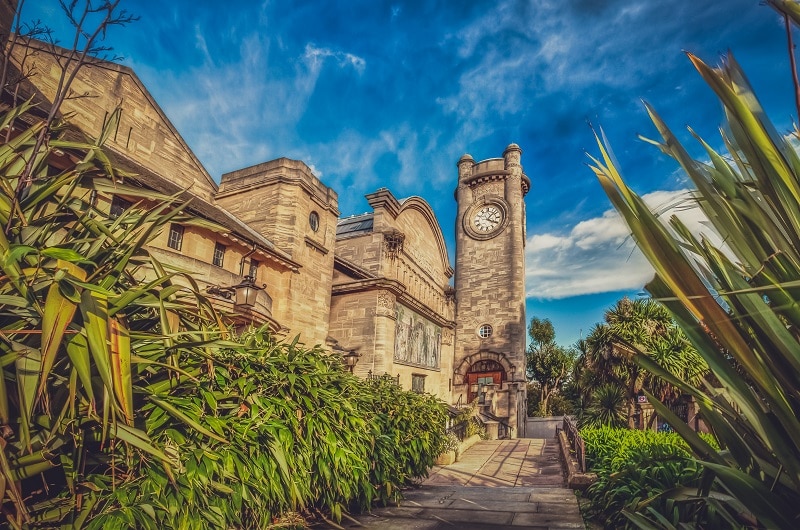 Kids can even meet some of the resident creepy-crawly animals like some Madagascar Hissing Cockroaches, a Chilean Rose Tarantula and Corn Snake in the Wild Fangs cave, and crack the clues on a Halloween trail to claim their own spooky prize. Kids will especially love showing off their amazing Halloween costumes during the Halloween Parade through the museum gardens with "Copperdollar" as well!
4. Get into the Halloween spirit at the London Zoo
If you ever needed any other excuse to visit the London Zoo with the kiddies, then Halloween is the time to do it.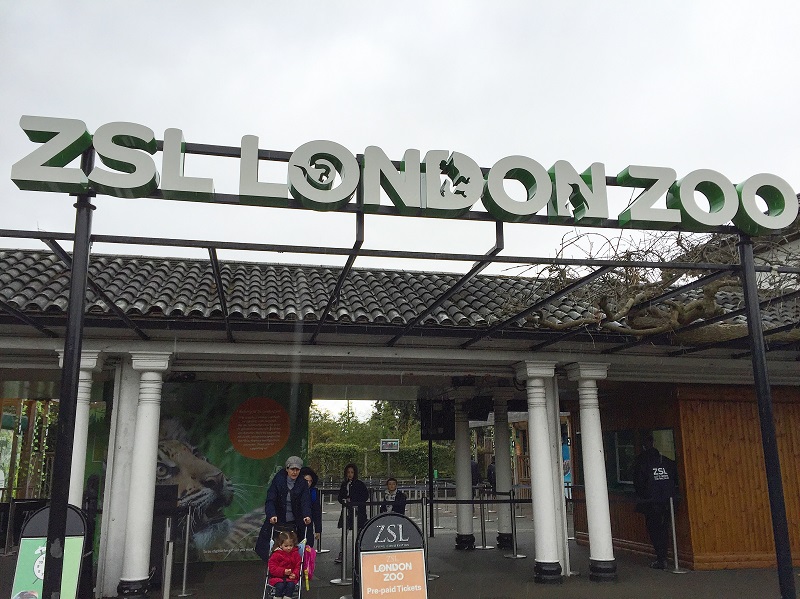 Not only is the London Zoo hosting their annual "Boo At The Zoo" event (which includes everything from marvelling at artefacts at the Grimm Curiosity Ship, to making masks and pumpkin carving at the Bat Cave), your children will even get the chance to learn how to "cast a spell" or try to mummy-wrap their own hand.
Kids can also sit in on a spooky story-telling session, participate in some animal feedings and demonstrations, and also dress up as their favourite Halloween character before boogying down at the Pumpkin Party.