The British capital is a highly exciting city, in every way you prefer, in all possible seasons. It rains a lot and they will tell you that their sky is gray most of the time but it is also one of the most gorgeous cosmopolitan cities in the world. Today we have prepared some advice for before traveling to London based strictly on experience.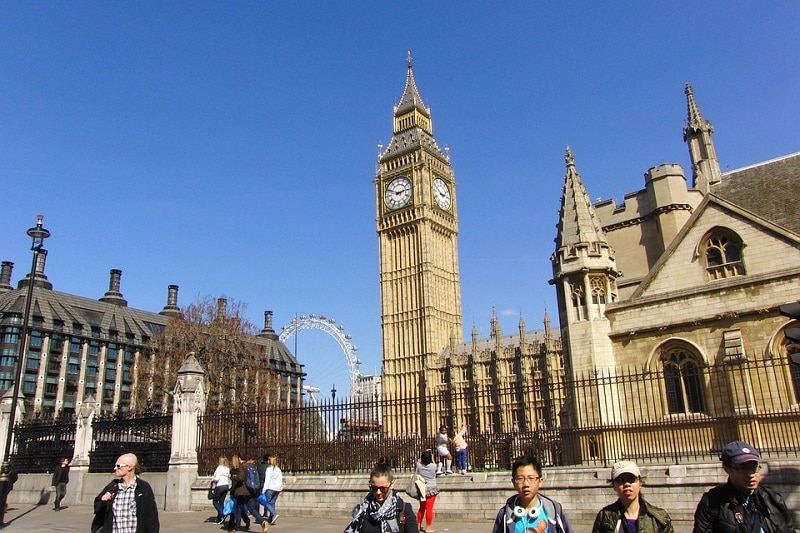 1. Which airport do you fly to?
It is well known that London as a city is served by 3 major airports, Heathrow, Gatwick to the south and Stansted, favorite of the Irish Ryanair. But there is also another, although not as large that accepts many domestic and European flights, London City Airport – connected via DLR with the city. Before flying to one of them, my recommendation is that you try to do it with City Airport or Gatwick, as they are the ones that are best connected with central London. Keep in mind that sometimes to save on the ticket, you end up paying more on other forms of transport  and you also lose your valuable time.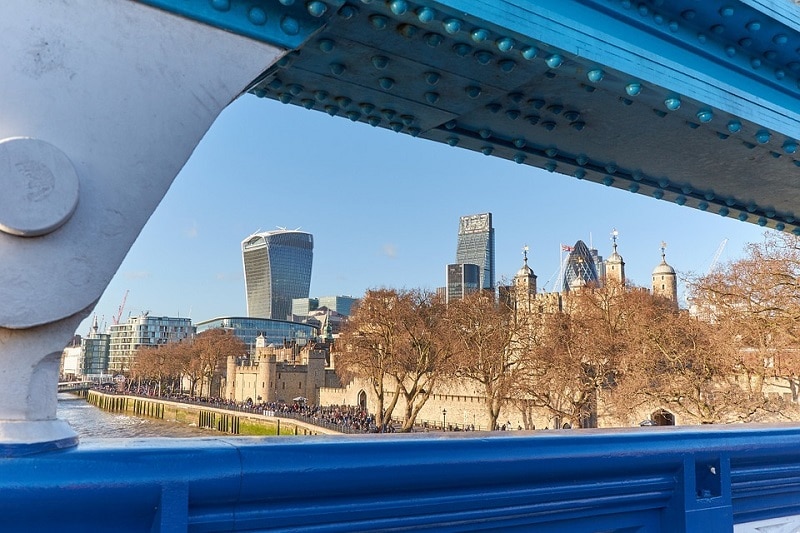 2. Day Use Hotels
Another great way to save during your trip is to stay at day use hotels in London. You can spend a couple of hours in them to catch a nap, take a shower, refresh yourself and then continue your trip. This can both save you money and time.
3. With my Oyster card I am still the King!
To move comfortably around Greater London, buy the Oyster Card and if you have a contactless credit or debit card you can use them as if it were the same card. With it you can save a lot on transport such as buses, train to / from Gatwick, as well as use the tube with Heathrow, and City Airport.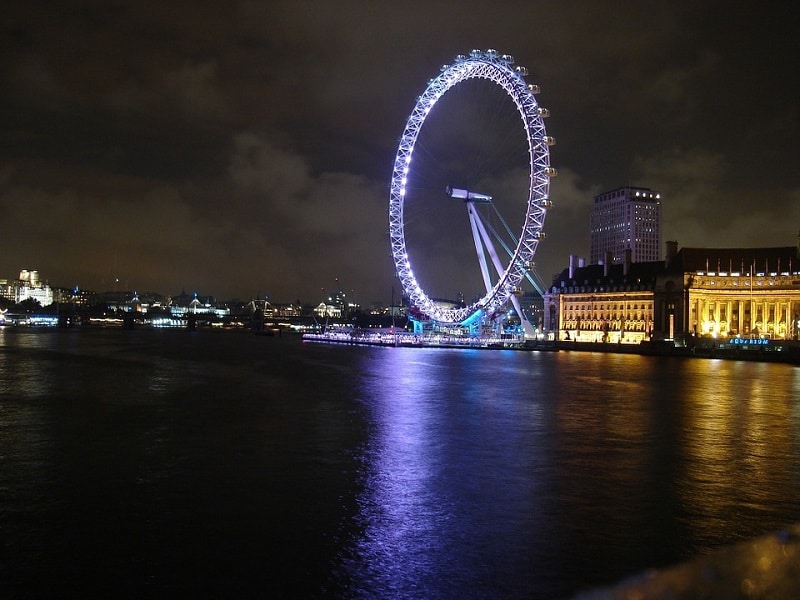 4. What market do I go to?
If you go to the better known and busiest market, which is Camden, there is not much to say. But if you want to get out of the rut, I recommend two beautiful and not so central markets. The Broadway Market only on Saturdays, and the Columbia Road Flower Market on Sundays. Each of them offer you a variety of places to eat, drink, buy handmade items and other things for you to enjoy while mixing with the local culture. Both are on the East side of London.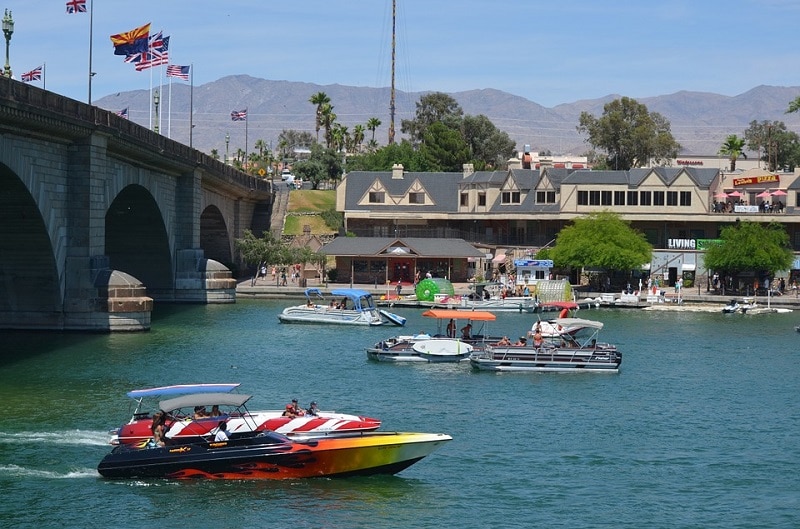 5. Traveling through museums is free
London has a myriad of museums, many of them are free, so if you are thinking that besides being a famously expensive city, you have to pay for admission to museums, you are wrong.
6. Speaking for free
What would you think if I told you that besides free museums, you can enjoy panoramic views of the city, also for free? And no, it is not a dream, in London you will find many places with stunning panoramic views, many of them are free.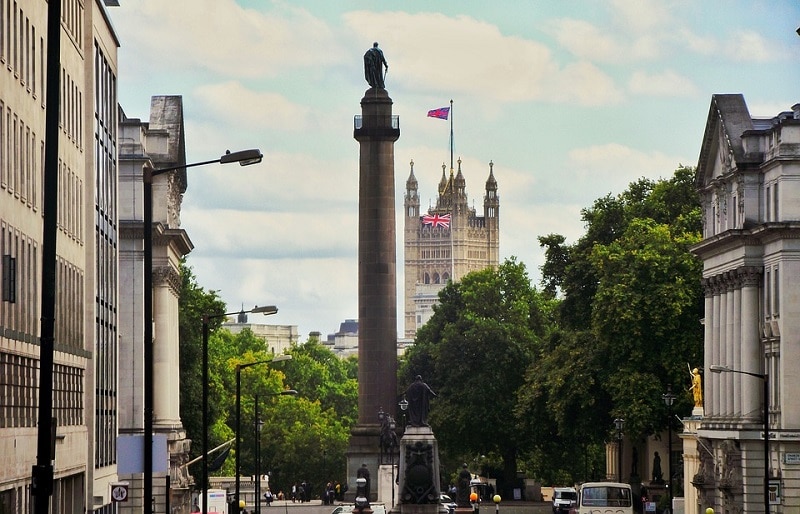 7. What habits do you have in London?
You know that the English are very strict with the time, hence the famous phrase "English hour" aligned in the winter time with the world time or GMT, lunch time is usually around 12 pm and dinner around 6-7 pm.
But it is not only these customs, there are others that often go unnoticed. That is why you should look into some traditions that will make the trip easier and enjoyable. Especially if it's your first trip to London.