17 years have passed since JK Rowling gave life to a young wizard with dark hair, round glasses and scar on his forehead. He charmed children and adults with his adventures and it seems he hasn't lost any magic. Now anyone who wants to sleep like a wizard has the opportunity to stay at the Georgian House in London, just two blocks from Victoria Station. The owners have decided to give a new look to the accomodation and have set some rooms as if they were part of the rooms of Hogwarts School of Witchcraft and Wizardry. Apparently they know their stuff.
The receptionist will welcome the guest with a candle and invite him to take a tour of the residence halls as it begins to sound the famous melodies from the movie. Once inside the room, you enter a world that invites to make spells and recite the famous "Wingardium Leviosa". In the night table you'll find a bottle of potions and spell books. A bushy purple canopy lies on the bed. At the foot rests an old trunk. On the walls it hangs and old white-framed mirror to practice spells.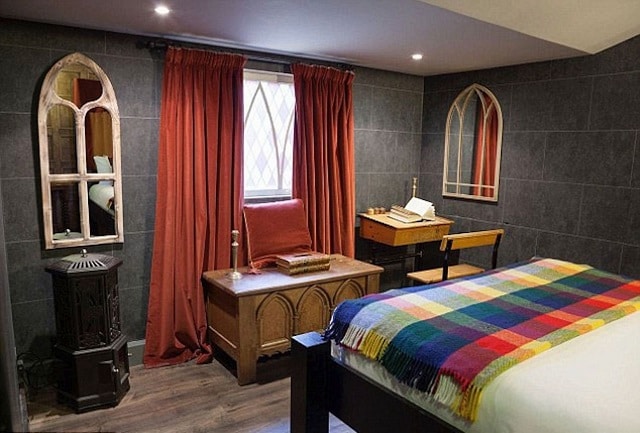 Sleeping in this recreation of Hogwarts costs about €250 per night for small room (2 persons), and up to 370 for the large ones. The price includes a "muggle" breakfast: guests can delight their palate with a full English breakfast.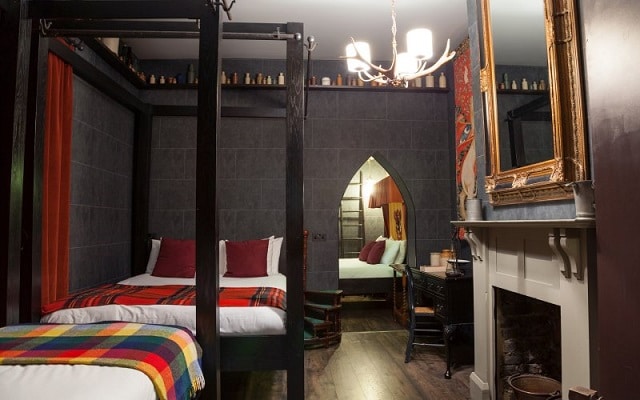 "The rooms are initially inspired by the Harry Potter films, the draped four poster beds and the battered trunks for instance. But we really wanted to create a magical experience, so there are lots of original and creative touches, like a wand painted into the hand of a portrait of the Mona Lisa for example" explains Serena von der Heyde, partner at The Georgian House .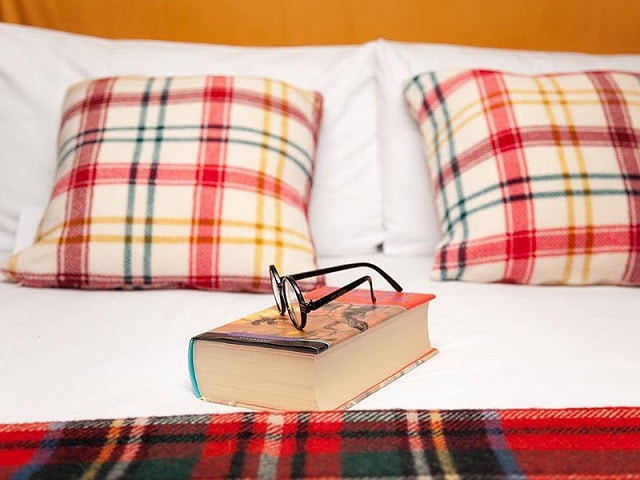 The experience can be finished off with a tour of the Harry Potter studio just a few miles from London. The entrance is not included in the accommodation. "I had heard that the Harry Potter studio tour was the most popular attraction in London, and the fact the bus left from Victoria station meant we were in the perfect location for attracting tourists who had come to see the studio", von der Heyde said.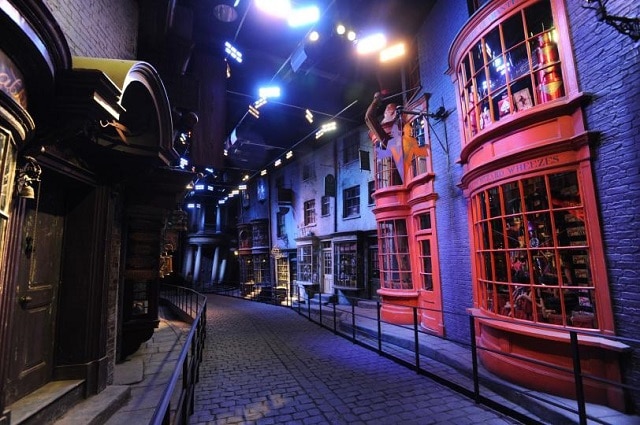 Georgian House Hotel places great emphasis on welcoming families and youth to spend an unforgettable day. Despite bieng 163 years old it has found the perfect formula to renew. "I have been overwhelmed by the number of young couples coming to stay in them, perhaps drawn by the nostalgia of their youth with the Harry Potter series".