Receiving regular boosts to your confidence can work wonders for improving your overall well being. Sometimes, just the smallest achievements can boost your day and your mood.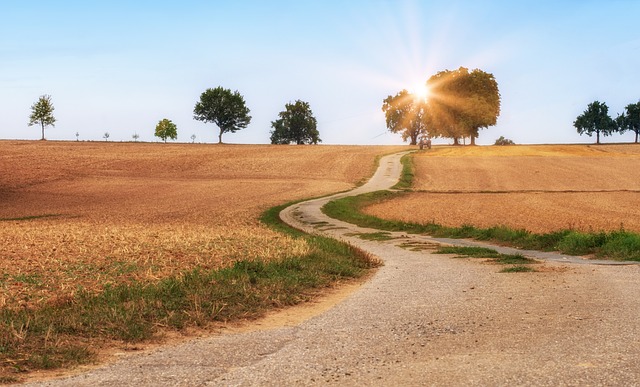 Not only that, but the more confidence you gain, the easier you'll find it to navigate the setbacks that we all experience at some point in our lives.
Of course, becoming a more confident person might sound like an 'easier said than done' situation, however, there are things you can do to get the all-important boost that you need.
So, if you're ready to make this the year of self-improvement and give yourself the motivation you need to go after your goals, then here are just three tips to boost your confidence.
1)      Master a Range of Skills
Having a range of skills in your arsenal that you're good at can work wonders for improving your confidence.
Typically, upskilling is a phrase you'll hear in your career, however upskilling in your personal life can give you the boost you need.
Finding the right skills for you can take time, and mastering them will take commitment, so consider starting with something you already have some sort of aptitude for. For example, if you're a particularly creative person, consider taking up painting or even digital art.
Or, if you had an ear for languages at school, why not brush up on your French or Spanish with an app such as Babble. Learning a language through an app means that you can go at a speed that suits your abilities.
2)      Take the Next Step in Your Career
Climbing the career ladder won't just improve your sense of financial security, but it can give your confidence and self-esteem a major boost.
Schedule a review with your boss and find out what you need to do to progress to the next stage, they might be able to offer training and advancement options with clear targets for you to follow.
For some of us, the next step in our careers will mean furthering our education. However, if you're working full time, or have care responsibilities at home, then returning to university can seem impossible.
However, with a distance learning course, such as those provided by Anglia Ruskin University, you can study on a schedule that suits your needs. Distance learning means that you can complete the courses required for your career advancement without having to relocate to a campus.
3)      Embark on a Journey of Positive Thinking
Positive thinking can make all the difference to your day. A good place to start is by writing down three things that went well and reflecting on these at the end of each day.
Alternatively, if you feel like you could benefit from talking to a professional, then services such as BetterHelp allow you to talk to licensed therapists without having to leave your home.
Whether you're more comfortable with a phone call, a video chat, or messenger, you can communicate with your therapist however you like.
Have you taken steps to boost your confidence? Share your tips in the comments below!