If you've ever dreamed of taking a luxury vacation to Mexico, it's not as impossible as it may seem; even if you're planning on a budget. In fact, if you plan early enough and choose the right locations, you'll be able to save hundreds on your travel costs and make your dream vacation a reality. Here's how to plan a luxury vacation in Mexico on a budget.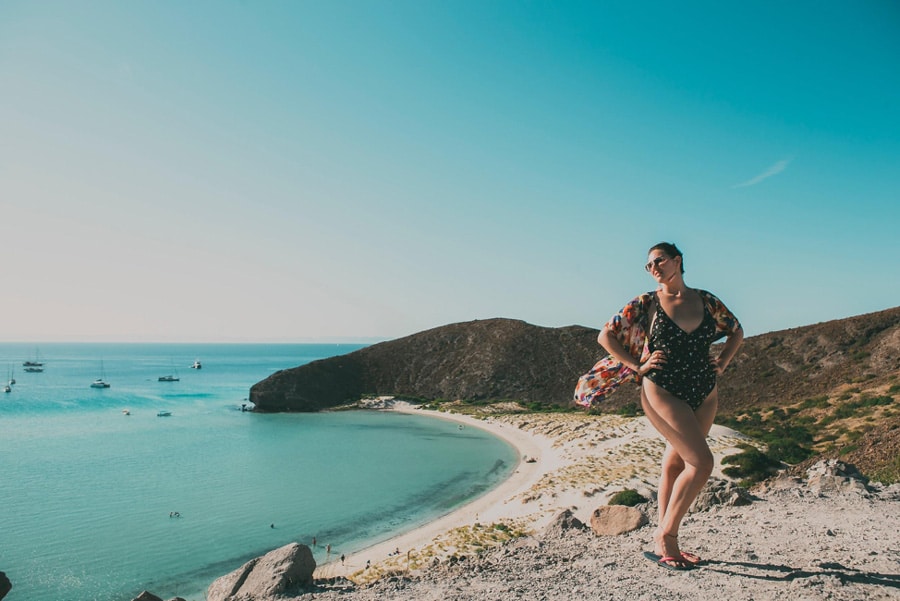 Planning Ahead
Planning ahead is the best way to save money on any vacation, but it's especially important if you're in a budget. The last thing you want to do with your budget is suddenly throwing plans together and start panic-booking hotels and flights. Performing the right amount of research on the area you're traveling to, where you'll be staying, and what flights are available is the best way to get a good price for your vacation.
It's best to book flights at least a few months ahead of time, and depending on the hotel or resort you're staying at, you may even get a discounted room for planning far enough in advance. If you've got some time to spare, you can wait a few months to see if the room (or your flight) drops in price. You should also plan around transportation once you get there. For example if you're going yo Cancun you'll want Cancun Airport Transportation. Remember to be patient. While the trip is certainly exciting for you, it won't be for your wallet if you don't plan appropriately.
Timing
Getting your timing right is another factor in planning a budget vacation. Many resorts or travel destinations have an off-season and a busy season. Naturally, prices are higher during the busy season due to high demand and lower in the off-season. Planning your trip for the off-season or just before the start of the busy season should help you get a much lower rate on hotels and resorts in the area.
If you're heading to a big city like Mexico City, you'll want to plan your trip for a weekend. Hotels usually lower their rates by a small percentage on the weekends, and anything you can save will be well worth it in the end. A luxury resort like the Sombras del Viento estate is likely to be busier during the weekend, so cheaper rates will likely fall on weekdays.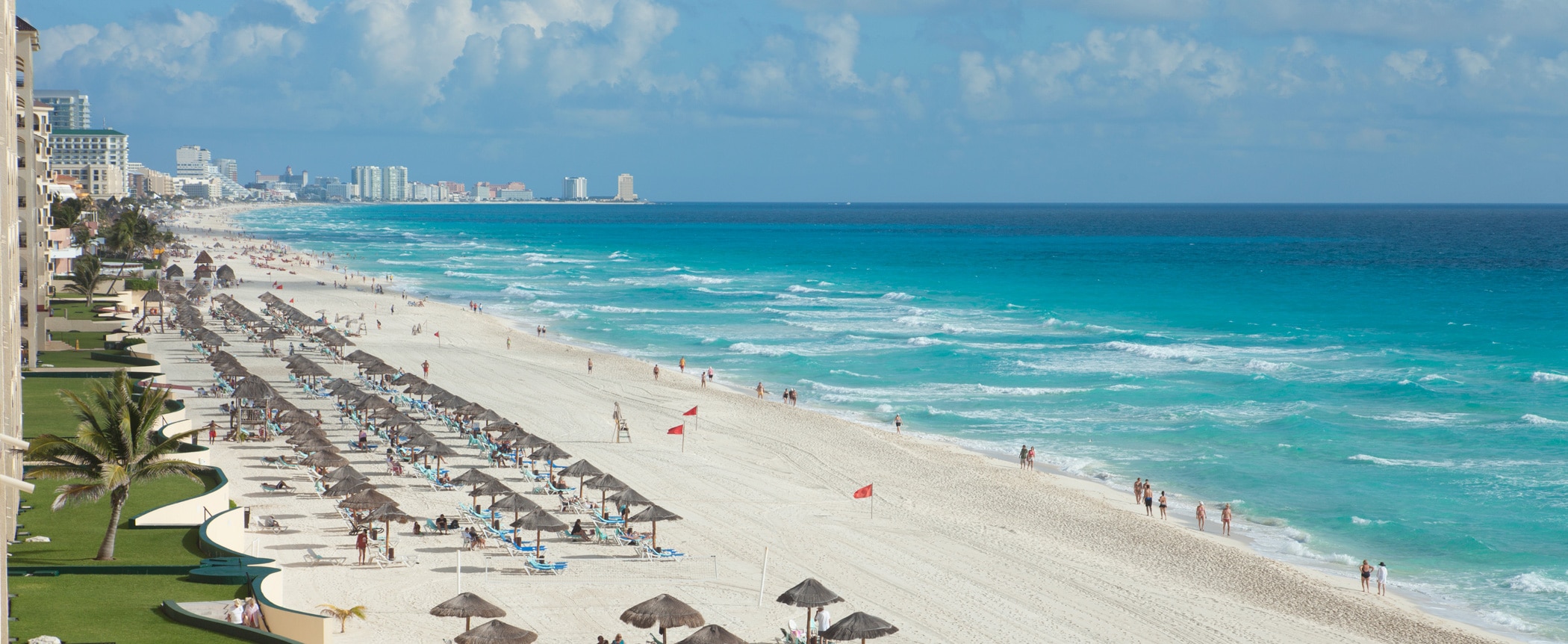 Renting a Villa
While a Villa might sound out-of-reach when you're on a budget, it may actually help to mitigate some of the costs of visiting Mexico. By renting a villa instead of a traditional hotel, you'll have access to meals, a room, and other accommodations all in one package. This saves you the cost of having to eat out during your trip and also keeps everything centralized in one location.
If you're traveling with a group of friends or your family, villas are the best way to save money on your stay. With all of the extras included in renting a villa, it's likely that you'll save hundreds of dollars in comparison to renting a luxury hotel.
Saving as Early as Possible
While there are plenty of ways to save money on your luxury vacation, you'll still need to save some money to get there. It's vital to your planning to start saving as early as possible, so you'll know what you can afford and how much spending money you'll have for the trip.
Even if you don't plan on taking your trip this year, plan it out as if you were; performing the necessary research and getting a cost estimate together. Once you have a number in mind, you can start putting aside money every month until you reach your goal and can plan your luxury vacation.
If you're operating on a monthly budget, you may be able to cut out or trim back certain expenses to make room for your vacation costs. Even just a few dollars per week can add up over the course of a few months to a year. Each time you put away a few dollars, you're one step closer to a memorable luxury vacation.
Don't Cheat Yourself
It can be incredibly easy to fall into the temptation of wanting to book your vacation even when you don't have enough money saved yet. You might think, "Well I can just get a 2-star hotel, how bad can it really be?" The fact is, if you're looking for luxury, you're going to need to pay for luxury; which usually isn't cheap. While it's certainly possible on a budget, it will require some patience and more than a little discipline to stay the course.
Don't cheat yourself by booking a bad hotel room on the rough side of town. Save up, be patient, and reap the rewards when you're lying back in a beach chair at a 5-star resort in Soliman Bay enjoying a nice glass of coconut rum.