2023 is now just around the corner, and many are already planning summer holidays in anticipation of the warm weather returning.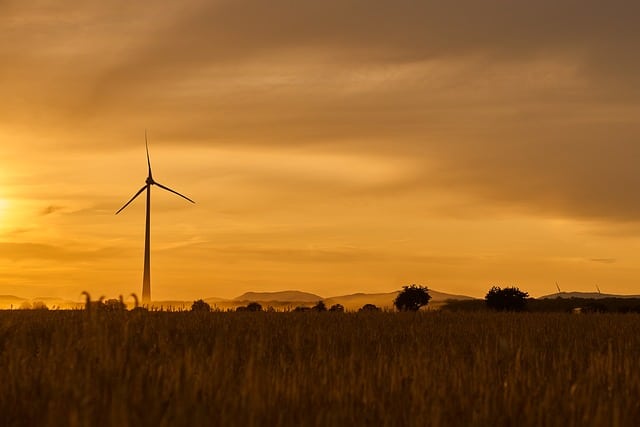 However, with climate change becoming an increasing presence in the back of the mind for many, scores of travellers are now opting for more eco-friendly options to help save the planet.
Here are our five top picks for eco-friendly holiday ideas that are guaranteed to blow your mind!
Finolhu Resort, Baa Atoll, The Maldives
The Maldives is not often pitched as an eco-friendly destination, but it's brimming with initiatives to protect the surrounding Indian Ocean, and the wildlife that have made it their natural habitat.
Resorts like Finolhu in Baa Atoll have prioritised protecting the environment by cutting plastic from the resort completely, and a Citizen Science Programme that collects data on the wildlife on the island and in the surrounding ocean that is passed to marine conservation organisations.
Aside from the picturesque views, this is a piece of heaven where important work is being carried out to protect our planet.
The Grand Tour, Switzerland
Switzerland is known for its rolling mountains, swiss chocolate, and blissful food.
However, the beautiful Swiss landscape has a recent eco-friendly addition, namely a trail designed specifically for electric car use. The trail encompasses a 1,970km distance with 30 charging stations through Alpine passes, lakes and vineyards and 12 UNESCO World Heritage Sites.
This is a great option for those who love a scenic road trip, and there's a chance to stop at wonderful hostels on your journey in some of the most spectacular locations in Europe.
Cala Luna Boutique Hotel & Villas, Tamarindo, Costa Rica
This is an eco-resort with a difference. Costa Rica is well-known for its environmental efforts as a country, and as a result, its eco resorts are stellar in quality.
Cala Luna Hotel is one of the finest eco resorts in the country, with 1,400 solar panels in situ, an organic garden, biodegradable toiletries and homemade bamboo straws. As part of the resort, there is also a semi-private wild beach with protected wildlife like sea turtles.
A truly unforgettable experience, this is not one to miss.
Crowned as the greenest island in the EU in 2020, Bornholm is a well-kept European secret.
Situated in the Baltic Sea just beneath Sweden, Bornholm boasts some of the most stunning hiking trails in the world.
Many trails lead through spectacular Rift Valleys like Ekkodalen that were created by the Ice Age. In the spring, the tremendous population of cherry blossom trees create a stunning backdrop for ambitious ramblers.
Many restaurants on the island use only local ingredients, and provide the perfect paradise for a romantic meal for two, and you can indulge in some tranquil coastal fishing.
Do you know of any destinations for eco-friendly holidays? Leave your answer in the comments section below!