However, when you feel like travelling and you are on a budget. Don't worry! Many people feel the same too. Plus we have also collected some of the tips that work best with budget travelling and the things you may not know that will help you to save more.
If we start from your luggage, one of the simple tips is to pack as little and sophisticatedly as you can, then comes the airlines. Here, for travelling, you can choose cheap flights on Tajawal for your trip in order to save money while travelling. The following tips are crucial to know and quite handy as well. Let us just take a look.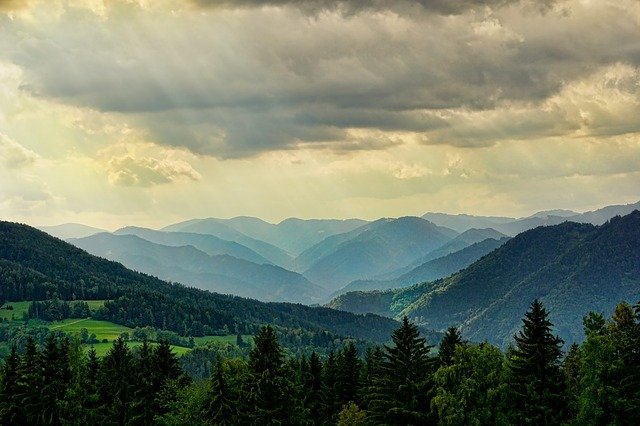 Plan your budget
Like the above-mentioned tips, let's first start by considering your budget. It's always easy and you may not know that it helps a lot. So try to make use of this tip and make a budget before you travel and decide whether you have enough finances or not.
Plus where you can spend and from where you can save. For example, if you eat out on the weekends or buy soda drinks more often, you can save on both things but not purchasing any soft drinks and on dinners outside. This way you can even save for your travelling plans and stay healthy.
You can make a spreadsheet of your budget and expenses and mark them for one month to save some of the money. The first month will be a bit tough but gradually you will see the results in your bank account.
Open a savings account
When you completely decide that you want to travel, start investing in it. "Start saving" is how you can invest in it. You can make a savings account in your bank and each week or month by putting some money in it you can save a lot. Many think it's useless and not worth a try, but my recommendation is to try it just once and you will incredibly save a lot after some months. This savings account can also work as your backup plan when you need any extra money you can turn to it.
 Sign up for newsletter (travelling)
This is the golden way to stay updated and be lucky enough to avail different sales and discounts on travelling. You can sign up for the newsletters of different airlines and stay updated when they announce last-minute sales on the flight tickets or may discount on travelling costs of some particular city or country. Staying updated can save you quite some money.
Declutter
Many travellers don't know that when they are going to travel, how much time will they stay outside and what are the things that they need to take care of when they are not around. Things like machines or stuff that are no longer required when you are not at home you can sell them out and gain some bucks. This way no one has to take care of your household when you are not around and you can travel without thinking about your home.
Rent out your car and home
If you are living alone or planning to travel with your partner. You can try to rent out your living place to someone or give it to paying guests. You can even make money by doing this and when you are travelling away from your home country you would know that there is someone taking care of your place. Renting out may seem risky but you can plan it a month before your travel plan and investigate properly until you are satisfied with the tenants.
Make photography your source of income too
If you are good at capturing incredible moments on your camera you can use this skill of yours to earn some extra money as well. This may be new to many people, that they can even sell the photos of their travels and earn money through it. Using different sites you can get a few potential clients and discuss their requirements. You can even post some samples on social media and put your charges under the pictures.
Run errands where you are staying
If you are on a budget and travelling as well, you can use multiple ways to earn a few dollars while you stay there. Some of them include running errands and parcels. This is somehow adventurous and very well aligned with travelling. As you get to know different places while making some money.
This is how many people sponsor their travel and stay in other countries and enjoy it at the same time. You can also try a few of these tips and tricks and see the results. Always stay vigilant and aware of your surroundings while you are travelling. I think this tip is one of the most important one.
Good Luck!