Yorkshire is one of the most beautiful places in the UK. Walk along the picturesque moors like Emily Bronte or venture to the coastline to learn about the story of Count Dracula. Yorkshire is known both for its natural beauty and famous storytellers.
The start of autumn is the perfect time to go for a walk along the Yorkshire Dales. At the right location, you will be spoilt for choice on where to go hiking. Bask in the colours of the trees and fallen leaves while walking through the best spots Yorkshire has to offer.
Here are some of the most breath-taking walks in Yorkshire.
Flamborough Head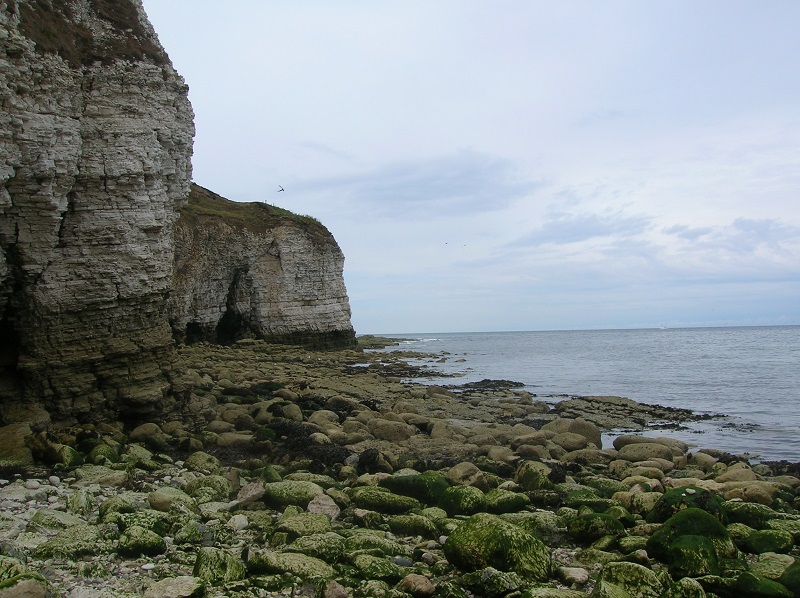 Flamborough head is a lovely circular walk with views over the sea cliffs if you fancy a seaside walk. Walk along the rugged white cliffs and pop into the local village for an afternoon snack. Make sure to bring your binoculars to see the thousands of sea birds nestling into the cliffs and the fantastic geology of the rocks.
Bolton Abbey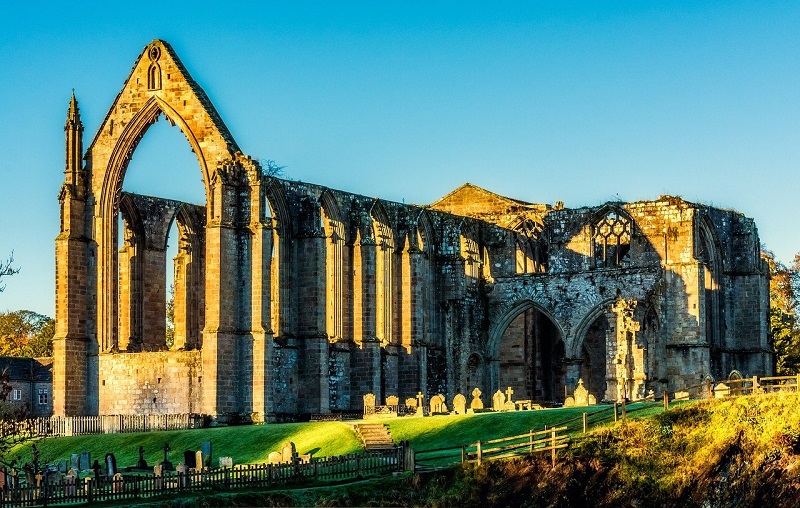 Head to Bolton Abbey for a family day out and bring the pup with you too. The Abbey is dog and child friendly. There are various trails across the estate, so you can explore the ruins of the Abbey all day long. There is also a small fee to park in the car park.
Aysgarth Falls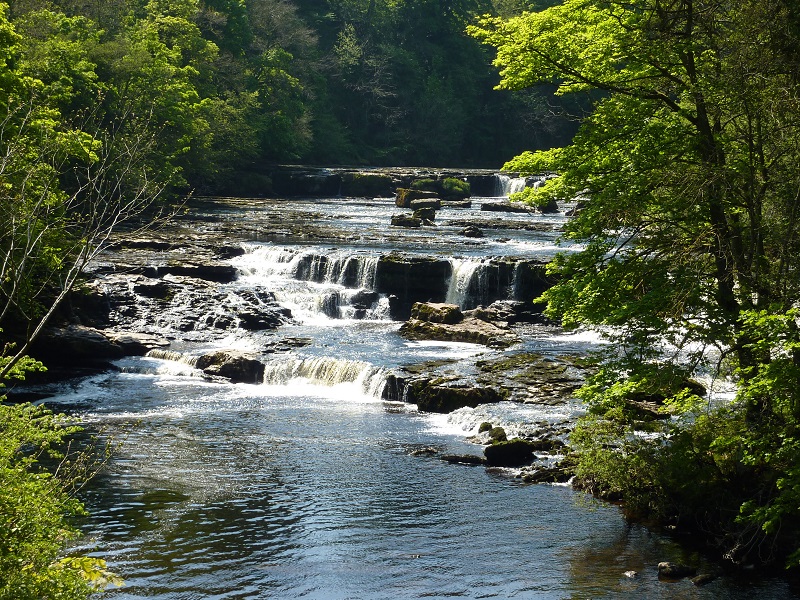 Nothing beats a walk around a waterfall in the British countryside. The circular walk around Aysgarth Falls and Castle Bolton is a must for anyone wanting to explore Yorkshire. Walkthrough woodland, farmland and see the best the Yorkshire Dales has to offer. There are guided footpaths throughout and plenty of views of the river and waterfalls. Keep an eye out for the wildflowers as well; you might spot a few anemones and primroses.
Hackfall Wood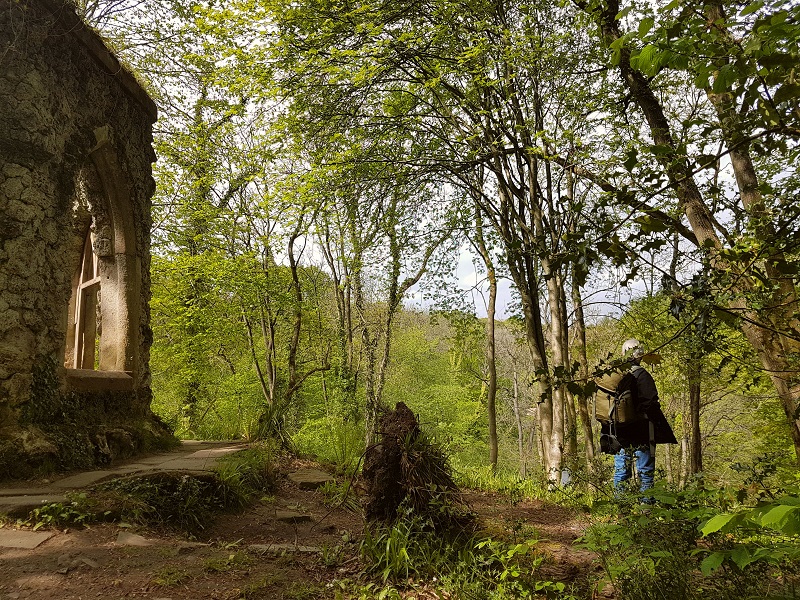 Hackfall Wood is a less conventional walking route. You will struggle to find a guided route or path online. However, there is a car park nearby and beautiful sights to see from the walk. The walk drops down to the river and over the other side of the gorge towards the castle. The roaring river and surrounding woodlands give it a mysterious atmosphere.
Marsden Moor Estate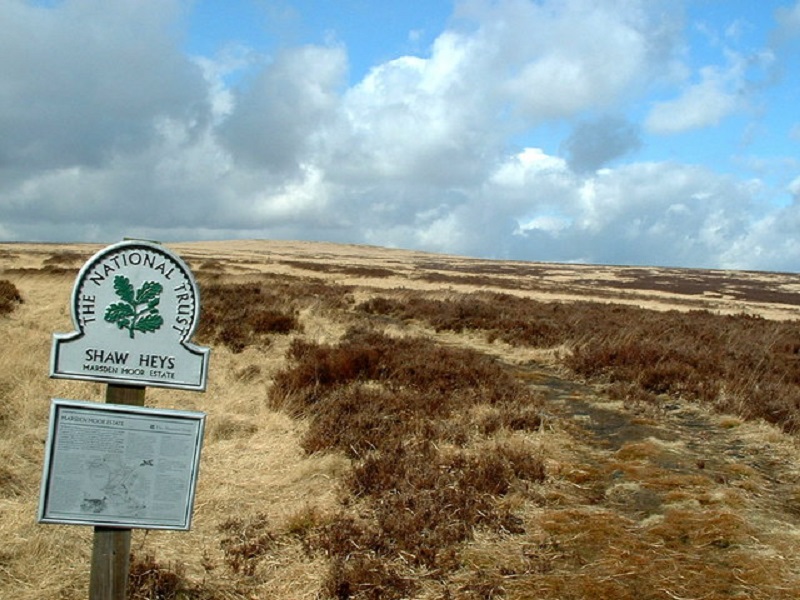 The Marsden Moor Estate sits on a part of the Pennine Way and features multiple winding paths, reservoirs, and canals. Enjoy the rural views and vast landscapes surrounding the hike. Just make sure to bring your walking boots and prepare for a few muddy spots in the autumn season.
Staithes, Yorkshire coast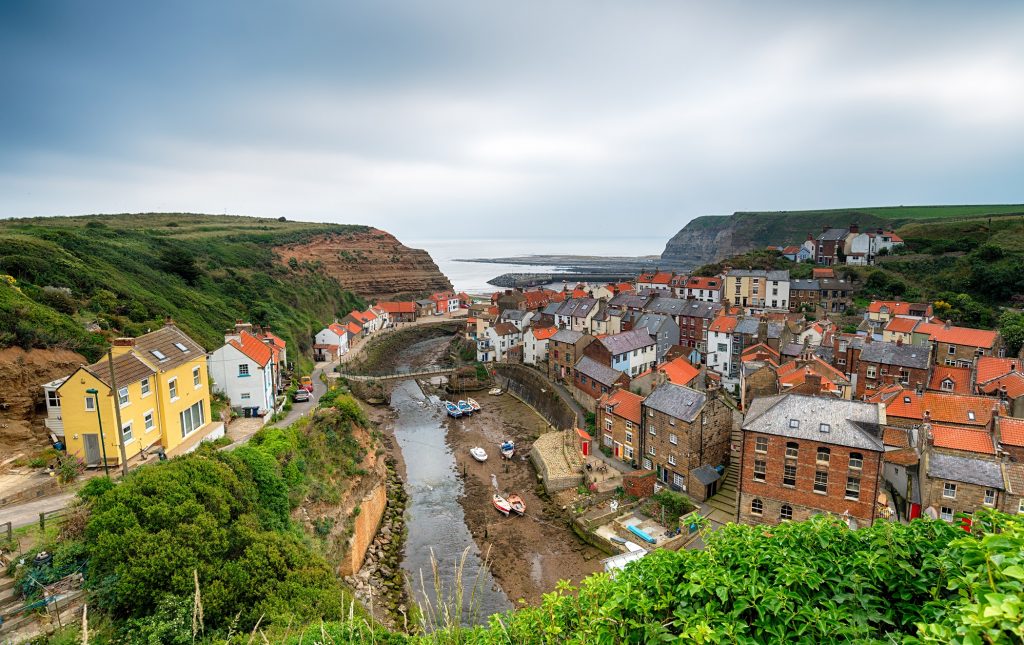 Potter around the unique fishing village of Staithes on a rainy Saturday, and the enjoy the friendly atmosphere. Grab some lunch at the village before embarking on a walk along the Cleveland Way. If you're after an autumnal hike, Staithes is the place to be.
Yorkshire is a must-visit for avid walkers and nature-lovers alike.