Hurrah, you're finally going on holiday.  It feels like such a long time since the last one, doesn't it?  But before you get carried away booking the first holiday accommodation you see, there's a few things you should consider.  Holiday rental accommodation varies so much in quality that it's worth checking a few things first.
Here's 5 signs of good holiday rental accommodation.
Good pictures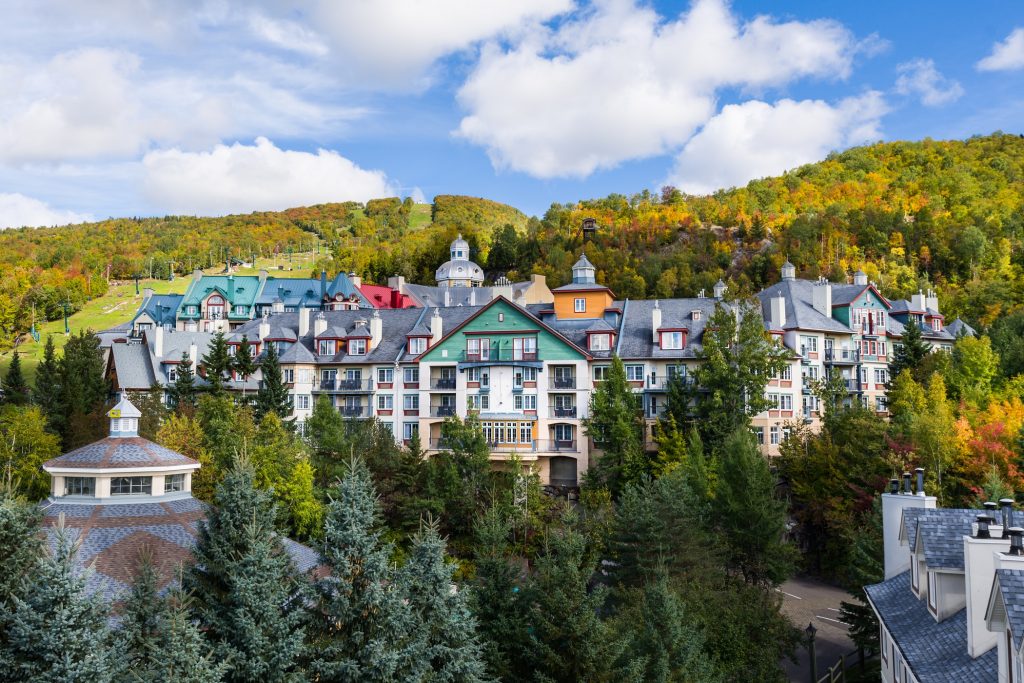 Pictures are the thing that will often sell a property to us.  Those beautiful images in glossy brochures or on websites.  They sell us a lifestyle that we aspire to.  If we can picture ourselves relaxing fireside, or poolside with drinks in hand, then we're sold.
However, searching the internet for pictures taken on phones by holidaymakers, can give you a more realistic idea of what the place is like.
Good reviews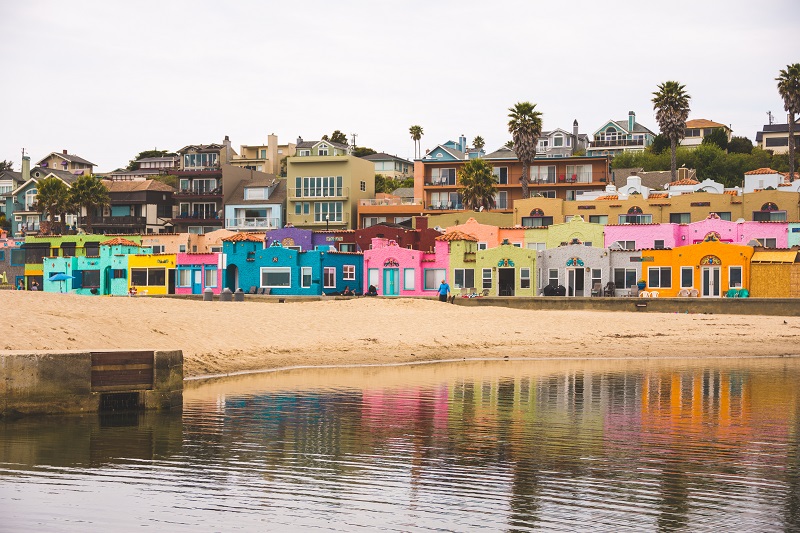 This almost goes without saying, but make sure you check out reviews on booking, listings and other travel websites.  Many reviews have quotes and headlines that just pick out snippets of the review but check the whole thing as you may miss something important.
Good ratings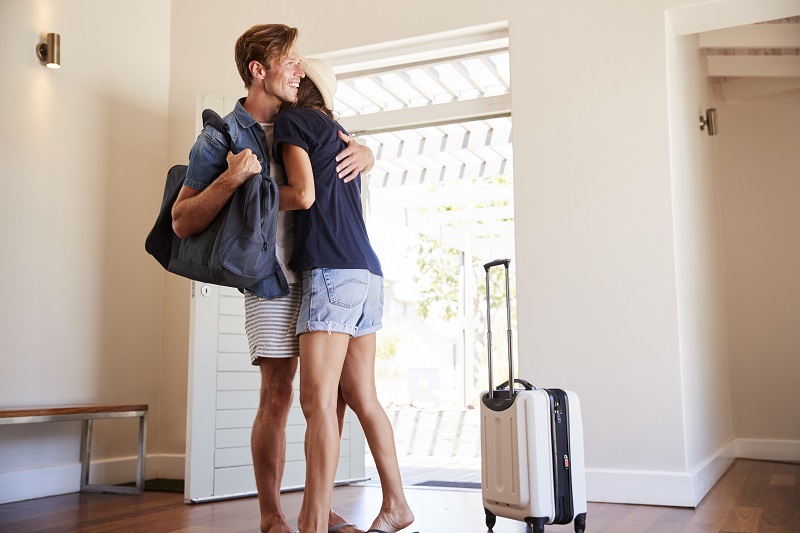 Ratings can be taken from reviews, or they can be independently awarded.  Look for guidebooks that only list the best properties, and organisations that award ratings based on their stringent guidelines.  Don't take ratings from tourist bodies or sites selling holidays too seriously though.  They should only be used as a guide, for obvious reasons.
Good facilities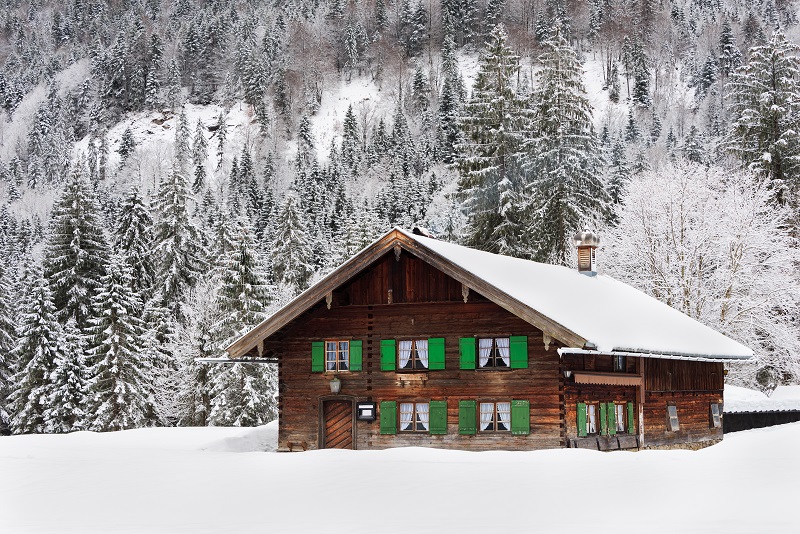 A recently refurbed property, new to the market, with balcony, luxury bathroom, king-size bed, large television and double glazing costs holidaymakers far more per week because of the quality.  But is enjoying a brand-new interior most important to you?  Could practical facilities such as kitchen appliances or a space to park the car be more useful?  Don't pay for something that looks great but doesn't fulfil your needs.
Good customer service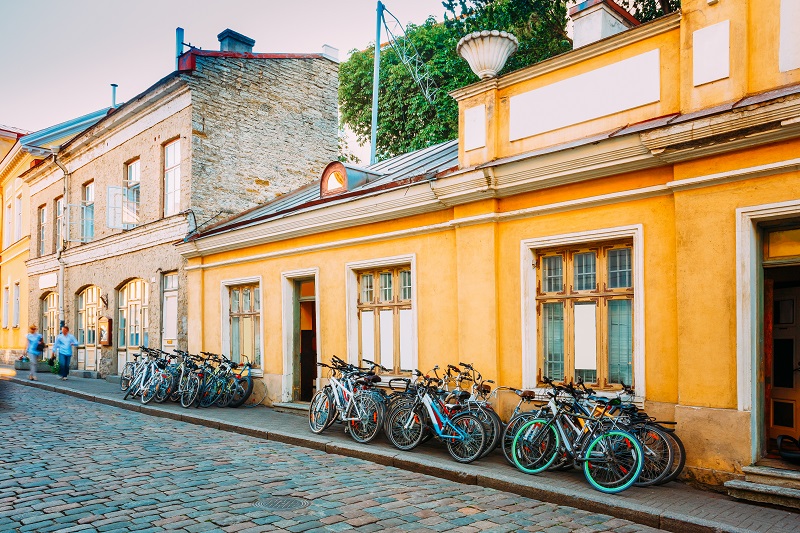 How do you know whether a holiday rental will have good customer service?  There are a few easy ways to check.  Is the property managed by a reputable bookings company?  Does the rental come with some kind of welcome pack or hamper?  And finally, when someone leaves a review online, do the owners reply?  Good or bad, replies to comments from the owners shows thought and attention to detail.
And those are the 5 signs you can look out for when booking your next holiday rental accommodation.