As the world seems to get smaller, there are fewer truly unspoilt and idyllic spots left to discover. However, some secret holiday destinations do still exist, and most of them are best discovered by yacht, allowing you to explore in luxury and travel wherever you please. Let's take a look at three of the most exclusive secret destinations to visit by yacht below.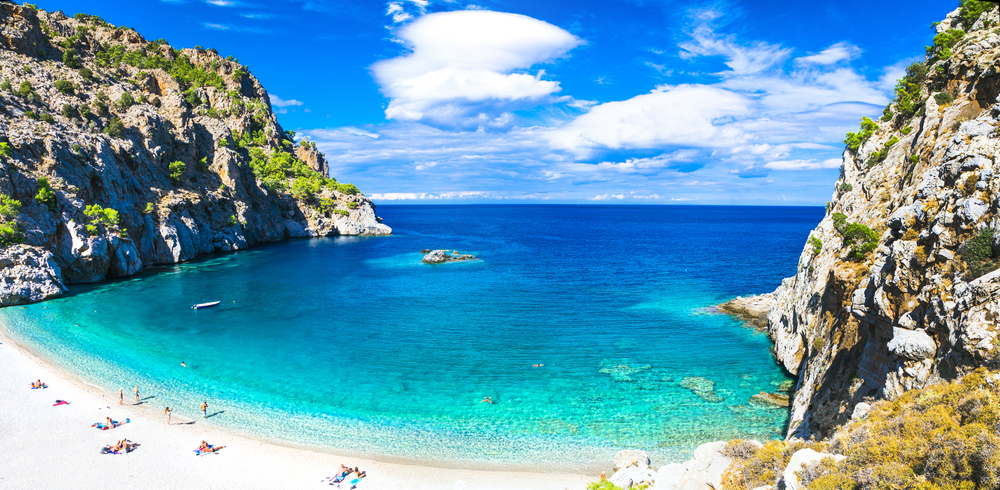 Three secret holiday destinations to visit by yacht
Karpathos, Greece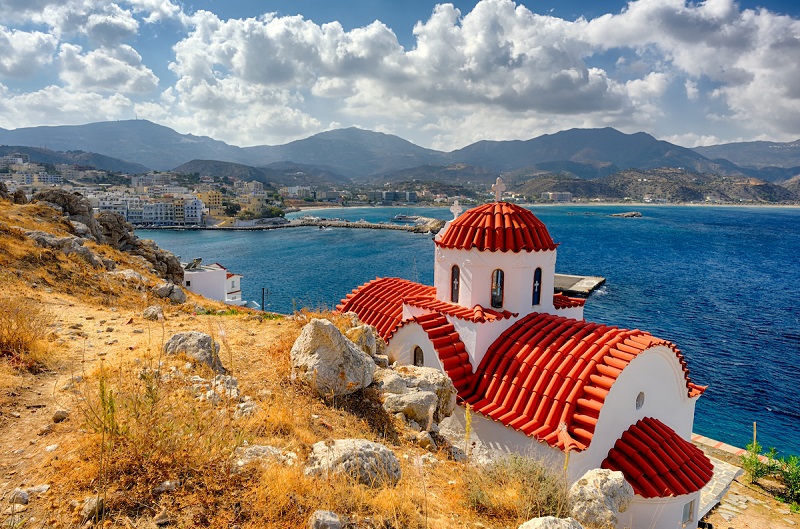 You might think Europe can't have many surprises left, but there are still some exceptionally beautiful secret destinations to be found, one of which is the tiny Greek island of Karpathos, still untouched by mass tourism and boasting a mountainous landscape, picturesque villages, ancient temple ruins and pristine beaches.
Visit three of the island's loveliest villages – the colourful Olympos, hilltop Othos and Menetes, where the 19th century church offers stunning views. Explore ancient temple ruins at the hilltop Acropolis of Arkassa and near the harbour at Pigadia.
Don't leave without visiting the two uninhabited mountainous islets, Saria and Sokastro, each studded with Byzantine monuments, and Poseidon's Cave, a former sanctuary to the god Poseidon and goddess Aphrodite.
Karpathos is also home to some of Greece's most beautiful beaches, such as Apella, a cove surrounded by lush greenery, the wild and unspoilt Kyra Panagia, and for complete seclusion, Psoraris beach, located on the southernmost side of the island.
Petite Martinique, Grenada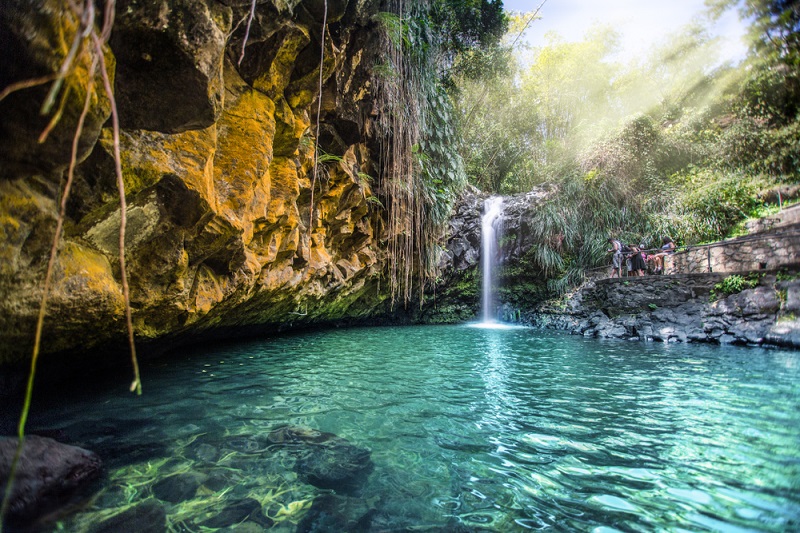 Just north of Grenada, this almost deserted island is one of the world's most exclusive yacht charter destinations, with kilometres of white sandy beaches and crystal blue waters.
Explore the hidden cave at Darant Bay, only accessible at low tide, or hike up to Piton, the highest peak, where you can enjoy spectacular views of the neighbouring Grenadines islands. Two of the best beaches are Sanchez and the quieter Mang, ideal for diving, snorkelling and kayaking.
There's wonderful food here too, with a range of restaurants and bars offering tropical cocktails and freshly-caught fish and seafood. If you go at the end of May, the Petite Martinique Whitsuntide Regatta offers local colour, with boat racing and convivial on-shore activities.
Raja Ampat Islands, Indonesia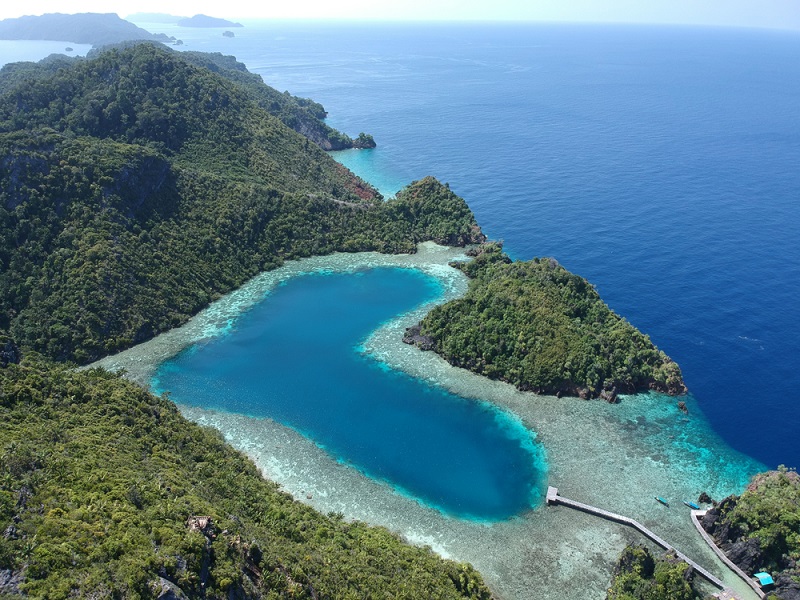 One of the world's most extraordinary yacht charter destinations has to be Indonesia's jungle-covered Raja Ampat Islands, with their sublime scenery, fine white sandy beaches, hidden lagoons and turquoise waters.
Raja Ampat, or Four Kings, refers to the four main islands of Waigeo, Batanta, Salawati, and Misool. Together, they are home to the richest marine biodiversity on earth. Diving enthusiasts will relish the pristine coral reef systems, teeming with different varieties of coral fish and molluscs. Look out for whale sharks, manta rays, pygmy seahorses, batfish, barracudas and the endangered Pacific Leatherback turtle.
The landscape above water is just as breathtaking, with thick jungles inhabited by birds of paradise and rare marsupials.  Enjoy the hospitality of the Papuan people, too, from their traditional welcome dance at the dock to their distinctive Papuan folk songs – as secret holiday destinations go, Raja Ampat has to be one of the most exotic and undiscovered island chains in the world.
Surprisingly, there are still some exquisite secret holiday destinations left in the world. In Karpathos, ancient temple ruins and secluded beaches await, as well as a sanctuary worthy of the gods. In Petite Martinique, there are dramatic hikes, eateries with some of the freshest seafood you'll ever taste, and an exhilarating regatta for those visiting in May. In the Raja Ampat Islands, you will find the planet's richest marine biodiversity, meaning mind-blowing snorkelling, while lush rainforests wow above ground. Stop dreaming and start discovering these exclusive spots today.