If you have decided to head to Greece for your next holiday, then we can only say that you are making a wise choice. However, as with any country, there are intricacies to each area, and you need to find the right part for you. Mykonos is a firm favourite amongst many Greek-lovers for a multitude of reasons. Obviously, it's stunningly beautiful, the locals are welcoming, there are plenty of different regions to choose from, and it's not very far from home yet has a truly wonderful climate too.
So if you have settled on Mykonos (and with good reason), you may be looking for Mykonos houses for rent and need to select a reputable company through which to do this. You also need to think of a few of the following in order to pick the right villa:
Choose your location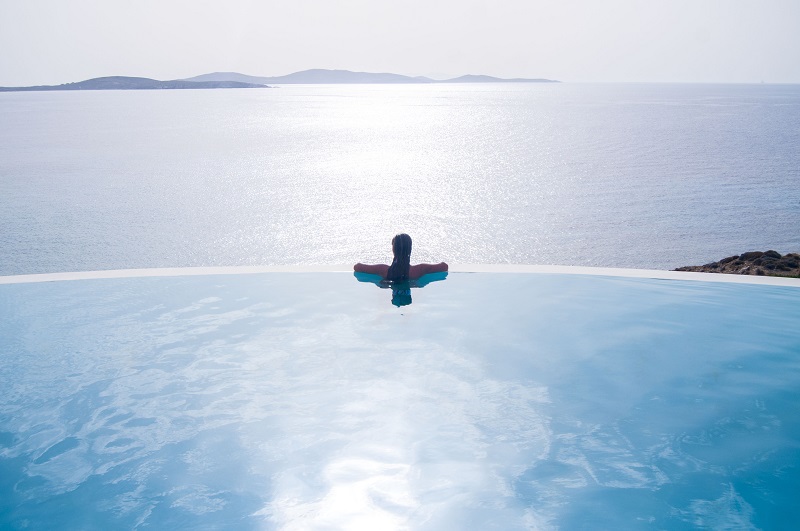 Mykonos is not a huge island, but there are different areas in which you can stay, which will offer different things. If you choose to stay in the town of Mykonos, you will find the most going on. It is busy with shopping, restaurants and nightlife so you can have a lively break if you so desire. If you are after a different type of holiday, then you can opt to stay in one of the beach resorts instead. There are a couple of 'main' ones such as Platis Gialos and Ornos, and if you choose to stay in one of these, you will also be in easy access of Mykonos Town as buses run regularly between the two.
Pick your party size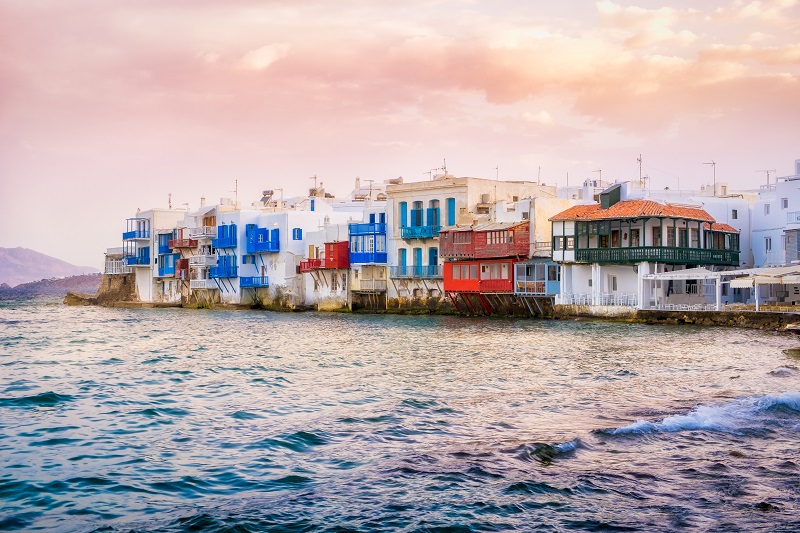 How many people will you be heading on holiday with? This, of course, will have a huge bearing on the house you choose to rent. There are villas of all different sizes across Mykonos catering for small families up to large groups so plan who you'll be travelling with before you start your search.
Consider the style of house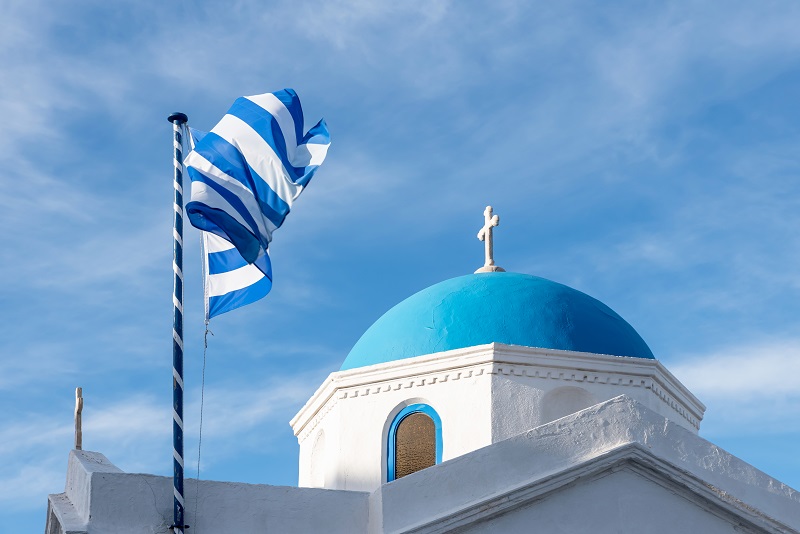 What sort of style do you love? Is it ultra-chic and contemporary, or do you prefer a more rustic and traditional style? What do the other members of your party think? You will be able to find all different types in Mykonos so you can choose the right one to suit you, just make sure you satisfy as many of your party as possible!
Consider the extras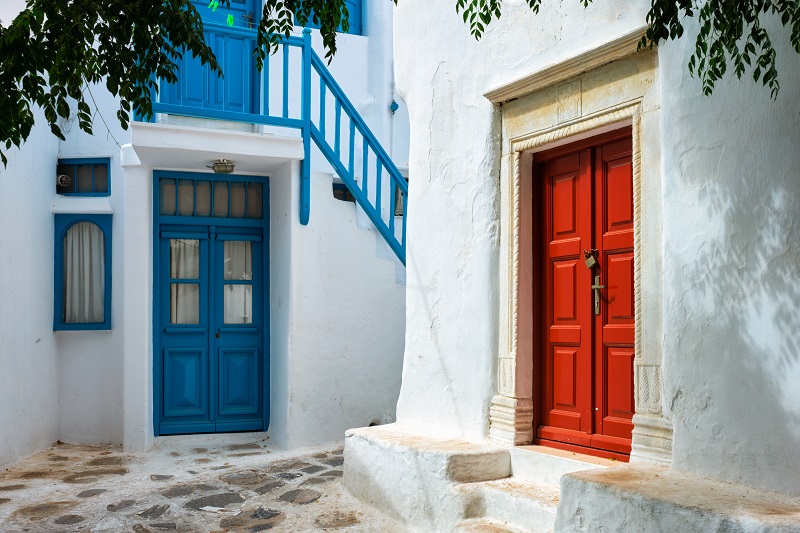 Dependent on the level of luxury (and price!) you go for, there are plenty of optional extras that you can find in your Mykonos house rental. For most, when heading on a sun-based holiday, a pool is essential. But all pools are not created equal! Some include Jacuzzis and might even be infinity ones. You might also want to ensure there is an outdoor barbecue and dining area for al fresco dinners of an evening. And what about gadgets? High-end sound systems and state-of-the-art appliances throughout might just help to make your holiday that bit more special so factor them in if they are important to you.
If you use the right company to rent your Mykonos villa, you are likely to find everything you are looking for. Just make sure you know what that is before you book and you won't be disappointed!