Since there are now several COVID-19 vaccines being distributed, you might be planning your next trip for 2021. It's something most of us have been daydreaming about during this challenging year.
So where should you go?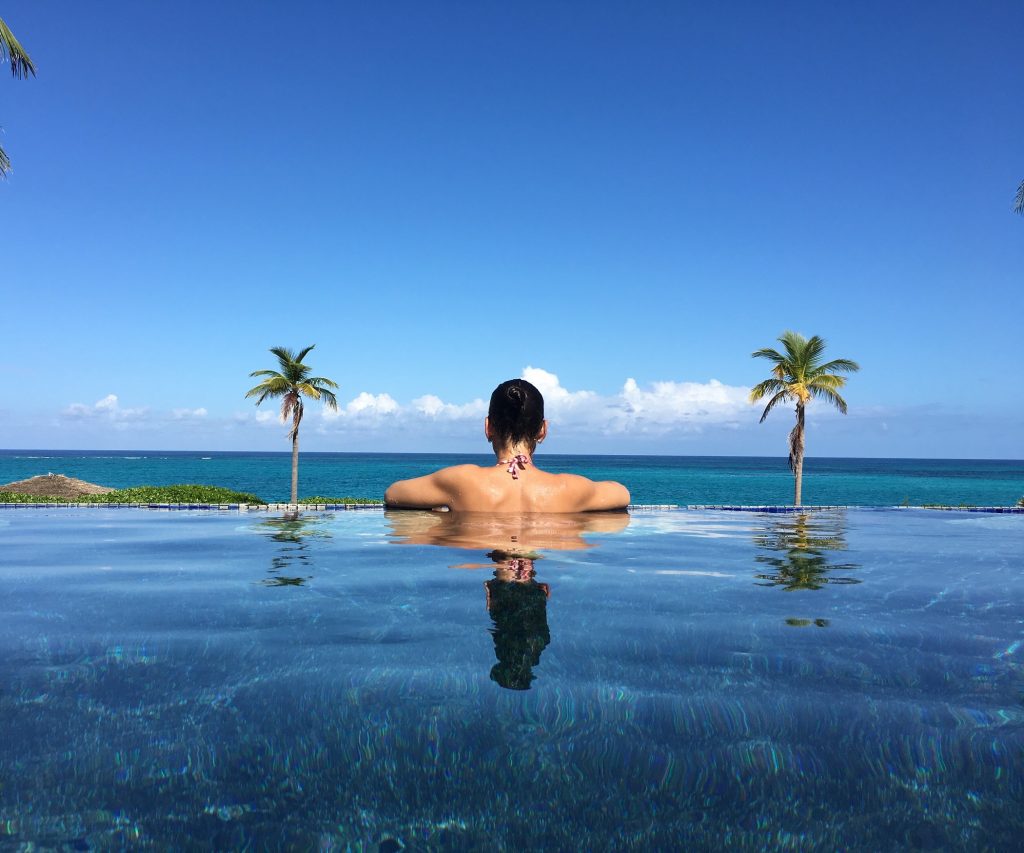 Eleuthera in the Bahamas is one option. Along with being a pretty safe Caribbean island to visit, it has a rustic, off-the-grid charm. It's not a place with a lot of development, and you won't see massive all-inclusive resorts.
It's a fascinating place and one where you can make social distancing work as well, so what should you know?
Is Eleuthera Safe?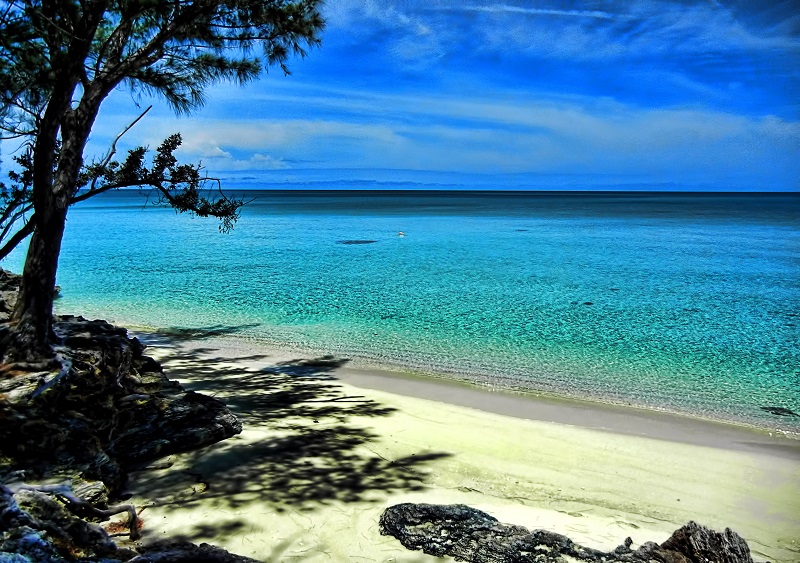 First and foremost, when you're traveling to any foreign county, safety is a priority.
Overall, Eleuthera is considered safe. It's has a slow pace, and aside from perhaps petty crimes involve thefts, most visitors to the area report feeling very safe and confident exploring. You may spend much of your trip not even seeing other people in Eleuthera at all, depending on where you're staying.
The Beaches
If you're someone who loves beautiful beaches, then Eleuthera might be the right spot for you. They have some of the most perfect white and pink sand beaches anywhere on the planet.
The water is crystal clear and perfect for snorkeling. A lot of people feel Eleuthera is somewhat of a travel secret. It's located around 118 km from Nassau, but it can feel worlds away. Back to those beautiful beaches—there's a high likelihood you'll have them to yourself.
Eleuthera is divided into three main areas. There's North Eleuthera with Spanish Wells and the high-end luxury Harbour Island. There's also Central Eleuthera, where the Governor's Harbour town is.
Then, there's remote South Eleuthera with Rock Sound and beaches like Lighthouse Beach.
French Leave is also known as Club Med Beach, located in Governor's Harbour. This beach has white sand, and it's easily accessible, making it a favorite among tourists. Lighthouse Beach is perhaps the prettiest beach in all of the Bahamas. There's also Rainbow Beach, with shallow water that's good for families.
How Do You Get There?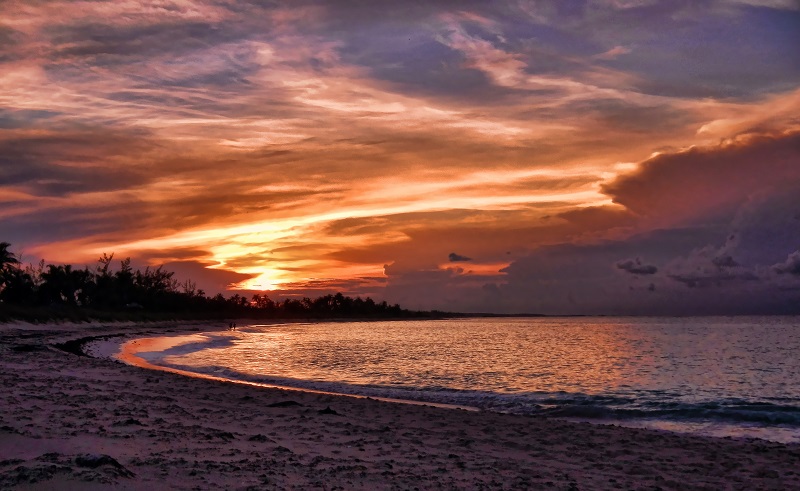 The peak season for the Bahamas is December to April, so you may pay more. Even so, Eleuthera is more budget-friendly than a lot of travel destinations, even during that time.
If you want to travel outside of peak season, plan to go from May to August. You can find great deals.
From September to October, you may want to avoid it because of hurricane season. A lot of the places for tourists close during this time anyway.
You can fly into Nassau and then take a short flight to Eleuthera. You can also fly from major airports into Eleuthera. There's North Eleuthera International Airport and Governor's Harbour Airport. There's also Rock Sound International Airport.
To take a boat, there are ferries from Nassau to Governor's Harbour, but those trips take anywhere from five to eight hours.
Getting Around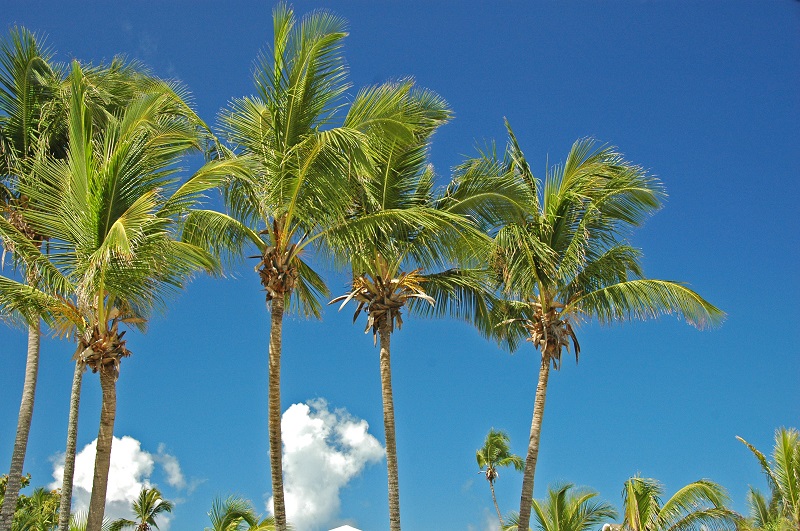 You should absolutely plan to rent a car in Eleuthera. Otherwise, you will spend a fortune hiring a driver.
There's one major road there called the Meridian Highway, and there's not usually much traffic.
When renting a car in Eleuthera you usually just arrange to do so from a local person. They'll bring the car to the airport for you.
Consider a 4×4, because a lot of the roads aren't paved.
What to Do
If you want to cook during your trip, think about visiting Island Farm. Island Farm grows fresh produce right behind the hop, and they also have things like homemade jams and jellies.
Governor's Harbour is the largest town on Eleuthera, and you'll see beautiful historic homes located on the harbor. It'll take you back in time.
There's Glass Window Bridge, which is a strip of rock that serves as a division between the Atlantic Ocean and the Caribbean.
Where to Stay
There aren't a lot of big resorts in Eleuthera, although there are a few. They tend to be fairly expensive but also convenient.
If you want a different experience, consider renting a villa. There are villas in all price ranges, and some of them are pretty limited in their amenities, but the views are a standout.
When you rent a villa it gives you the option to buy fresh fish and other items and cook at home rather than going to a restaurant. It'll also encourage you to explore the island more instead of only staying onsite at your resort.