Summer's here!
Which means it's the time to pack your bags and jet off on holiday.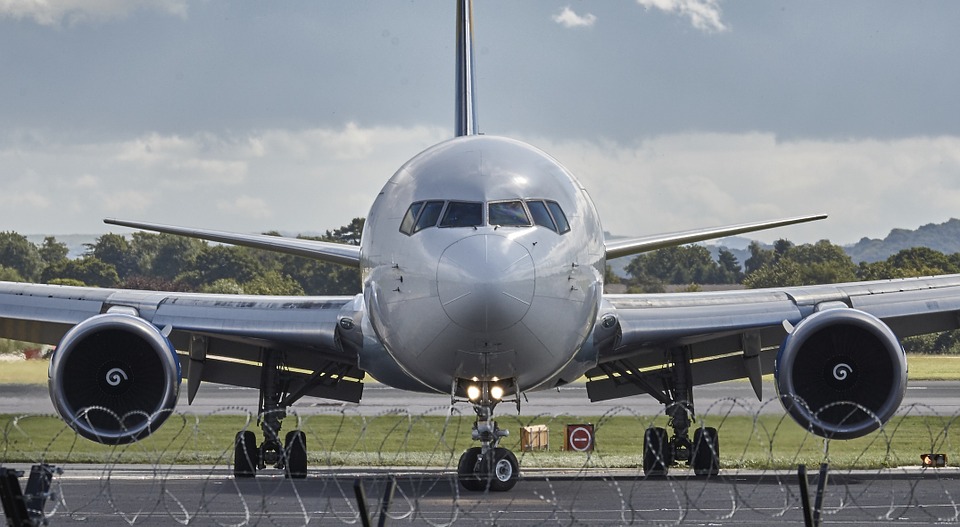 For those of your preparing for a break from rainy old Manchester, here are 10 sizzling summer travel tips to help you on your way.
Be flexible
If you've yet to book your getaway, try to be flexible with your dates and bag yourself the cheapest deal amongst the inflated summer flight prices.
Moisturize
The dry air conditions on planes are not good for your skin and this is magnified in the summer when you'll find the AC blowing. You can stop your skin from drying out by taking a travel size moisturizer with you, which you can apply prior to take off.
Pack light
No one wants to be wheeling around heavy luggage when the weather's blazing, so do yourself a favour and pack light.
Watch the weather
Consistently great weather isn't guaranteed on a summer holiday, so make sure you keep an eye on the forecast. For accurate and down to the minute forecasts, download the Dark Sky weather app and avoid any nasty surprises from mother nature.
Use sun protection
Make sure you have sun protection items, such as sun cream, after sun and, of course, a snazzy pair of shades. This way, you'll be able to enjoy the glorious weather without putting your health at risk.
Choose central accommodation
You should choose central accommodation with plenty of amenities close by. In doing so, you'll be more motivated to get outside, enjoy the sunshine and make the most of your time away.
Find a fridge
You should also choose an accommodation with a fridge, such as a holiday apartment. This way, you'll be able to store and chill plenty of liquids to keep you hydrated – you'll find holiday apartments on Airbnb and the site has loads of options.
Layer up
You should always dress in layers or, at the very least, bring additional layers with you when going out and about. This way you'll be armed and ready for cooler night-time weather and those indoor spots with the AC on full blast.
Drive to the airport
Sandwiched between passengers on a stuffy train or coach is not the way to begin your summer getaway. You'll be much more comfortable driving and booking Manchester Airport Parking on SkyParkSecure.com for great deals.
Have fun
It might seem obvious, but having fun is the most important thing on holiday. So visit the places you want to see and try out new and exciting activities. This way, you'll have no regrets.
By following these 10 top tips, your summer holiday is guaranteed to be fabulous, fun and refreshing!
That's our list! Share your summer travel tips in the comments section.