There are plenty of places to stay in Paris. It's one of the cities in the world where almost everywhere is like paradise, and you're blessed for the hospitality and friendliness of the French people. However, everyone has a taste and style, which is why we have selected these neighborhoods for your consideration of what suits you.
Ile Saint-Louis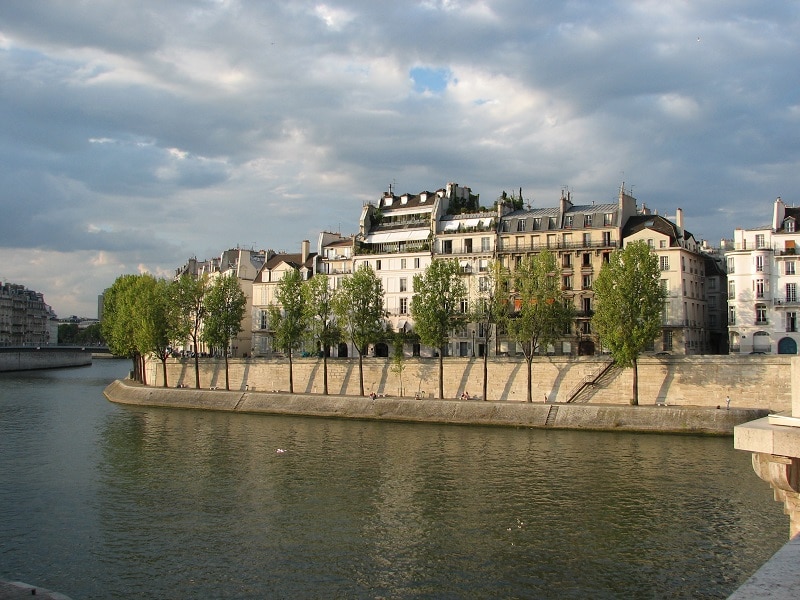 If you prefer staying in a quiet place away from the noise and confusion of the city center, Ile Saint-Louis is the right place for you. The neighborhood is located in the center of the city where the Seine River divides it into two. Another thing that makes Ile Saint-Louis worth staying is the ancient architecture that remains till today. Cobbled streets, narrow passages, and boutiques all add great class and value to this incredible destination of charm. While staying here, you'll also be able to visit important attractions and places of interest like Hotel de Ville, Notre-Dame Cathedral, and the legendary Berthillon shop for the best ice cream of your life.
Montmartre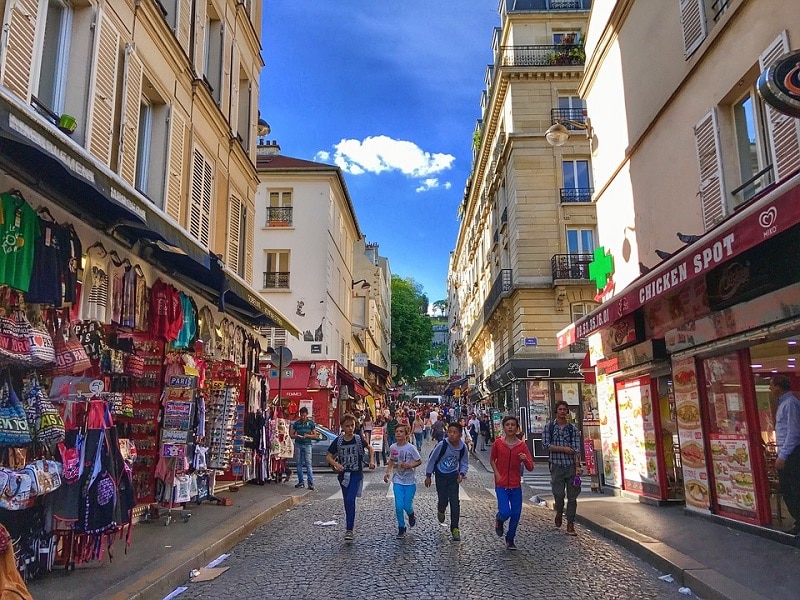 What makes Montmartre unique is mostly the people, who have remained dedicated to their hillside village quartier and kept its rich cultural history. If you want to live like the locals, you're most welcome. Many of them do their shopping at traiteurs along rue des Abbesses and then head to upscale bistro Le Miroir for dinner. For those who want to enjoy an exotic cocktail, the place to go is La Famille. Also, don't ever miss the cobbled stone streets of Rue Lamarck and Rue des Abesses, where you'll find top-quality artists and cafes.
Oberkampf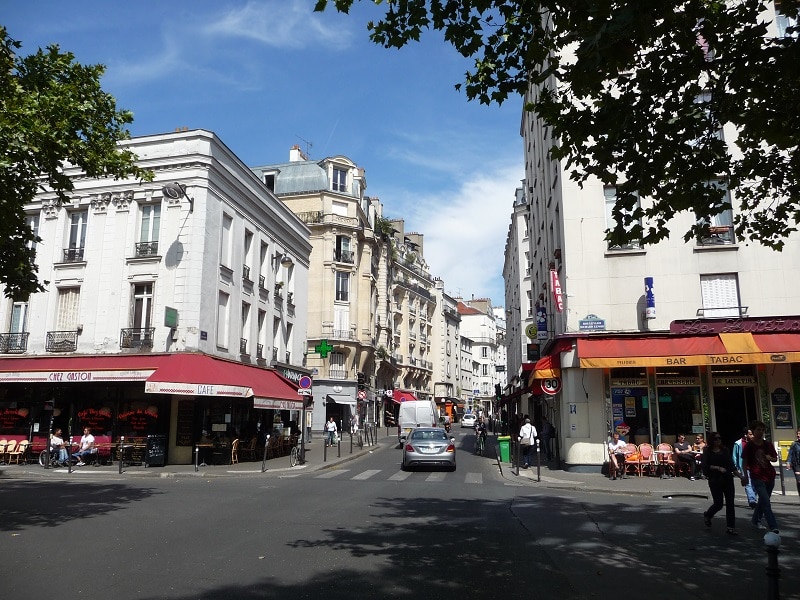 It used to be a working-class neighborhood but has now been transformed into a hipster and lively place where people have endless fun. Staying in Oberkampf as a tourist is a blessing to you, as you'll have the opportunity to explore many nice destinations, especially if you're hoping for a night out. Café Charbon is one of the top places to enjoy a concert like you never did. You can check out the Marché des Enfants Rouges, which is the oldest market that has been running since 1615. There is also the Smoking Museum, Musée Picasso with more than 5,000 artworks, and Passage Brady where you can get Indian, Pakistani, and Mauritanian cuisine.
Canal Saint-Martin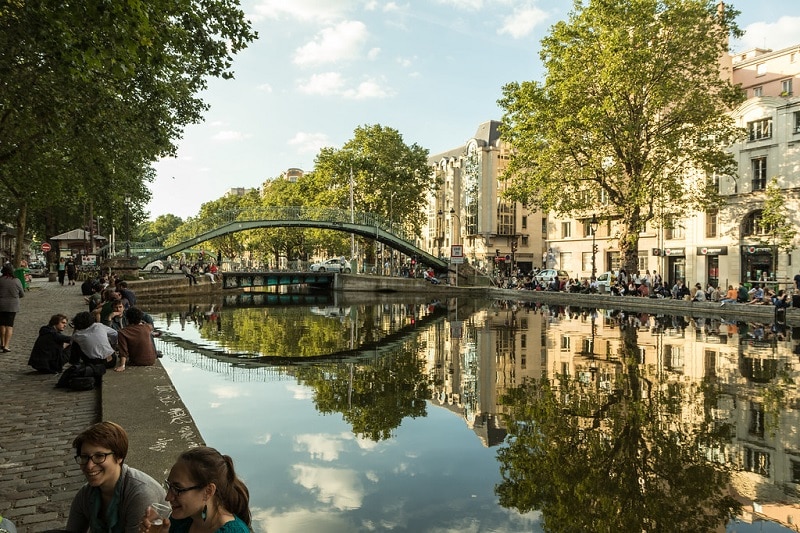 Neighborhoods around the Canal Saint-Martin are the coolest to stay simply because of the 200-years old waterway. There are many interesting things to do here, like visiting popular restaurants, including the very popular Restaurant Philou, where you can enjoy quality dishes, salads, and desserts. Like many tourists, you can also take a canal cruise along the 4.6 km length to enjoy the incredible views, architecture, and beauty that the place has to offer. Also, many people like to take a stroll along the canal and cross the bridges while they're at it. Hotels in this place are also very affordable so you should try out Hotel Beaurepaire, a nice hotel offering breakfast and free Wi-Fi. Palais des Glaces and Laurette Theatre Paris, are two of the best theatre houses where you can experience great performances, comedy, dance, fun, and entertainment.