Famous for its beautiful beaches, world-class theme parks and exciting wildlife, Florida is an exhilarating destination to plan for. Yet it does have its own variety of unique rules, customs and weather patterns that tourists should know about before they pack their bags. By becoming familiar with what makes America's second most visited state unique, you can enjoy your dream vacation safe in the knowledge that you're prepared for every eventuality.
Location, location, location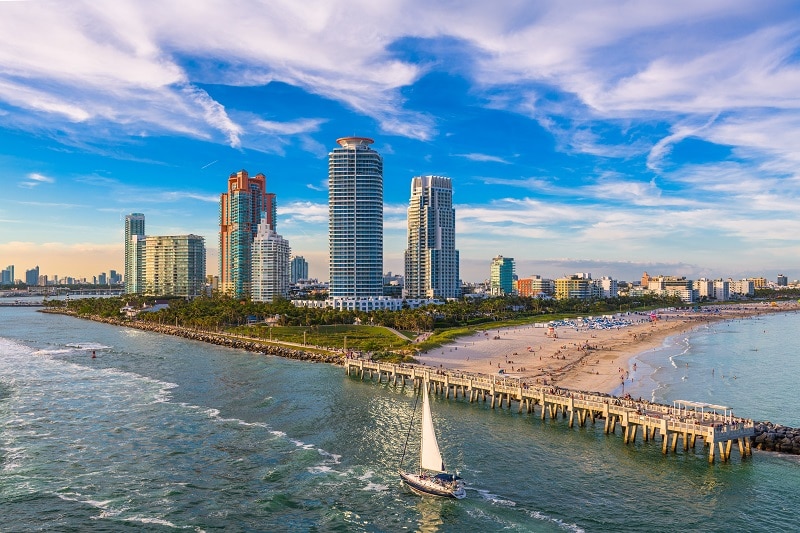 Though it pales in comparison to the size of some other U.S. states, Florida is still 500 miles long, and there is a great deal of diversity to be explored along its extensive coastline. With a huge variety of villa resorts in Florida to choose from, there's no need to stick to the best known regions. By going a little off-piste, you might just discover experiences you didn't even know were available, from incredible culture to unique wildlife.
North
Florida may not consider itself a "southern state" in terms of its culture, but if you want to experience southern hospitality and good comfort food, then a trip to Northern Florida may be perfect for you. This region is also steeped in history, with St Augustine in the Northeast being the oldest European settlement in U.S. history. The North also boasts beautiful cities such as Jacksonville and state capital Tallahassee, both of which are home to stunning rivers, beaches and other natural wonders.
Central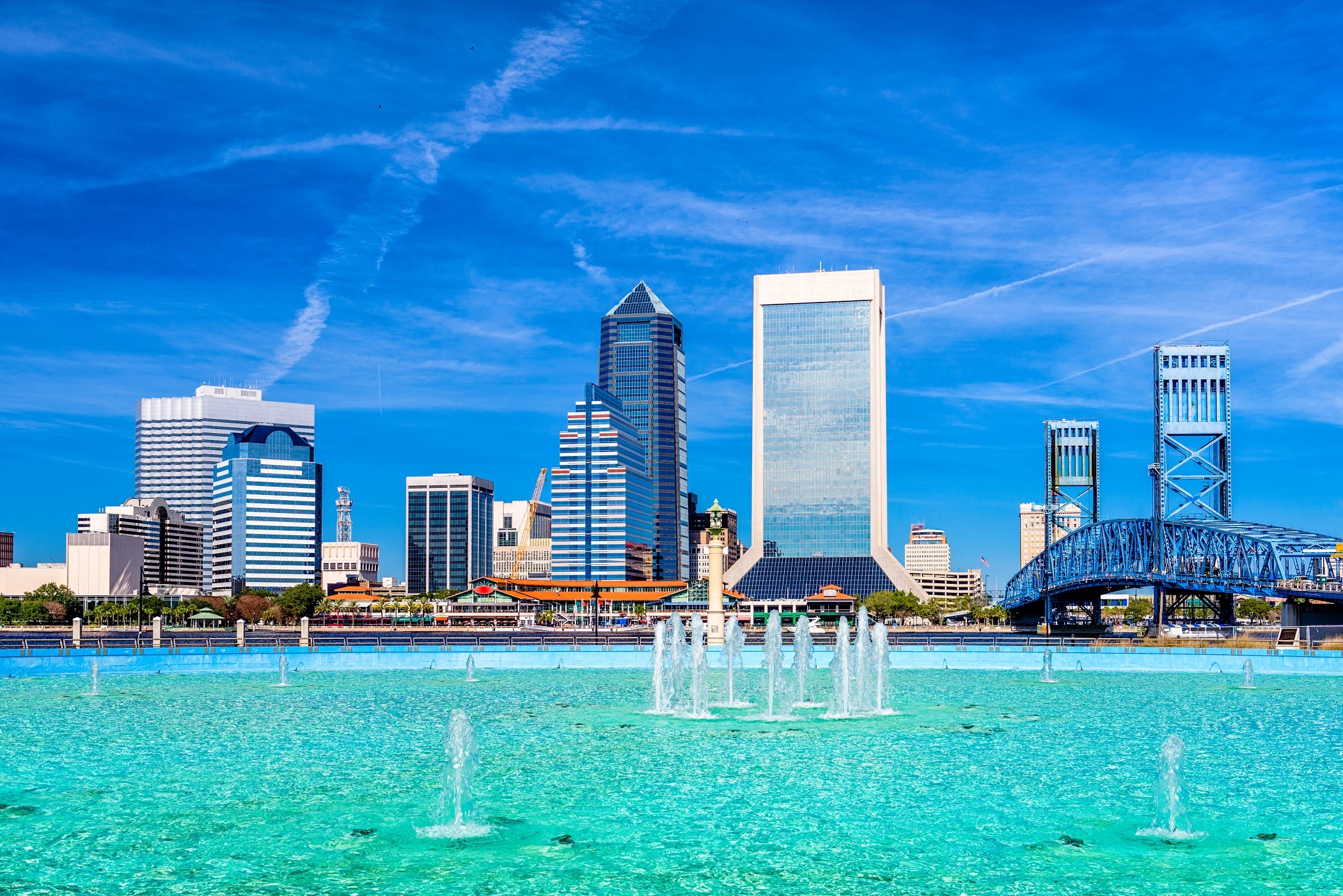 Central Florida generally has a livelier atmosphere than the north, partially due to its abundance of exciting theme parks such as Universal Studios, Walt Disney World and Sea World. There are still areas of natural beauty to be found in this part of Florida, especially in places like Clearwater, where the beaches are among the most beautiful in the state. Renting a villa in this part of Florida can give you the best of both worlds if you prefer a slightly more relaxed atmosphere, but still crave being close to a vibrant and exciting city.
South
While the central cities of Tampa and St Petersburg reflect Florida's multicultural nature, South Florida is where these rich cultural influences really become apparent. Oceanside cities such as Miami are bursting at the seams with Latin and Caribbean influences, inspiring everything from cuisine to nightlife.
However if you prefer a more relaxing vacation, Naples in South Florida will give you a chance to brush up on your golfing skills; it's even been nicknamed the golfing capital of the world. Whether you prefer to take it easy, party the night away or enjoy the wildlife and unique landscape of the Everglades, South Florida has something for everyone.
Prepare for all weathers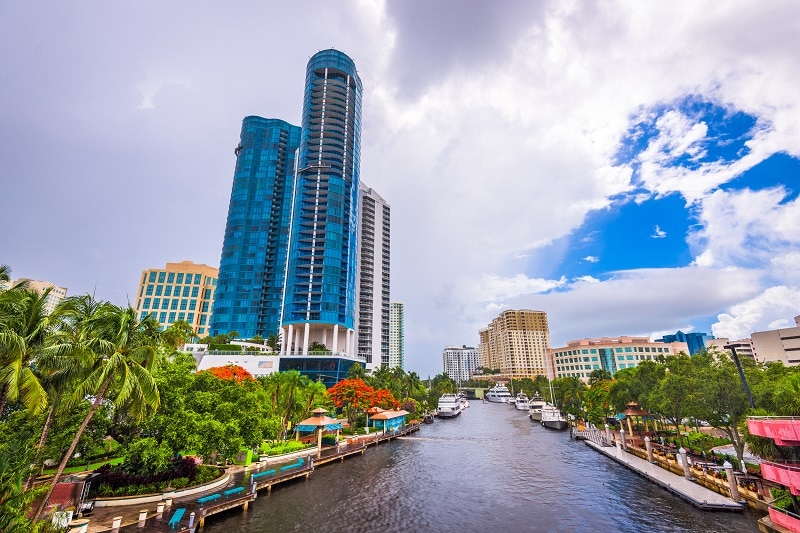 While culture and attractions are important, the weather may also be a deciding factor in where and when you travel. If you've never been to Florida before it can be easy to assume that it's sunny here all year round. Yet while it is true that Florida is one of the warmest places on the U.S. mainland, the subtropical climate means it's also prone to hurricanes and thunderstorms.
Hurricane season
'Hurricane season' lasts from June 1st to November 30th, and is usually the biggest concern for tourists, as the summer vacation falls right in the middle of this period. Though some tourists do feel anxious about travelling during hurricane season, the likelihood of getting caught in a serious storm is very low. In fact, you may even be able to take advantage of lower tourist numbers during certain months of hurricane season. For example, Disney World's visitor numbers between mid September and mid November are some of the lowest throughout the year.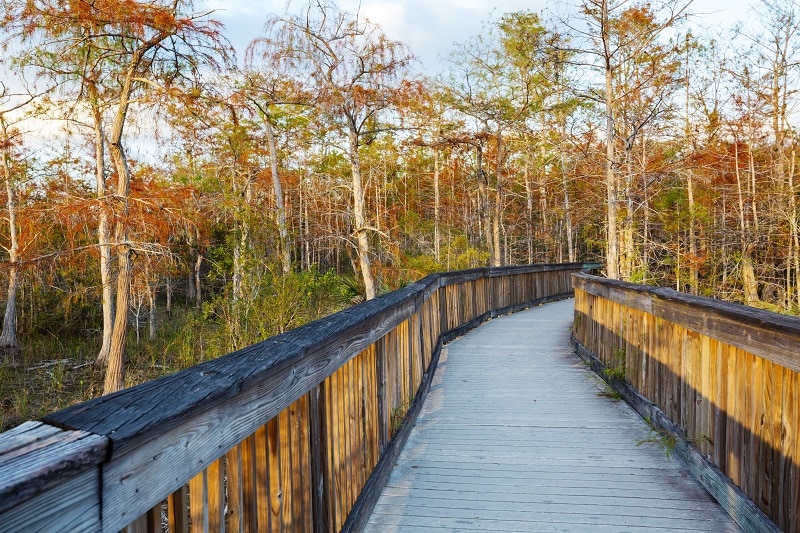 The good news for theme park enthusiasts is the Orlando area is rarely hit with the worst storms, a major reason why theme parks chose to build there. However, if the National Hurricane Center for the Orlando area does issue a Hurricane Warning within 7 days of your scheduled arrival date, you should be able to reschedule your tickets and accomodation. Complete park closures are few and far between, and the last time Walt Disney World closed completely due to a storm was in 2016, during Hurricane Irma and Hurricane Matthew.
Only two hurricanes actually end up making landfall on the U.S. East Coast each year, with only 40% of them hitting the Floridian coast. As long as you are well prepared – and book your travel insurance to cover flight cancellations – there is no reason why the hurricane season should ruin your trip.
Driving and car hire
Whether you're travelling from the U.S. or overseas, the likelihood is that you will need to do a fair bit of driving to experience all that Florida has to offer. Not only is it a convenient way to travel, but driving in Florida is also more affordable than in other parts of the U.S., with standard fuel prices averaging at about $2.67 per gallon. Like every other state in the U.S., however, Florida has its own driving laws, customs and prices that you will need to familiarise yourself with before arriving.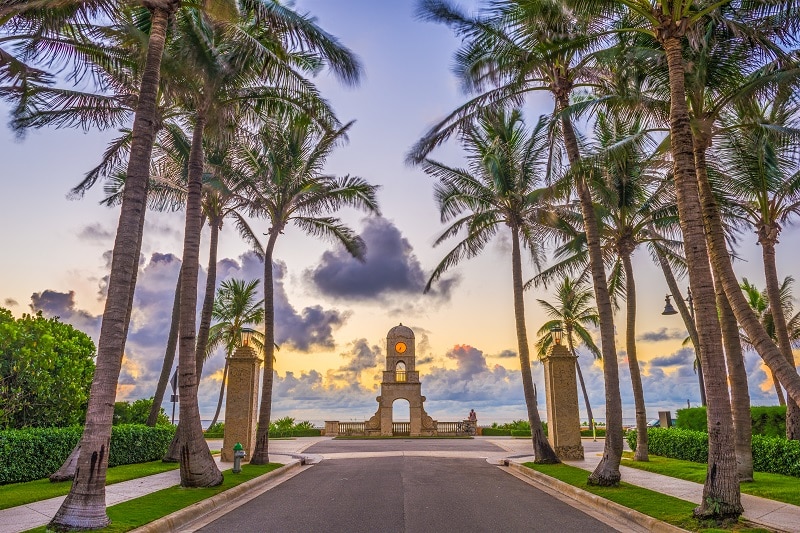 For Campers
If you're visiting from another state in the U.S., it's possible that you're arriving in some sort of RV or camper van as part of a longer family road trip. Luckily, Florida is not one of the states that requires you to have a special driver's license in order to drive an RV of any size. You will, however, need to ensure that you have somewhere to park once you arrive in your chosen destination.
Public land is always free to park on, and Wildlife Management Areas and Water Management Areas offer countless free camping sites across the state, and are very helpful in making reservations. Alternatively, businesses such as Walmart or Cracker Barrel often offer RV parking, though it is important to check that your chosen site offers overnight parking too.
Car Rental
If you are planning on renting a car when you get to Florida, you won't be short of car rental companies to choose from. If you're arriving in Northern Florida, then the 64 hire locations in Jacksonville make it the ideal destination. Orlando meanwhile has 140, while Miami boasts an impressive 152. Costs between these regions are relatively comparable, with the average price per day typically amounting to between £27 and £29.
Prepaid Toll Programmes
For tourists, one of the greatest benefits of renting a car is that most car hire companies in Florida will have 'toll-by-plate' programmes set up for their customers, in order to make driving on the many toll roads far easier. Any tolls or extra charges will be charged to the credit card that you used to pay for your rental car, meaning you can drive straight through the toll booths without having to frantically look for change.
If you are planning on bringing your own car, then signing up with a prepaid toll programme like Sun Pass will offer you the same luxury, and ensure that you don't get caught out at the toll booths. The good news is that Sun Pass also works in Georgia and North Carolina, so if you're travelling from a nearby state, you'll be able to cover yourself for hundreds of miles worth of tolls.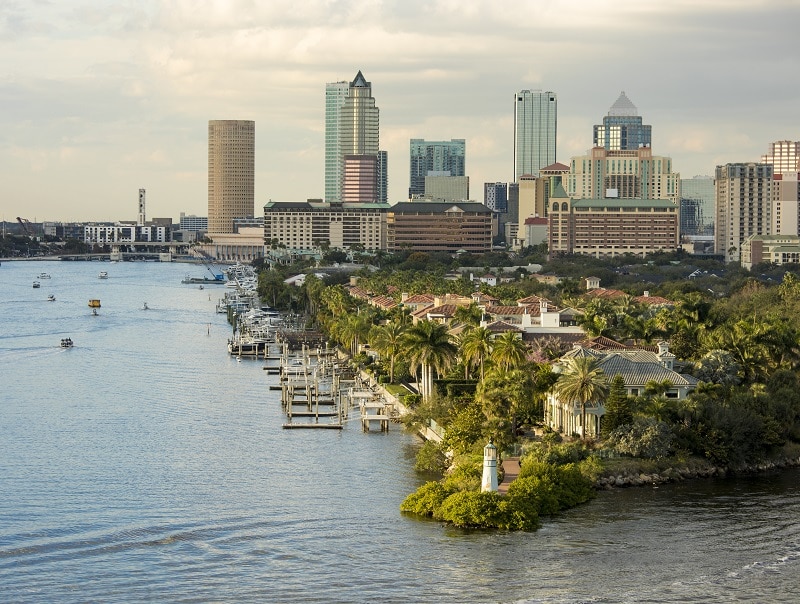 International Drivers
In 2013, the state of Florida abandoned the (generally unenforced) requirement for an International Driving Permit (IDP) for people visiting from English-speaking nations, if their drivers' license is in English. While there still seems to be a little confusion on the subject, you shouldn't encounter any issues in Florida with an English-language drivers' licence.
—
When you visit somewhere as beautiful as Florida, the last thing you want to be doing is spending hours pre-planning every last detail. But taking the time to plan for the most important things will not just save you precious time and money, but give you the peace of mind to relax and enjoy your well-earned vacation.
This post was written by Top Villas, one of the world's leading luxury holiday villa specialists. We provide Orlando villa rentals for holiday makers looking to enjoy the best of the Sunshine State.