When you are going away on holiday, there are a lot of things that you want to or fully intend to bring but sometimes just don't make the final cut. It is common to forget to pack elegant clothes when going on a trip, but they are useful for going out to dinner and enjoying the local nightlife.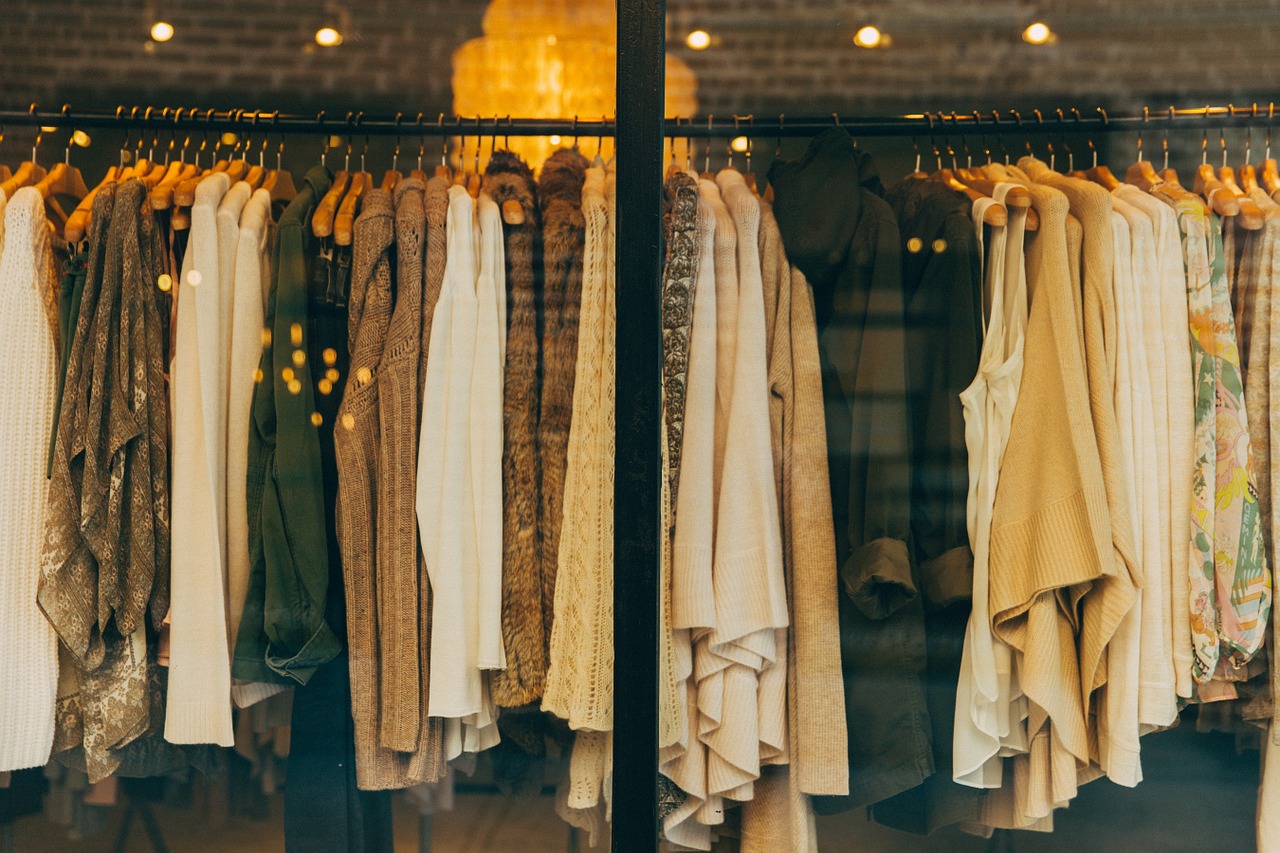 For a night out on the town, here are a few ideas and style types.
Men
Select neutral pieces and go for classic looks. Some nightclubs have a strict dress code, so you want to have options that are a bit fancier than your day wear. This means packing a fancy shoe option (preferably a dark shoe to help them not look/get too ruined by an evening out).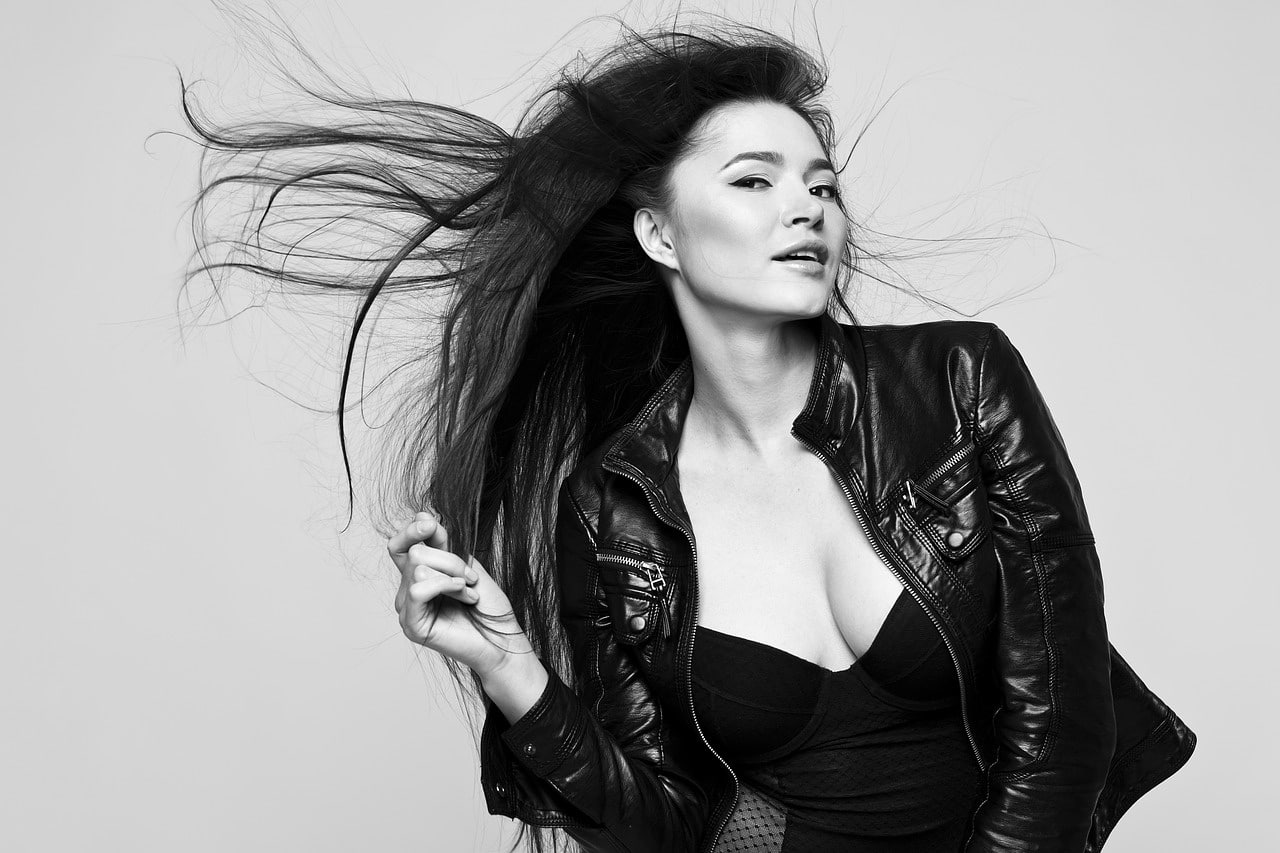 Next up, a nice pair of black, grey, or navy trousers in addition to a pair of dark jeans. A button-up or nice t-shirt will go with all pant options. If you opt for this second option, don't wear the shirts for going out in the day, pick something more sophisticated. For example, T-shirts from Maison Margiela are a great option for men as a super chic but casual style, perfect for settings like lounge bars or clubs.
Add a jacket as your third piece, preferably one with pockets that will nicely store your essentials for the evening out. And it is always a good idea to pack a tailored blazer!
Women
Opt for an outfit that makes you feel great but won't leave you carrying a big handbag or extra layer around, nor wearing uncomfortable shoes.
Dark jeans and a top you love and feel comfortable in is a great go to. Add a heeled sandal (that's more comfortable than a heel) or bootie (weather depending), an evening handbag (that has a shoulder strap or a wrist loop but only carries your essentials), and a bold make-up addition.
For a fancy nightclub, pack a dress and a statement piece of jewelry, such as statement earrings or necklace.
Day-to-night outfits
The best part is that if you give it some thought beforehand, you can pack some day-to-night outfits that you can transform with the simplest of changes or additons.
For a day-to-night outfit for men:
Day: Button down shirt with the sleeves rolled, jeans and Chelsea boot.
Night: Add a blazer as your third piece
For a day-to-night outfit for women:
Outfit 1:
Day: Little black dress with a blazer or jacket, shoe of your choosing
Night: Same little black dress, pop on a colorful lip and lose the blazer
Outfit 2:
Day: Jumpsuit with sneakers or sandals, natural hair
Night: Pull hair back in a sleek style, pop on a heeled sandal and fancy handbag
With just a few simple adjustments these outfits go from day to night, and they don't even always require an extra piece. When you pack your suitcase, consider adding a couple pieces that can seamlessly shift from day to night as the ones above can. Remember that the sleeves of a 'fancier' button down can be rolled up to make it more casual, but a casual t-shirt is not able to be dressed up to the extent you may want it to for a night out on the town!