You can sniff out a sale from a mile away, tell a Chanel from a Topshop in the dark and spot a fake designer handbag with your eyes closed – you're essentially an expert bargain hunter.
Which is a blessing considering the severity of your shopping addiction.
And the best thing about your skilful saving and scrimping all year long?
All the money you haven't had to spend paying full asking prices can instead go towards funding a well-deserved exotic shopping trip.
But before you get started on finding the best fares or the most stylish hotels, you're going to need to pick your ideal location.
To help you on your way to shopping paradise, we're running through some of Europe's fashion capitals – one of them is guaranteed to be your next dream destination.
For beauty enthusiasts…
Paris is probably the first city that springs to mind if you're looking at a trip to France, but for lovers of all things beauty-related Grasse is the place to be.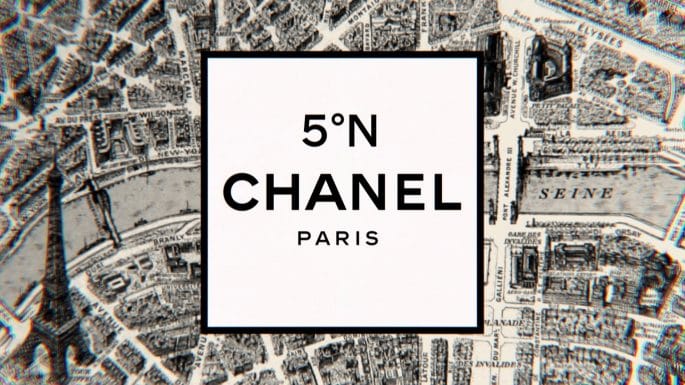 source: here
The perfume capital of the world since the 17th century, Grasse is now the proud host of Chanel No 5's growing fields and plenty of boutique perfumeries.
Be warned, though – if you're used to combing Superdrug for beauty bargains or searching online for a discount perfume sale the prices in Grasse won't be easy to swallow. But if you're looking to treat yourself, you'll have plenty of scope to do so by blending your own unique scent.
For out-there dressers…
A creative city renowned worldwide for its arts and nightlife, Berlin is the shopping destination of choice for fashionistas who pride themselves on standing out from the crowd.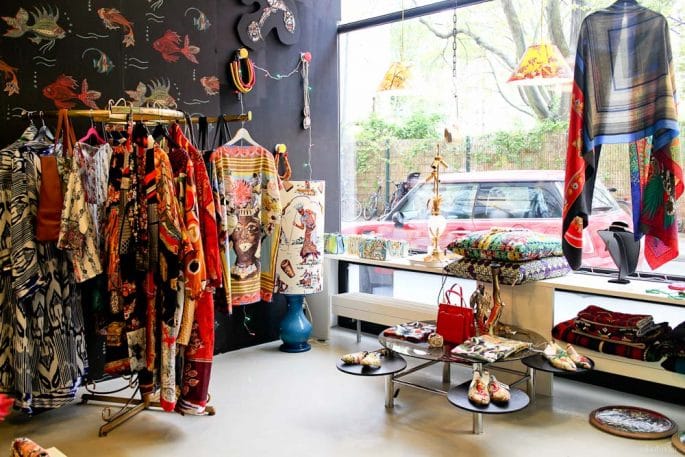 source: here
From vintage boutiques to new designers and trendy pop-up shops, there's a diverse mix of styles on offer to suit every taste.
The only downside is there's no distinct shopping area. It's not ideal for a short break when you don't have oodles of time to wander around and get a bit lost, so have a look at online recommendations beforehand and organise a strategy to hit as many places as possible.
For classic icons…
If you're more of a Charlotte than a Carrie, then London is the only city break you need – you're bound to find some classic pieces to add to your sophisticated wardrobe.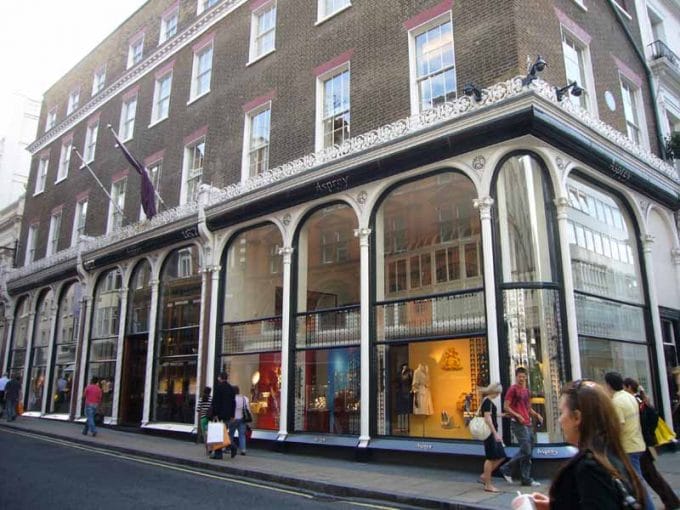 source: here
The UK's capital has some of the biggest and oldest luxury department stores around – Harrods is a shopping experience like no other – as well as a huge array of independent retailers and high-end designers offering quality and style in equal measure.
Bond Street, Oxford Street, Knightsbridge, Camden – there are plenty of areas to explore so wear comfortable walking shoes to make the most of your trip.
For minimalists…
With unrivalled street style and plenty of edgy home-grown designers, Copenhagen is a unique chance to find a whole new minimalist wardrobe.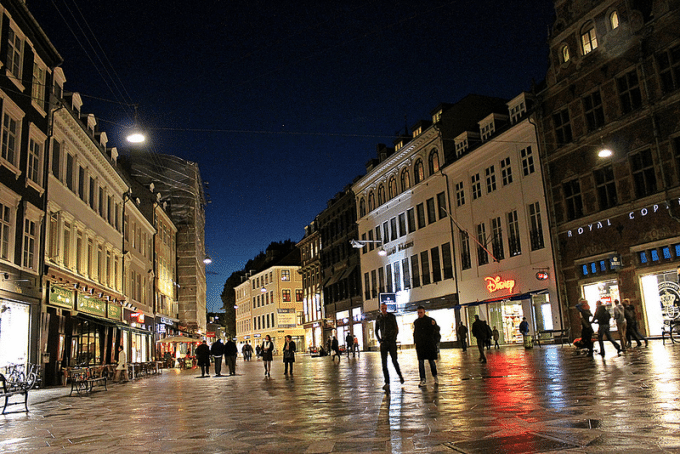 source: here
Danish design has taken the fashion world by storm in recent years, with a distinctive look – muted colour schemes and strong but simple pieces worn with throw-it-on attitude – that's surprisingly easy to wear.
Strøget, one of Europe's longest pedestrian streets, has a huge mix of shops to keep you occupied all weekend.
After an entire year of careful budgeting and savvy shopping you deserve a blowout trip to one of Europe's fashion capitals. These are four of our favourites, but wherever you end up going you're sure to find something worthy of splashing your cash on.