Paris, London and New York are all considered to be the main fashion capitals of the world! They all offer something different for those who want a fashion inspired weekend break, whether it's learning more about the history of fashion, finding one off designer pieces in a fashion boutique or discovering new fashion talent.
Paris
Parisian fashion is typically seen to be chic and elegant which you will notice when shopping through both the boutiques and the fashion houses in Faubourg Saint-Honore, Avenue Montaigne and one of the most famous shopping streets,Champs-Élysées. When it comes to museums Paris has an endless choice such as The Yves Saint Laurent Foundation, The Galliera which hosts temporary fashion exhibitions on a regular basis and the Galleries Lafayette on Friday's needs to be included in your itinerary if you want to see a fashion show!
New York
Not just the fashion capital of the world, New York is considered to be the shopping capital of the world and with Bloomingdales, Macy's, Saks and Tiffany's it can be easy to get lost in the sheer number of shops available. As well as New York Fashion Week from Mercedes Benz there is the Couture Fashion Week, Full Figured Fashion week and many more so if you can why not plan your trip around these events so you can experience a fashion show and exhibitions for the new trends and upcoming designers?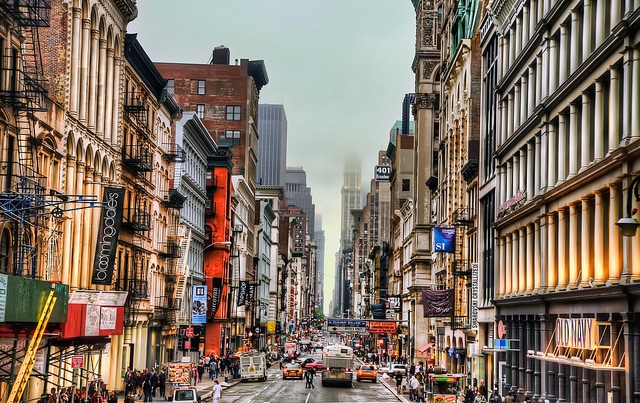 London
Although London may be a little close to home for some once you look beyond the main tourist attractions of the city you will find a world of fashion waiting to dive into. You have streets of fashion boutiques which are known to have a quirky take, vintage shops and then the museums such as the Victoria and Albert Museum who have held an array of fashion and costume exhibitions, one upcoming exhibition is From Club to Catwalk, a look at experimental design from the 1980s, set to open in July. For the guys with an interest in men's designer fashion the Design Museum will be running an exhibition dedicated to the iconic British designer Sir Paul Smith in November 2013 to March 2014. If you can, plan to head to London during London Fashion Week in February or September where you will get chance to head to some of the public exhibitions and see next season's fashion before anyone else!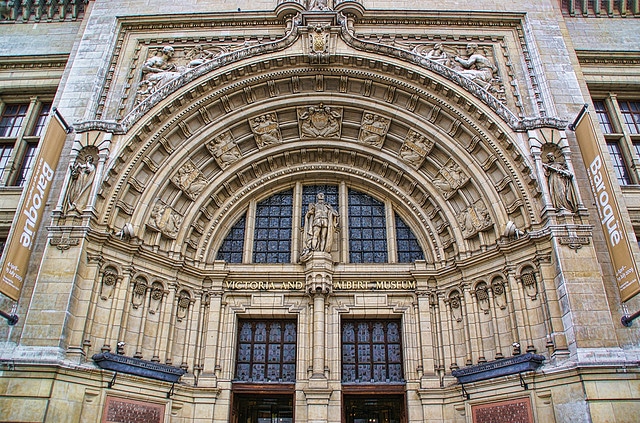 Travel Photos: Julie Corsi, Joey B. Lax-Salinas / JoeyBLS Photography, Waqqas Akhtar
By Elsi H.