Has your holiday or business meeting in Athens come to an end, but you can't figure out what to bring home with you? Don't you worry; we have created this list just for you. Many travellers to the Greek city often get confused about what to bring from Athens. Not as a result of a lack of options, but because there are too many.
Finding the right souvenir in Athens is an adventure in itself where you get to travel from one part of the city to the other, looking at stalls and sifting through all the goodies. But knowing where to start looking is a challenge. In this article, we have put together five unique products to bring home from Athens.
Packaged Olives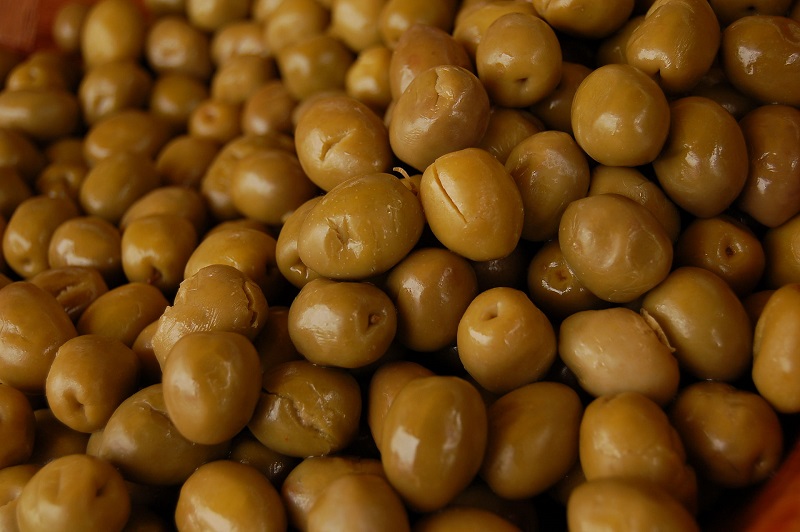 The open markets on Athinas street are packed with all kinds of local products, making it the perfect place to begin your hunt for unique souvenirs. You will find a variety of packaged olive products. It doesn't get any more Greek than olives. Olives come in a variety of flavours, so take your time and sample them before choosing, but they are all amazing.
Herbs & Spices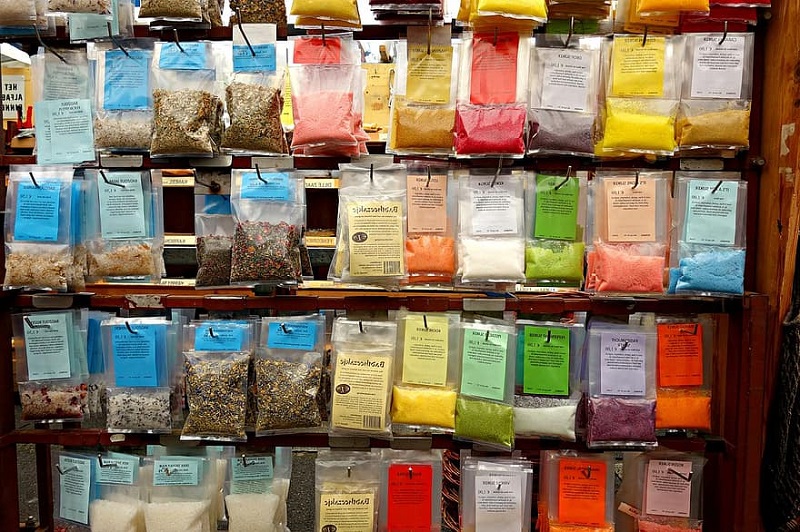 Edible Greek souvenirs are always a great choice because they are easy to pack and who doesn't love some Greek spices. This is a souvenir that many people would appreciate because it is not the usual t-shirt or key ring that they are used to getting. The options are endless when it comes to spices and herbs, but you can try some Greek mountain tea, oregano, sage, or even some mint. If you want some adventure, you can head to Crete to find some sage or Amorgos for some oregano.
Antiques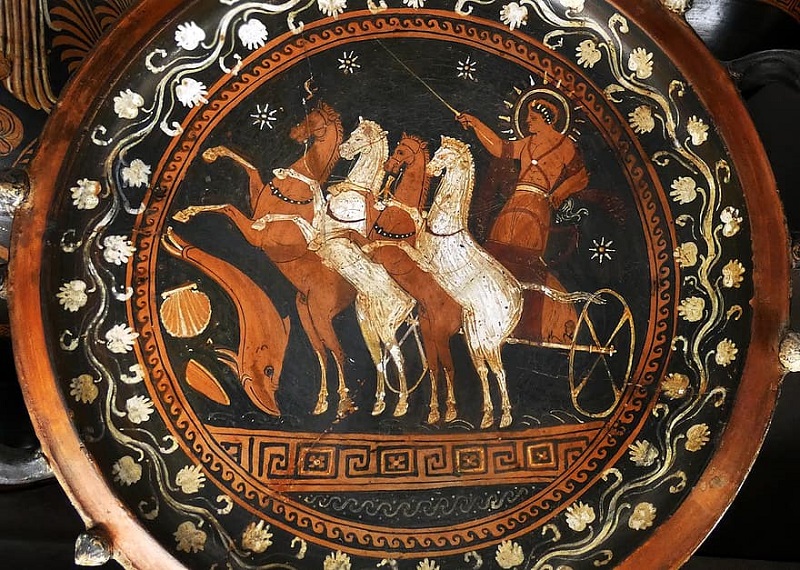 If you are looking for antiques to bring back home after you Athens holiday, head to Monastiraki flea market. The market is one of the best places to find antiques of all types. But you need to be discerning to know what is worth collecting, and what is considered junk. If you are patient enough, you will find everything from chandeliers to Ornamental ceramic pediments, vintage prints, and selection of other items.
Jewellery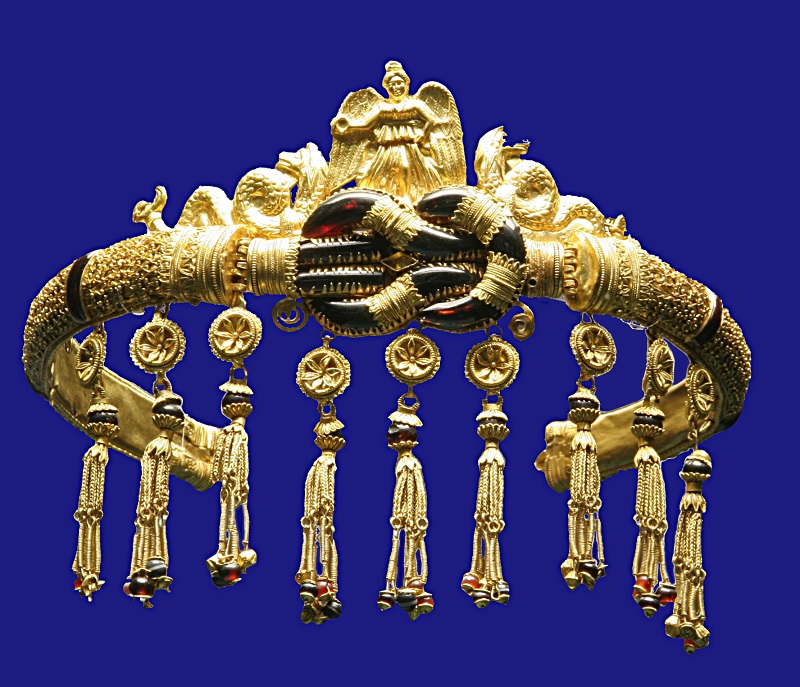 Jewellery always makes a perfect gift item whether they cost next to nothing or thousands of pounds. Whichever you decide to purchase, Athens has many options in store for you. If you head to Plaka, you will almost anything that you are looking for, especially jewellery such as bracelets with Greek symbols and stripes. Athens is home to numerous jewellery brands. If you are looking for affordable trinkets, check out Prigipo. But if you are looking for jewellery made by locals, then head to Neon Raum.
Ouzo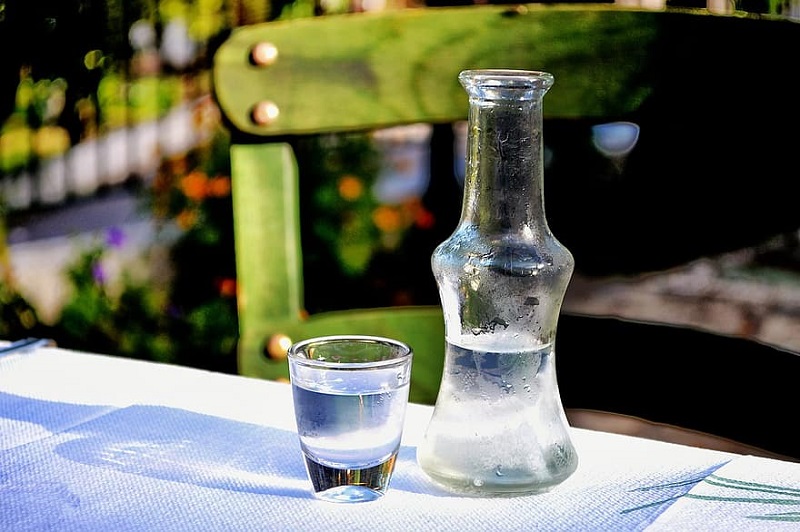 Ouzo is Greek liquor made from ripe grapes and anis, which are common in Greece. The drink is sweet and strong, and liquorice-flavoured, and is usually drunk during weddings and other special occasions. If by chance you skip the opportunity to buy souvenirs while in Athens, not to worry, greekbiostore.com has got you covered.