We all want to elevate our personal style and make our outfits look a bit more expensive, conceptual, and chic. But sometimes, we don't quite know the little things to add on to make our outfits more complete. Here are some affordable accessories that can elevate our looks that we can pick up anywhere in the world to make our on the go outfits that much better.
Affordable accessories to look super chic:
A Neckerchief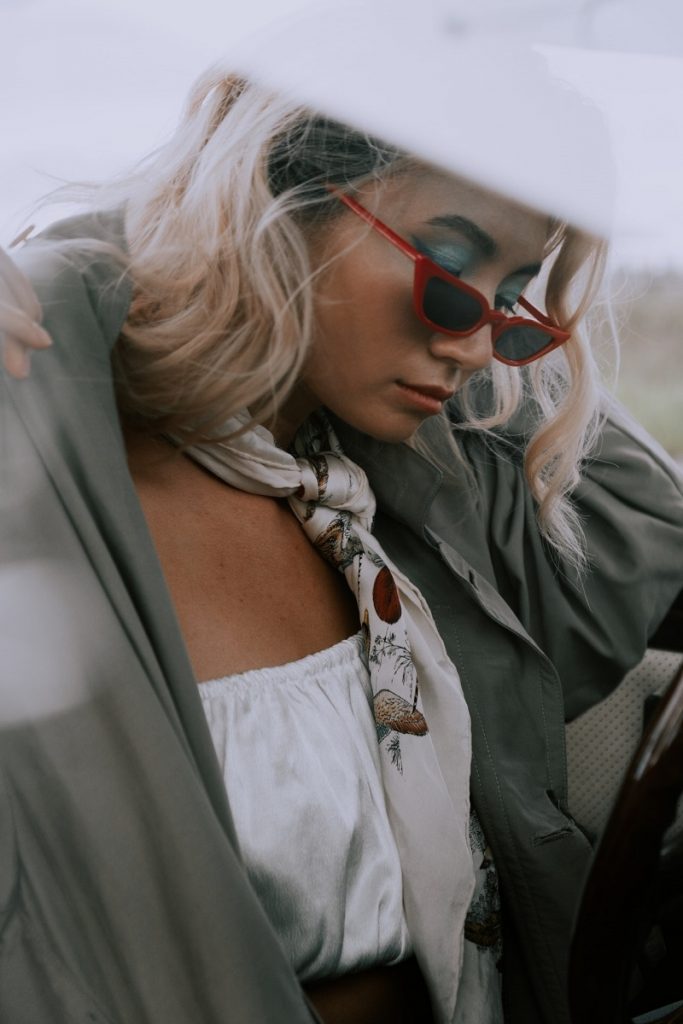 A neckerchief is an affordable accessory that can have a big impact on your overall looks. Tie it around your neck, your hair, your waist, your handbag, the options are plenty! You can pack a lot of character and your unique touch of style with this small but incredible fashion accessory.
Chic everyday handbag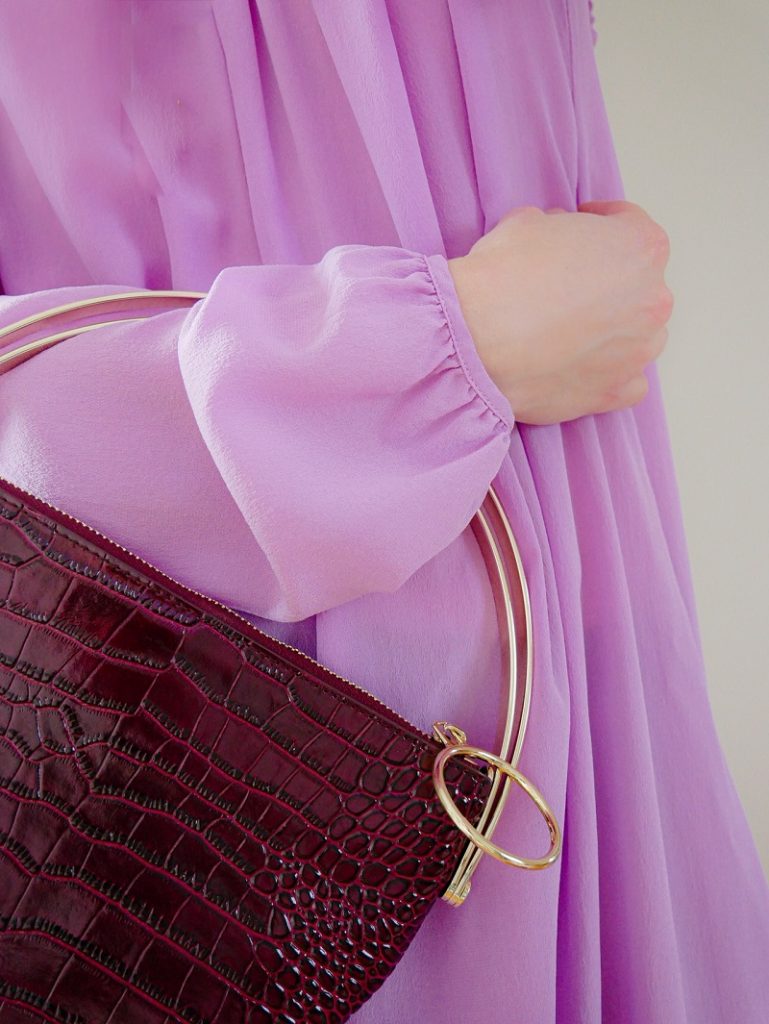 A chic everyday handbag is an essential! When considering an everyday piece such as a handbag, something to really consider is the cost per wear. Having to purchase multiple lower quality handbags as they break can actually be more expensive than investing in one quality handbag, so keep this in mind when looking to not only make your outfits chicer but also how to affordably invest in an everyday handbag! If you are in the market for a new everyday bag, you can find gorgeous and high-quality options online via sites such as https://www.mirta.com/. Consider an everyday handbag in a neutral color that best goes with the rest of your wardrobe so you'll get the most wear out of it!
Low and point pumps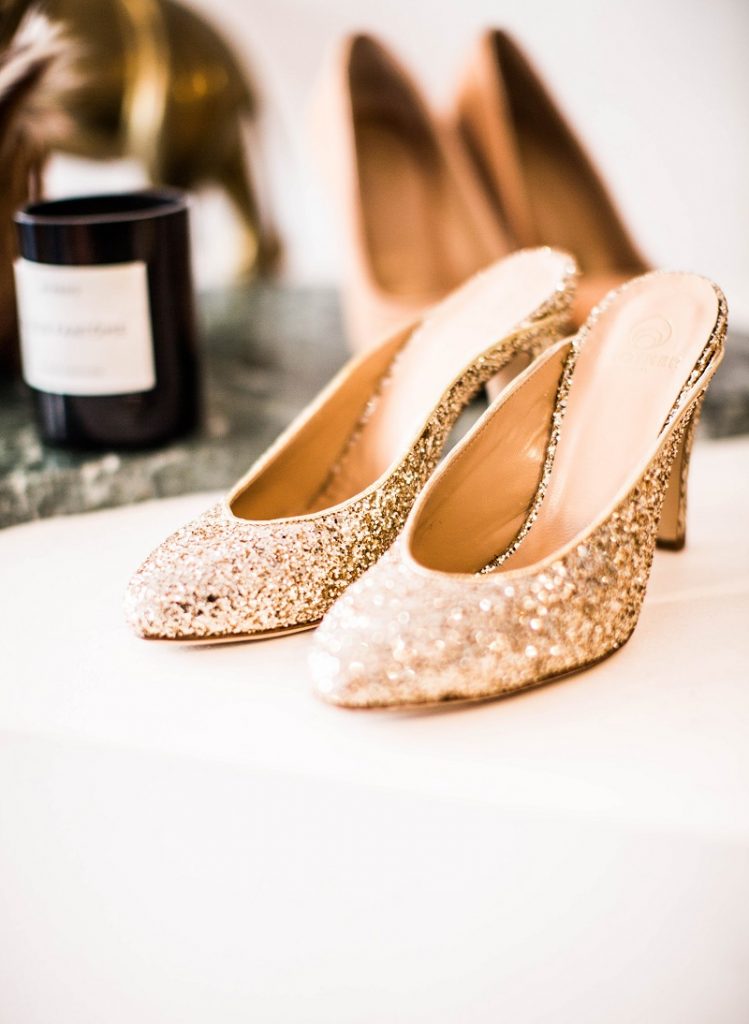 Low and pointy pumps look sleek but are also comfortable so you'll get a ton of wear out of them. Even a casual outfit of a blouse and jeans will look instantly chicer when paired with low and pointy pumps opposed to a pair of sneakers, for example. Pumps certainly don't have to be high to give you that extra boost! When investing in shoes and also considering budget, something important to consider is how much wear you'll get out of them. And especially if you know you'll get more wear out of a low pair of pumps, this is a great fashion investment to make.
Vintage jewelry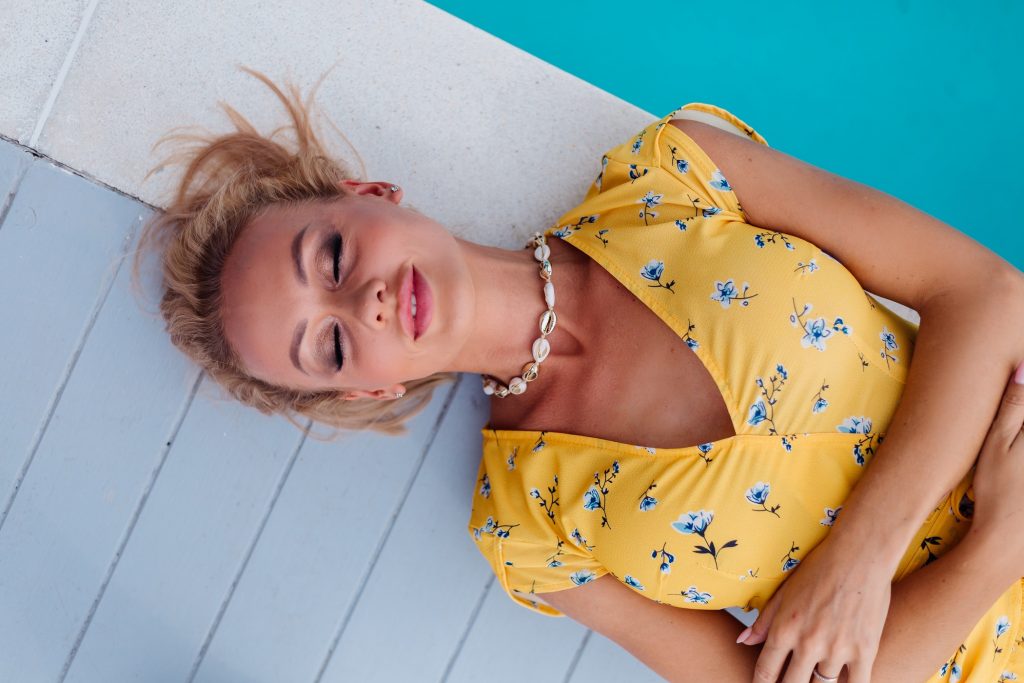 Vintage jewelry can beautifully pull together and elevate even the most casual of outfits. A fun part of shopping vintage for your jewelry too is that you can find unique pieces that you won't see everyone else wearing. Instead you can find jewelry that really speaks to you, is affordable, and is more unique!
Some of these pieces can also be considered sustainable and how most of these pieces can be found in high street shops or if you want to look to invest for a bit more longevity you can check out classic luxury brands.