We all have a family member or friend who adores travelling. Whether they've been backpacking across the globe on a gap year or are constantly jet setting on 5* luxury holidays, buying a gift for them at Christmas time can be tricky. Short of buying flights, there's little else that comes to mind when thinking of gift ideas. Here's some inspiration to make sure you put a real smile on their face with your surprise gifts this Christmas:
For the 5 Star Traveller
Looking stylish is top of the list when it comes to this traveller. From their airport attire to freshening up with top of the range beauty products on the plane, an expensive holiday enthusiast needs to look perfectly polished when travelling. Great gift ideas for her include expensive luggage, a monogrammed passport holder or designer sunglasses, ideal for finishing off the look. For him, be sure to treat him to mini aftershaves (under 100ml so he can take them on board) or a canvas travel holdall so he looks every inch the calm and cool traveller when relaxing in the departure lounge.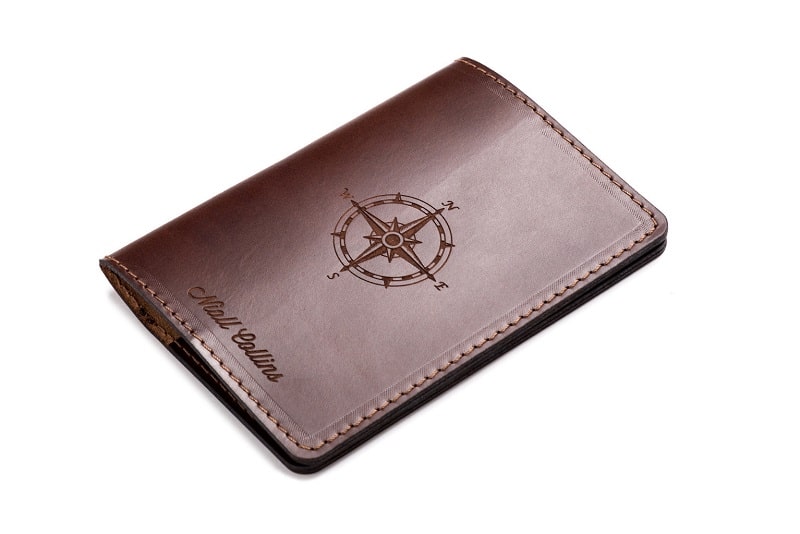 The Student Traveller
Gifts for your cousin who has just returned from 3 months in Thailand can a be little less fancy. Cool stuff they'll love like a scratch the world map for his bedroom wall or a nice photo frame for her favourite holiday pics can make great gifts. If they plan on travelling again, how about spending a little bit more and getting them a GoPro portable camera to take on their travels or, a moleskin journal so they can record their adventures each day to look back on in the future.
Parents who are Always on Holiday
A popular thing for relatives to do when they retire is go travelling to all the places they never got a chance to visit whilst they were working. At Flight Store, you'll find the perfect gifts for your parents who never seem to be in the country with an abundance of flight and travel themed gifts available, including everything from bottle openers to model planes. Other great gift ideas include a Kindle so they can read all their favourite novels easily whilst traveling or an iPod for listening to their favourite music whilst sunbathing.
With all this great gift idea inspiration to choose from, you'll be spoilt for choice when it comes to buying your loved ones Christmas gifts this year and be sure to be their favourite relative in no time.
For more gift ideas, check out this post by Look What's Cool.