If you love art, as well as travel, then why not incorporate the two? There are plenty of opportunities for you to do so, no matter where you go, whether you're creating your own art or admiring the work of others. Here we will take a look at some of the ways you can get arty when you're travelling.
Don't Miss a Photo Opportunity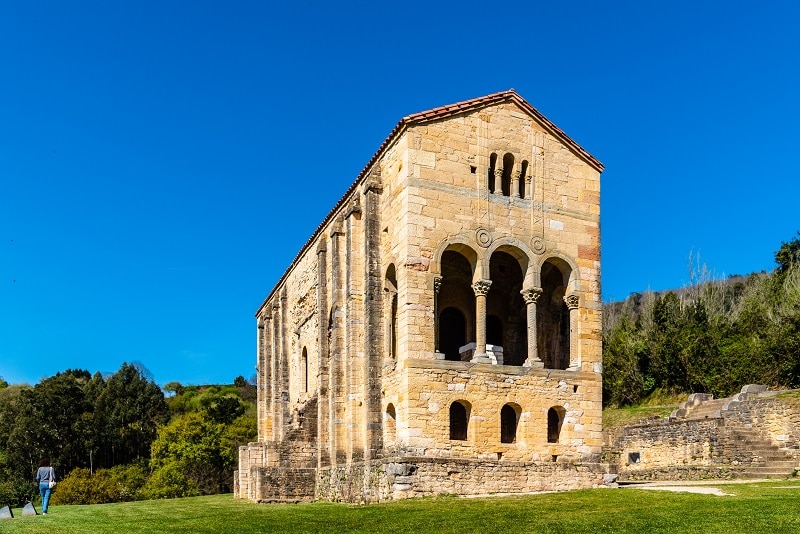 These days, we're all photographers, with our smartphones that we take everywhere with us. This means you should never miss out on a photo opportunity, capturing your most treasured memories on camera. Although photography is an art form in itself, we are all capable of taking a good picture with a little practice!
Then, once you're home, you can continue to put your creativity to good use, by turning your fabulous photos into the best canvas prints. You can put these all over your home, so you have constant reminders of your amazing memories. All your guests will be very impressed!
Go to Art Galleries
Of course, when you're away, see if there are any art galleries for you to explore. Big cities usually have some form of art museum or gallery, especially if they attract a lot of tourists. Here are some of the most famous in the world for you to explore.
Appreciate Architecture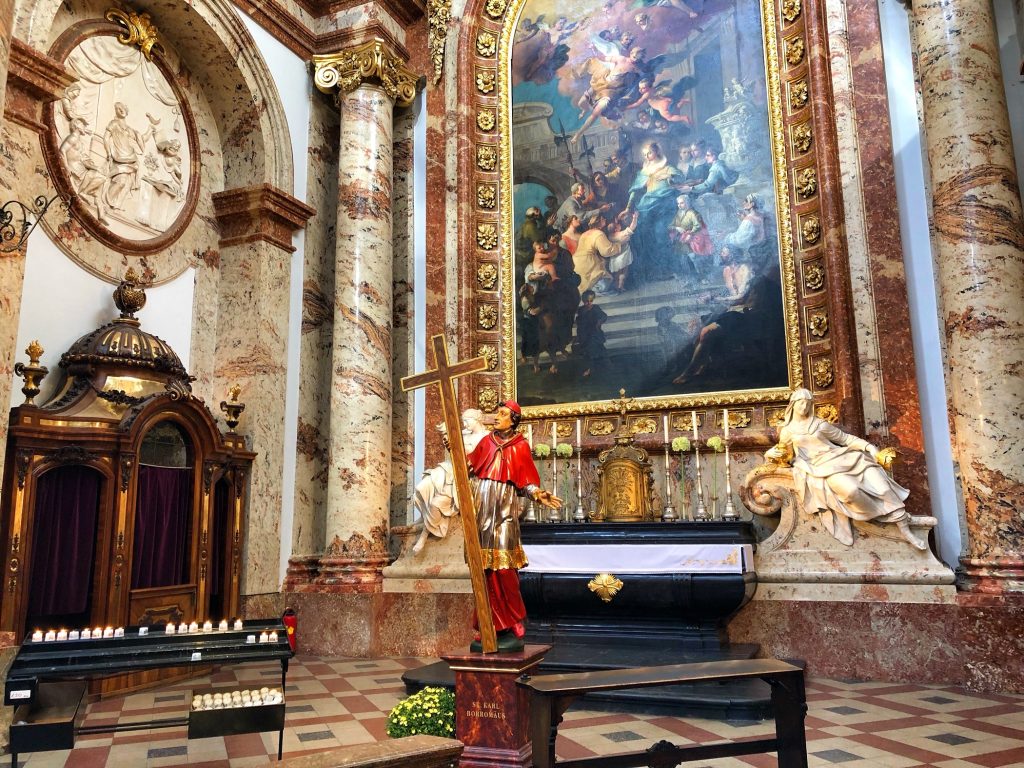 Each country, city, or even district, often has its own unique architecture, whether that's down to the materials used, the colours, or the building styles. For example, Amsterdam is instantly recognised for its tall buildings next to the canals and New York for its skyscrapers. Take the time out to really look around you and find out the history behind the brick and mortar.
Go to An Arty Class
As an art lover, surely an art class on your travels is high up on your to-do list. This is a way to meet local people and to learn more about the place you are visiting – you can also see if you can get recommendations whilst doing so. Research painting, pottery, or drawing classes. If you get to do it with a view of your travel destination then this is a bonus!
Check Out Murals and Street Art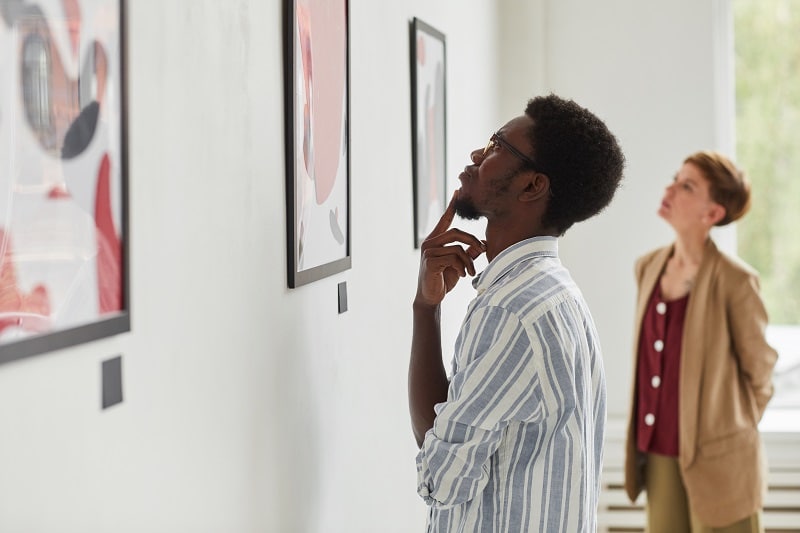 Although a lot of people aren't fans of graffiti, some cities are famed for it and you can find beauty or even humour in it. So if it is something that interests you, see what's nearby. Often just wandering aimlessly can lead you to different sights in cities that are known for their street art. Bristol in the UK is well-known for its works by Banksy, whose thought-provoking street art has been heard of all over the world. 
So, there you have it. It's not difficult to incorporate art into your travels if it's something that you love, so make sure you put time aside for it. It will certainly enrich your trip and there are so many ways for you to do so – you could try a few different ideas from this list. Have fun!